The holiday season is upon us, and there's no better way to kick off the festivities than a visit to Santa's Wonderland! Located at the Jubilee Pavilion in the Adelaide Showground, this magical event runs from Friday, 1st December to Sunday, 24th December, promising a world of joy for the whole family.
With over 32 sessions to choose from, including both morning and afternoon slots, Santa's Wonderland ensures there's plenty of time for everyone to revel in the Christmas cheer. And the best part? Tiny believers under 2 get in for free! Rest assured, safety is paramount, so certain age and height restrictions apply.
Against a spectacular backdrop of twinkling lights and giant Christmas decorations, all your favourite Christmas characters are waiting to welcome all the little believers to the home of Christmas in Adelaide.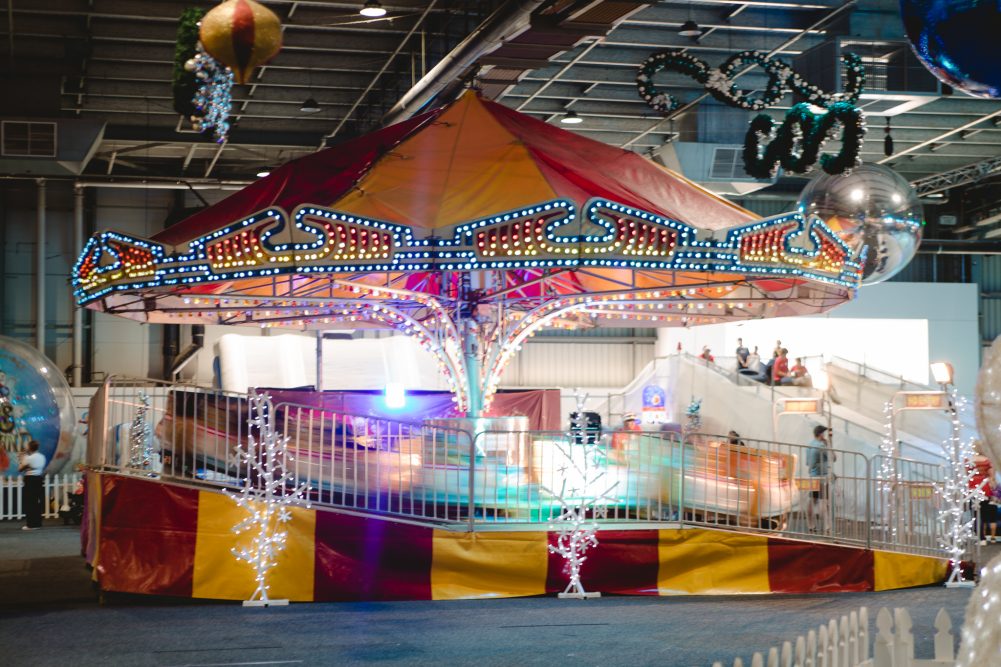 A winter wonderland of activities
Prepare to be dazzled by an array of activities! Enjoy over 12 rides, as well as ice skating, a giant toboggan slide, jumping castles, and dodgem cars … and the most magical part … your ticket price lets you ride, glide, slide and bounce as many times as you like.
Kids and adults alike will be captivated by the 10-Stop Activity Trail, where each station promises a new and delightful surprise. From colouring stations, to letter writing, to story-telling, the activity trail promises to deliver an engaging Christmas experience.
Captivating live stage shows
Gather 'round for live stage shows that promise to entertain. These shows feature the big jolly man himself and all his helpers. Sure to get all the believers giggling, singing and dancing as they present live on stage and count down the sleeps until Christmas!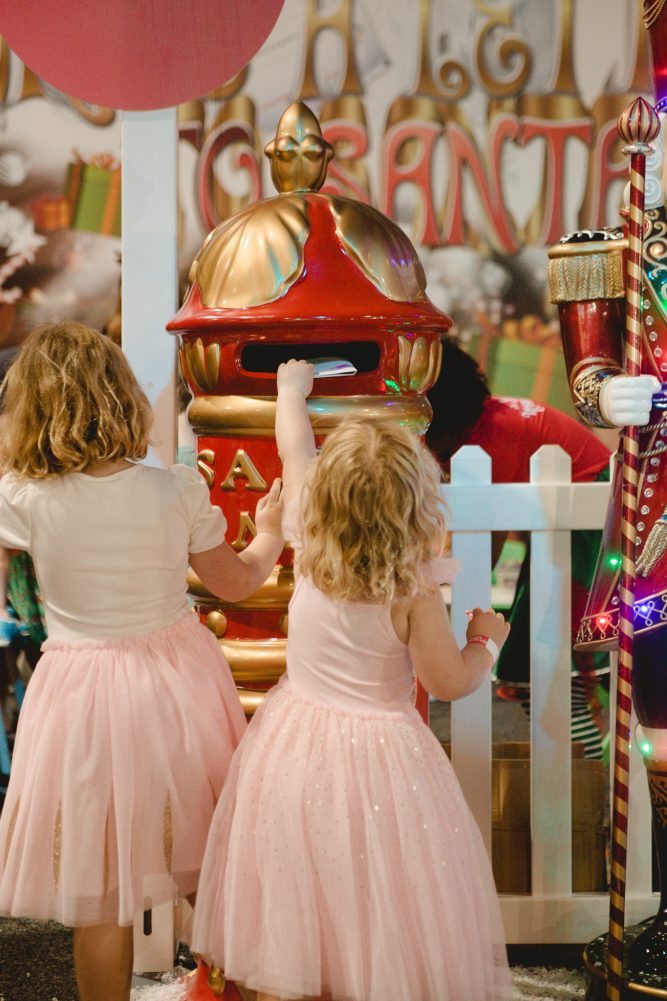 Santa's Wonderland 2023 new features
This year, Santa's Wonderland unveils exciting new features guaranteed to elevate your festive experience:
1. Gingerbread Decorating extravaganza
For an additional $10, unleash your creativity with the all-new Gingerbread Decorating activity. Receive a blank gingerbread canvas and let your imagination run wild with icing and smarties. Whether you choose to take your masterpiece home or savor it on the spot, it's a delightful way to take a break from the rides and make cherished holiday memories.
2. Interactive Colouring adventure
At Stop 9 of the 10-stop Christmas Activity Trail, witness your drawings come to life in an all-new Interactive Colouring activity. It's a mesmerizing experience that promises to be a highlight of your visit.
3. Santa's Wonderland keepsakes
Take a piece of the magic home with you! Santa's Wonderland now offers branded socks and character plush toys for purchase.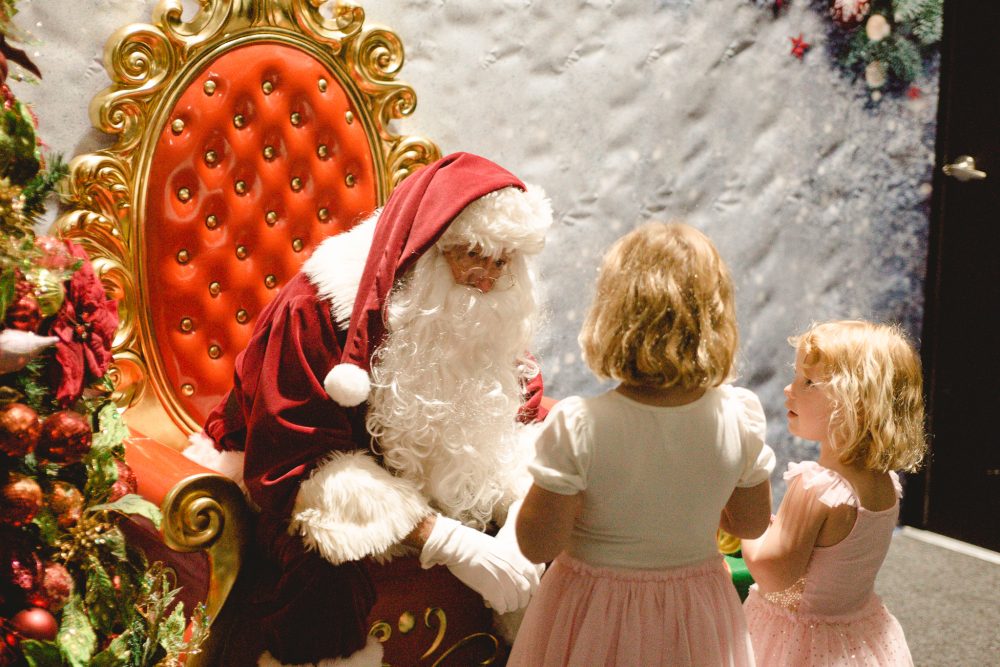 Culinary delights at the Food Village
Indulge your taste buds in the all-new Food Village, where a delectable array of treats awaits. From mouthwatering donuts and Dutch pancakes to comforting cheese toasties and classic hot dogs, there's something to satisfy every craving.
This Christmas season, take the family to Santa's Wonderland and let the magic of Christmas come alive! With a cornucopia of activities, enchanting shows, and delectable treats, it's a celebration not to be missed.
Photo credit: Nick Lawrence
---
For more information: