Ms Summer urged people to consider providing a home to a cat in need, adding that the school holidays provided a perfect opportunity for families to bond with their new pet.
All cats adopted from RSPCA are desexed, microchipped, vaccinated and behaviour and health checked, and cost just $39. RSPCA SA staff and volunteers are on-hand to assist people in selecting a cat that matches their lifestyle, to ensure a long and happy life together.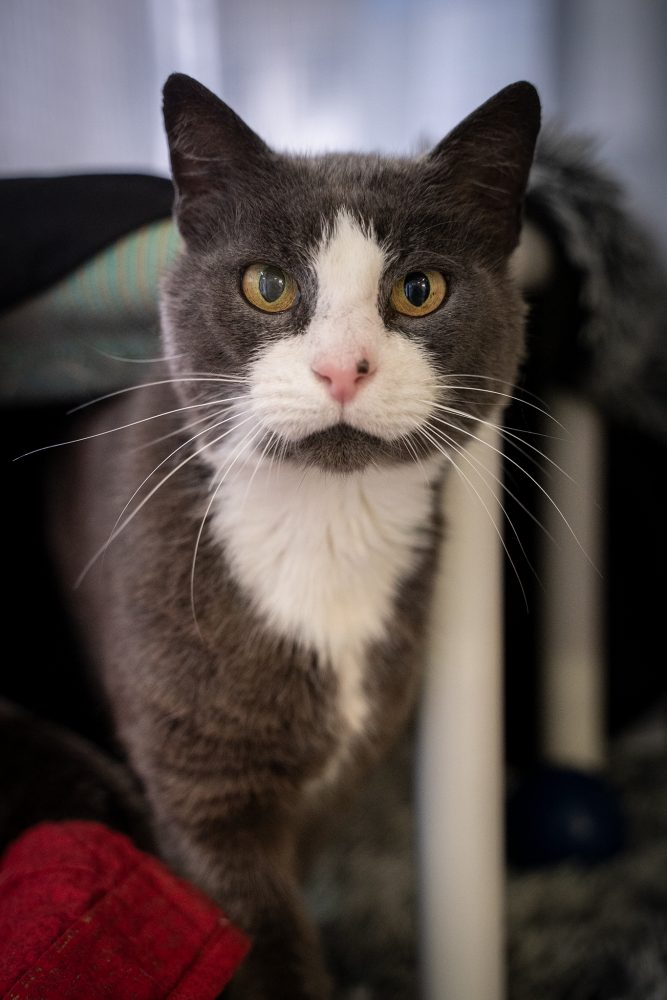 ADOPT A CAT
RSPCA cats are available to adopt from RSPCA at Lonsdale and RSPCA PetVille at Hillcrest, and at Petbarn stores (all locations below).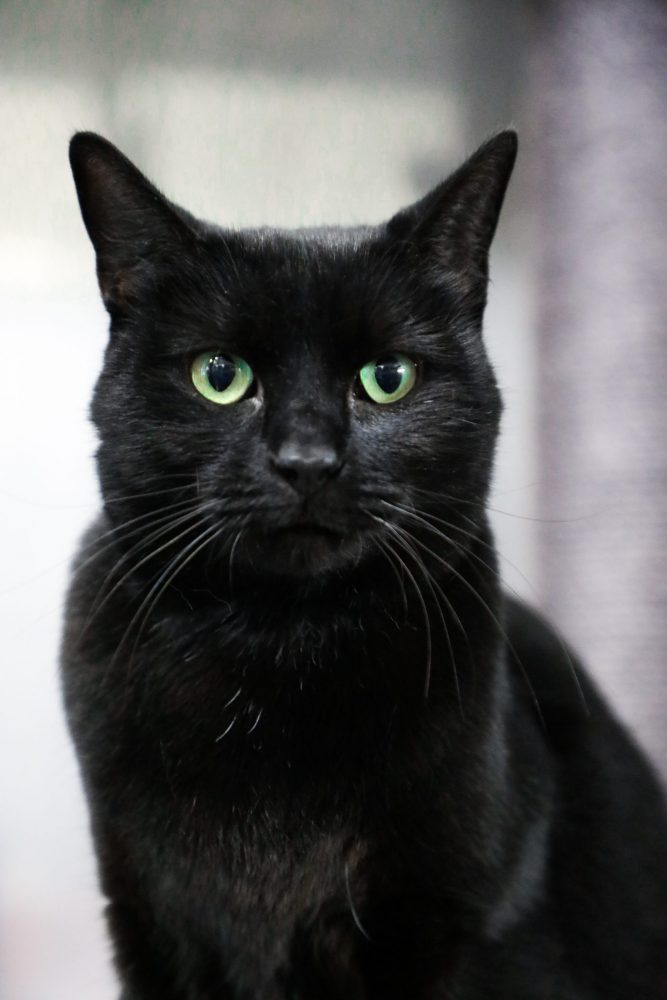 Available cats can be viewed online:
RSPCA cats can be adopted from the following locations:
Lonsdale – RSPCA Animal Care Centre – 25 Meyer Rd
Hillcrest – RSPCA PetVille – 345 North East Road – open 7 days
Hendon (kittens only) – 113-115 Tapleys Hill Rd, Hendon. Ph 7087 2216
Holden Hill – 1/578 North East Road, Holden Hill. Ph 7087 2225
Melrose Park (kittens only) – Melrose Plaza – 9/1031 South Rd, Melrose Park. Ph 7087 2229
Mile End (kittens only) – 122-138 Railway Tce – Homemaker Centre, Mile End. Ph 8351 8130
Noarlunga (kittens only) – 84 Dyson Rd, Noarlunga Centre. Ph 7087 2219
Norwood (kittens only) – 31 The Parade, Norwood. Ph 8363 3255
Prospect (kittens only) – 3/252 Churchill Rd, Prospect. Ph 7087 2222
For more information: