Plant Resort, the brainchild of former banking and finance consultant, Jane Marling, is fast becoming a common fixture in the homes of many Australians and in particular, a growing pool of influencers and TV personalities.
The brand offers homewares and plant solutions that promote a coastal luxe, resort-style aesthetic and has found many of their pieces coveted by high-profile personalities such as Sam Wood and Fiona Falkiner, and more locally, Jamie Reilly, Jess Dover, KIDDO's Rebecca Morse and Marie Kargiotis.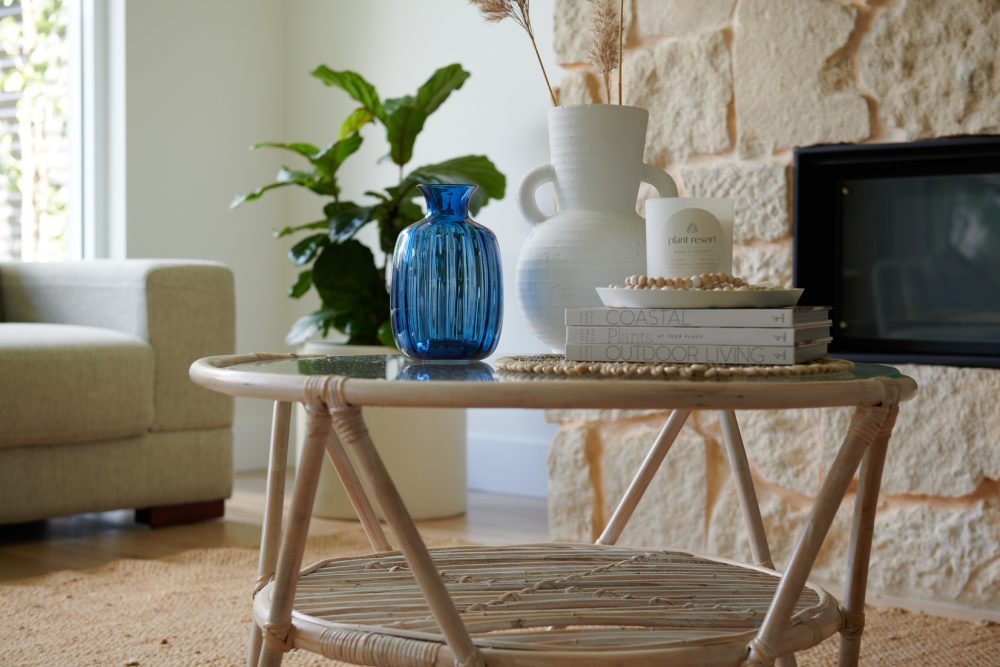 Offering unique and stylish décor from its launch in 2021, each product is hand-picked for the highest quality and latest designs.
I would never have imagined that my little side-hustle would grow to the brand that Plant Resort is today – Jane Marling, Plant Resort
"Definitely one of the highlights of my business journey to date is having Fiona Falkiner feature a number of pieces for her home," she adds.
"Almost immediately after posting on socials, I started to receive orders from interstate with people desperately wanting to purchase the items Fiona featured before they sold out – Sam Wood being one of them!"
"It was pretty surreal that my little Adelaide-based business suddenly became popular with home styling enthusiasts all over the country," says Jane. "And since then, it has continued to grow in demand at such an impressive rate".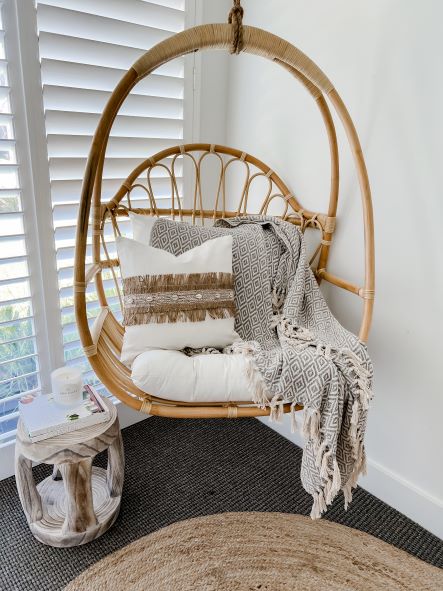 The business, which is solely online, will be hosting a rare pop-up store on Saturday November 26 at Consume Studio, Thebarton.
The one-day only event will see Consume transformed into a plant-lovers paradise with luxury coastal homewares and furniture scattered throughout.
Attendees will not only be able to see and feel the products, they will also be able to nab a bargain and take advantage of the Black Friday Cyber Monday shopping event that falls that weekend.
Open from 9am – 3pm, Jane and the team from Plant Resort will be on hand to help with advice and solutions for your homewares & plant styling.
For more information on the range: