What's so special about this show? Well, it's the ONLY Fringe show created BY KIDS FOR KIDS!
That's right, it's time for the little ones to shine and show us what they're made of! And let us assure you, we have it on good authority this show is going to be off the charts!
The six-year-old superstar DJ Alba Lorca will be taking over the decks and whipping up a 50-minute storm of all your favourite tunes. We're talking dress-up areas, special effects, and plenty of opportunities for kids to get involved. Adults, don't worry, the bar will be open for you to kick back and relax while the little ones boogie down.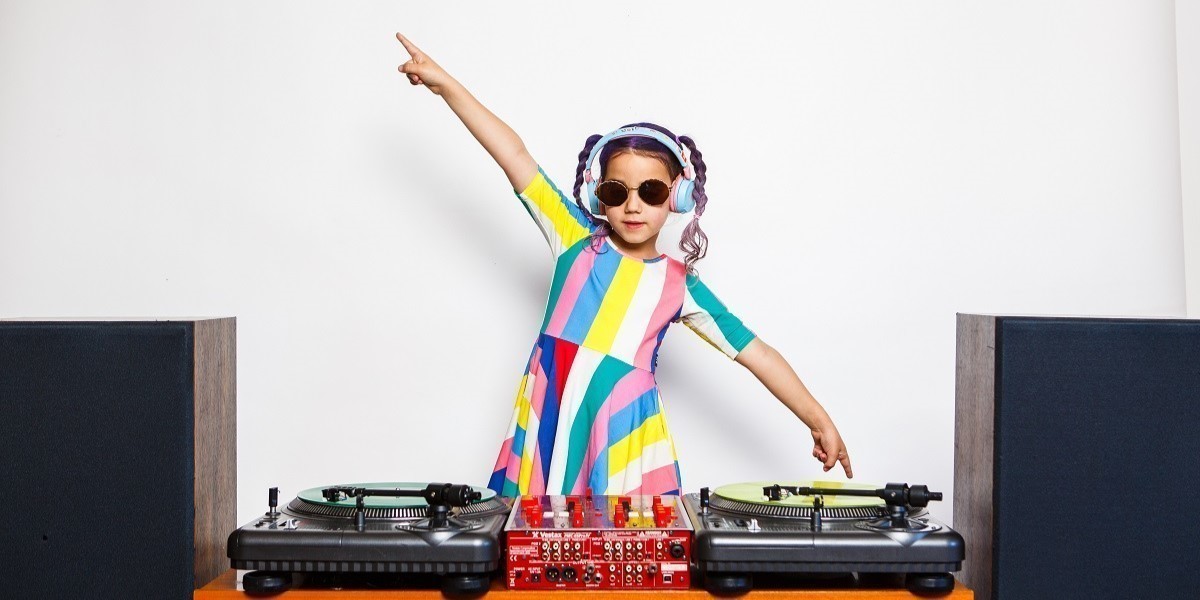 Now, don't expect your run-of-the-mill kiddie party, folks. This is The Pinky Pie Party, where the normal rules don't apply. You know that one song your kids can't stop singing and you can't stand to hear one more time? Well, DJ Alba Lorca is here to save the day and play it as many times as they want!
And if that's not enough to get you excited, this is the show that got shut down last year because it was just too good. That's right, due to COVID restrictions, Alba did a free outdoor DJ set in the Garden, but security had to shut it down because too many people were dancing!
This year, the party won't stop, so get ready to bust a move like never before! Get your dancing shoes on and head to The Garden and join The Pinky Pie Party, where DJ Alba Lorca shows the world just what kids are made of!
The Pinky Pie Party
Venue
The Box, The Garden of Unearthly Delights,
Dates
2:00 PM, Saturday 4 March – Sunday 5 March
2:00 PM Saturday 11 March – Monday 13 March
Price
Full Price: $20.00
Family: $70.00
---
For more information or tickets:
adelaidefringe.com.au/fringetix/the-pinky-pie-party-af2023