TV's favourite doctors return to Australia this January with a brand-new show, Operation Ouch! Live on Stage – Not for the Squeamish.
Touring from Tuesday 3 January 2023 until Saturday 28 January 2023, across Australia, with three shows  in Adelaide at Thebarton Theatre on Sunday 15 January.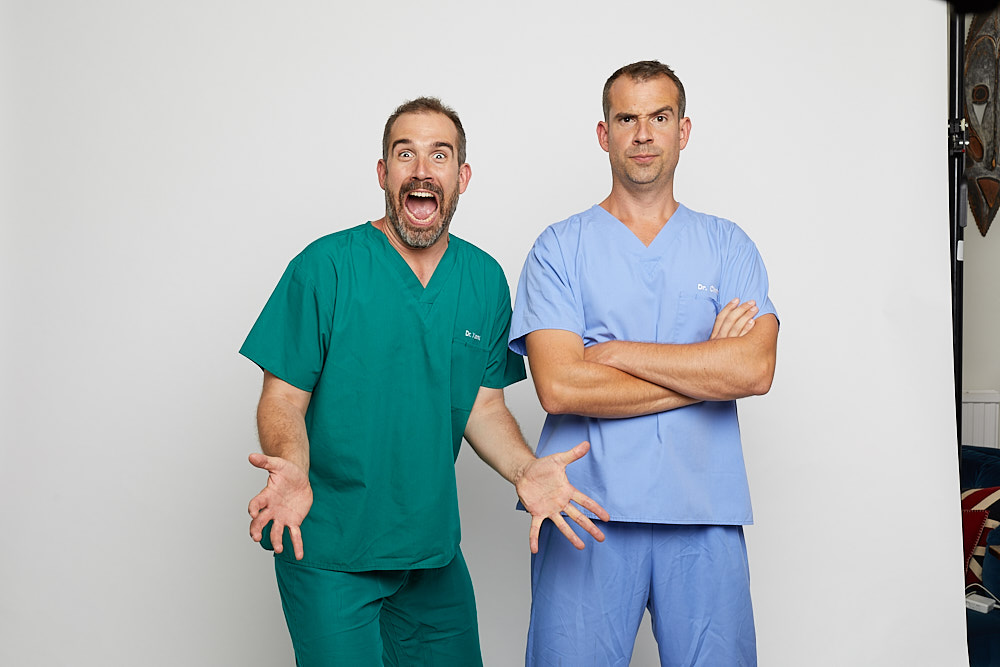 Following three sell-out Australian tours, and a smash hit season in London's West End, Dr Chris and Dr Xand are back! The show is packed with all-new crazy experiments and amazing facts. The doctors explore the fascinating world of biology and show you the incredible things your body can do. Plus the doctors will also share their favourite bits from the award-winning TV show, including special video guest Dr Ronx.
Dr Chris and Dr Xand van Tulleken live in London with their families. They are qualified doctors, trained at Oxford University. Dr Chris is a practising infectious disease doctor, based at University College London Hospital and Dr Xand is an Associate Professor at University College London's Health of the Public.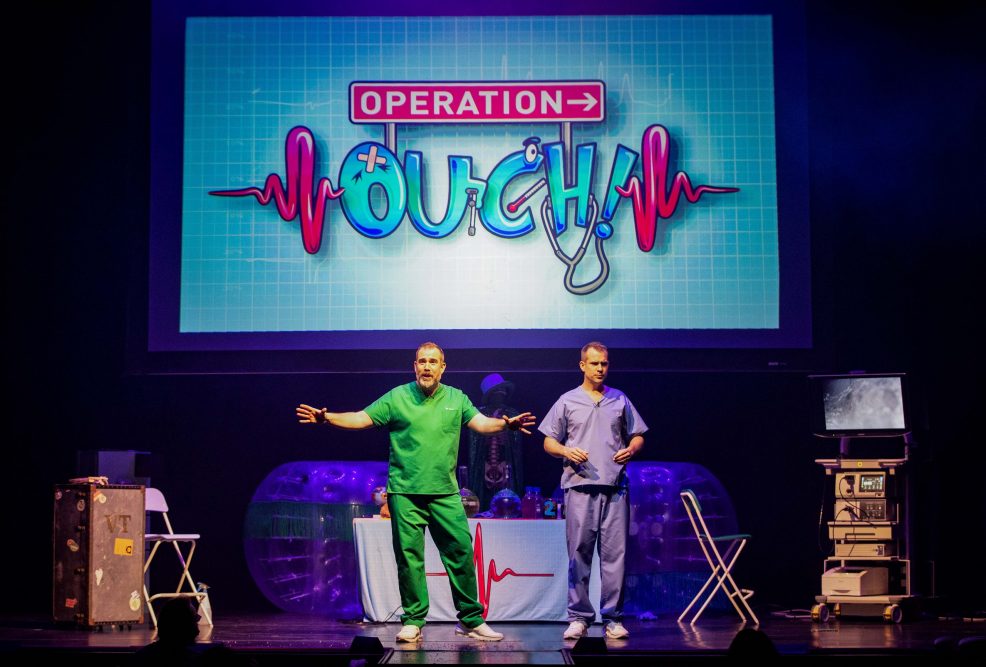 As well as Operation Ouch!, Xand is one of the regular doctors on BBC's Morning Live and they have both presented many other documentaries on health and medicine including What Are We Feeding Our Kids?, The Secrets of Human Body, Frontline Doctors: Winter Migrant Crisis, Horizon, Is Binge Drinking Really That Bad?, Blow Your Mind, Horizon, Sugar V Fat, The Secret Life Of Twins, and Medicine Men Go Wild. in 2021 they released a podcast called A Thorough Examination; Addicted to Food which is now on BBC Radio. Dr Chris has an upcoming book about the food industry and the global obesity crisis.
According to Xand, he is seven minutes older, half an inch shorter and five kilos heavier than his brother. Chris is seven minutes younger, half an inch taller and five kilos lighter – and for this, he believes he is twice the man Xand is!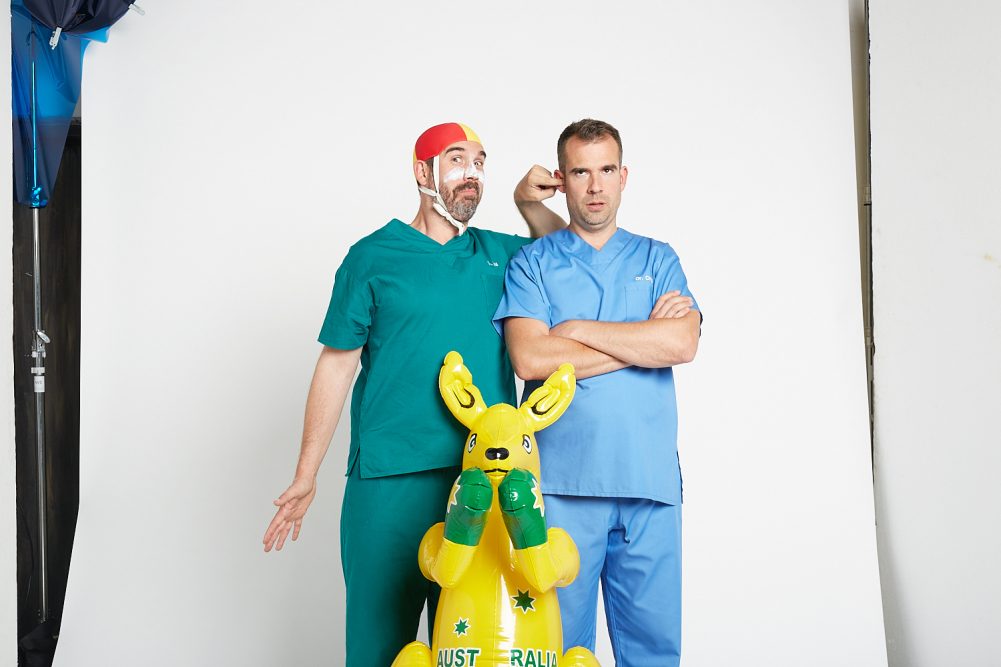 Operation Ouch! Adelaide
Operation Ouch: Live on Stage – Not for the Squeamish Thebarton Theatre
Sunday 15 January: 9.45am, 12.45pm and 3.45pm Running Time: 70 mins, no interval
Recommended Age: 5+
For tickets: