Join the festivities and celebrate the Norwood Christmas Pageant!
Crowds are expected to line the streets from first thing in the morning and kids are encouraged to bring their chalk and decorate the street with Christmas drawings.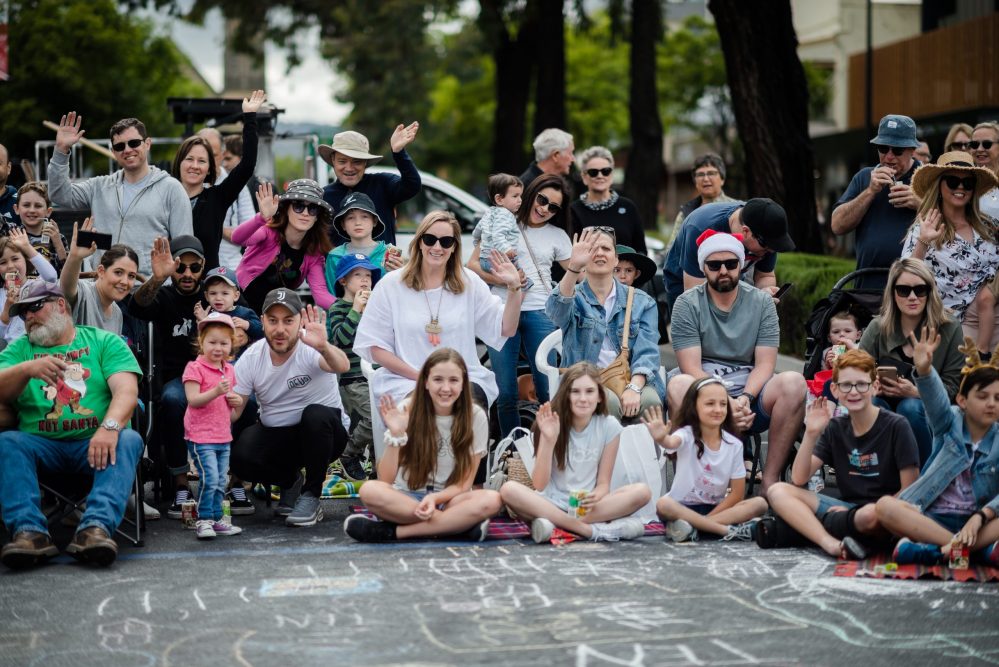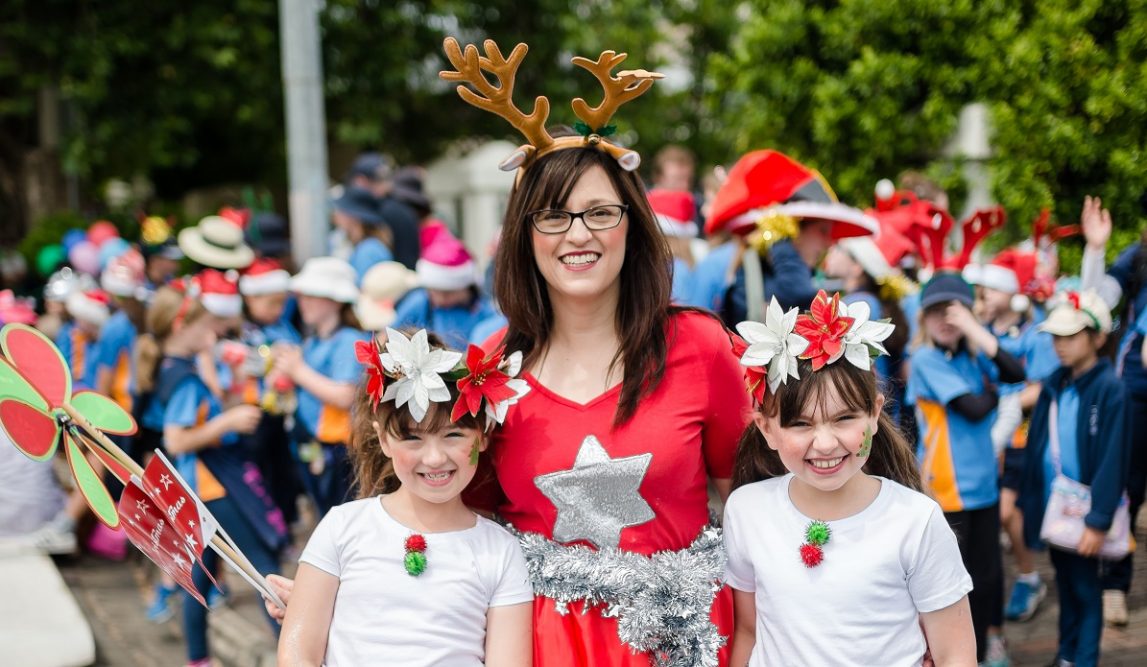 The Pageant will start at Woods Street, Norwood and travel east along The Parade to Queen Street.
The Norwood Christmas Pageant takes place in November each year and is one of the iconic events across the festive season in Adelaide. See you there!
Event details
WHAT: Norwood Christmas Pageant 2022
WHEN: Saturday, 26 November
TIME: 10am-11am
WHERE: The Parade, Norwood
For more information: