Returning to Adelaide Fringe after last year's acclaimed world premiere season, Mr Spin's Bam Wow Amazing Show stars one of Australia's finest jugglers, Mr Spin (aka Nigel Martin), who brings his jaw dropping circus skills, mad capped antics and kooky comedy to the Garden's Umbrella Revolution from February 18 to March 19.
Mr Spin – international theatre sensation and titular star of cult Rolf de Heer film, Dr Plonk – is joined by his side-kick THE MAESTRO (aka Jai Lee-Martin) on piano to deliver a laugh-a-minute show that will entertain the whole family.
Mr Spin says, "This year we promise more 'bam', more 'wow' and plenty more 'amazing'."
We've taken last year's show, given it a good shake, to return with an action-packed 50 minutes that has something for audiences new and returning, old and young.
In this ode to vaudeville, there is plenty of slapstick, a quirky magic routine, a six-ball juggling saga and ballet routine, with original music composed by the father and son team of Mr Spin and MAESTRO (Nigel and Jai-Lee Martin), who have been performing together since Jai was just five years' old.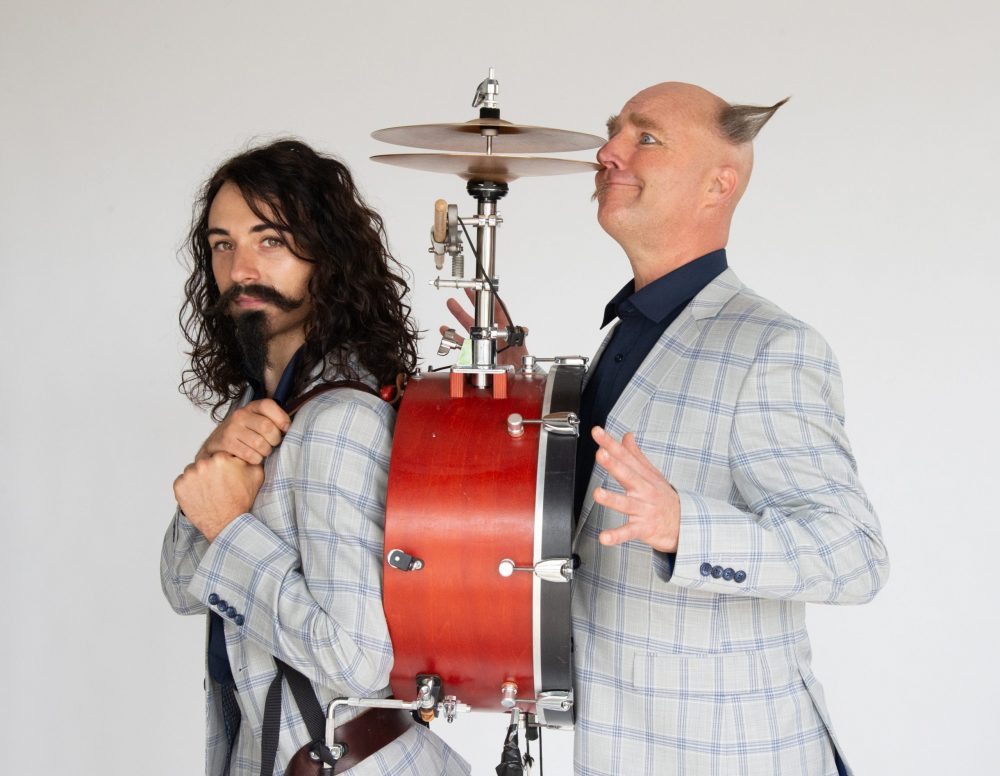 "We are a true circus family," Mr Spin continues, "we've busked together, juggled together, toured the world together, and now we have created a show together. Mr Spin's Bam Wow Amazing Show is for family by family. We operate on the belief that what makes us laugh will make your family laugh, and it's worked out pretty well so far."
Mr Spin's Bam Wow Amazing Show features a finale that will take audiences' breath away with Mr Spin high up on a zig-zag unicycle playing a mini bass, and a one man band with drums, piano accordion and trumpet.
Catch it before it tours the world.
---
For more information and tickets: 
adelaidefringe.com.au/fringetix/mr-spin-s-bam-wow-amazing-show-af2023