This exciting new show promises to take audiences on a journey exploring the meaning of true grit, resilience, focus, and iteration through the unique skills of the Troupe artists in acrobatics, aerial arts, contortion, and object manipulation.
Set to play at the Peacock in Gluttony, Rymill Park, METTLE features an original soundtrack composed by Alix Kuijpers, a talented SA artist. In addition to showcasing their acrobatic and circus skills, the Troupe members will also play live music on stage, creating an electric atmosphere that is both entertaining and thought-provoking.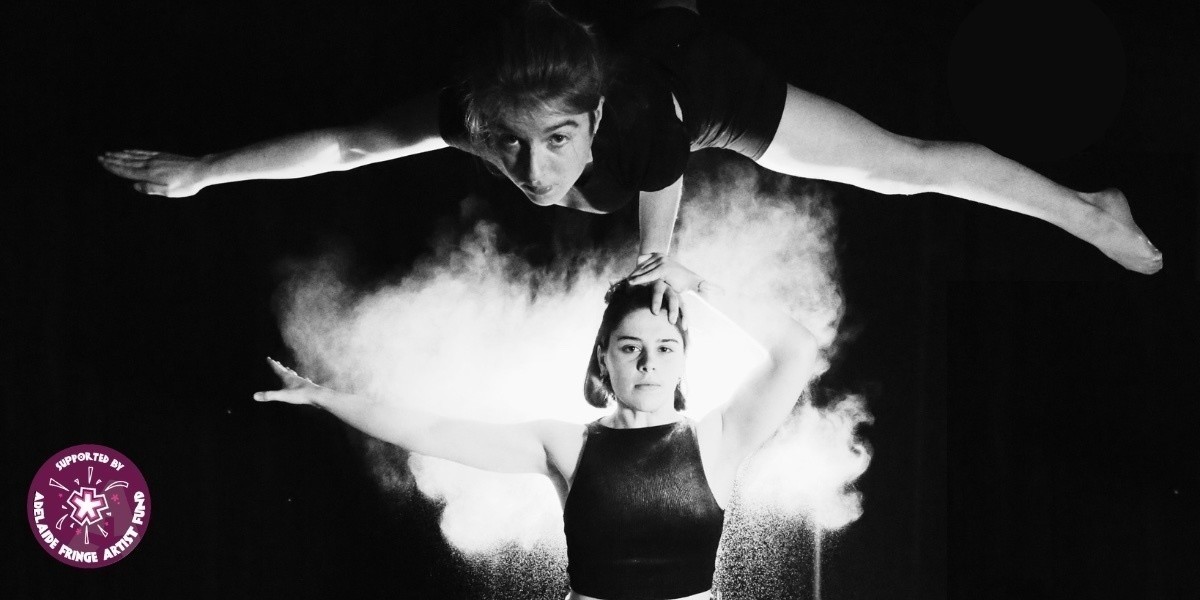 What does it truly mean to possess and test your mettle? The Troupe artists seek to answer this question by pushing the limits of what is possible with their bodies, minds, and spirits. Their daring feats will leave audiences inspired, ready to tap into their own inner strength.
The show is directed by Marina Gellmann, who has worked closely with the young Troupe members aged between 14 and 19 to create a performance that is both funny and clever, with a message that is inspiring and thought-provoking.
Only three performances are scheduled, and with sell-out, award-winning shows in the past two years, tickets are expected to go quickly. Don't miss the opportunity to witness the raw power and grace of South Australia's newest young circus artists as they showcase their skills and explore the meaning of true grit in METTLE.
In a world that is constantly testing us, it is important to embrace our own mettle and inner strength. METTLE offers a powerful reminder that we all possess the ability to rise above challenges and overcome adversity.
---
For more information and tickets: 
adelaidefringe.com.au/fringetix/mettle-af2023