Prepare to be amazed as Light Creatures emerge by day, bringing a little bit of extra magic to the grounds of the beautiful Adelaide Zoo.
The star attractions of this spectacle are the giant lanterns that dot the zoo's pathways and enclosures. These artistic creations take the form of various animals, bringing a touch of whimsy and wonder to the zoo's already captivating atmosphere.
While the Light Creatures are a highlight, there are plenty of other reasons to visit Adelaide Zoo. Families can delight in the playful antics of the Sumatran Tiger cubs, the adorable duo of Giant Pandas, Fu Ni and Wang Wang, are always crowd favourites, and for those with a taste for the exotic, Naga the Komodo Dragon awaits.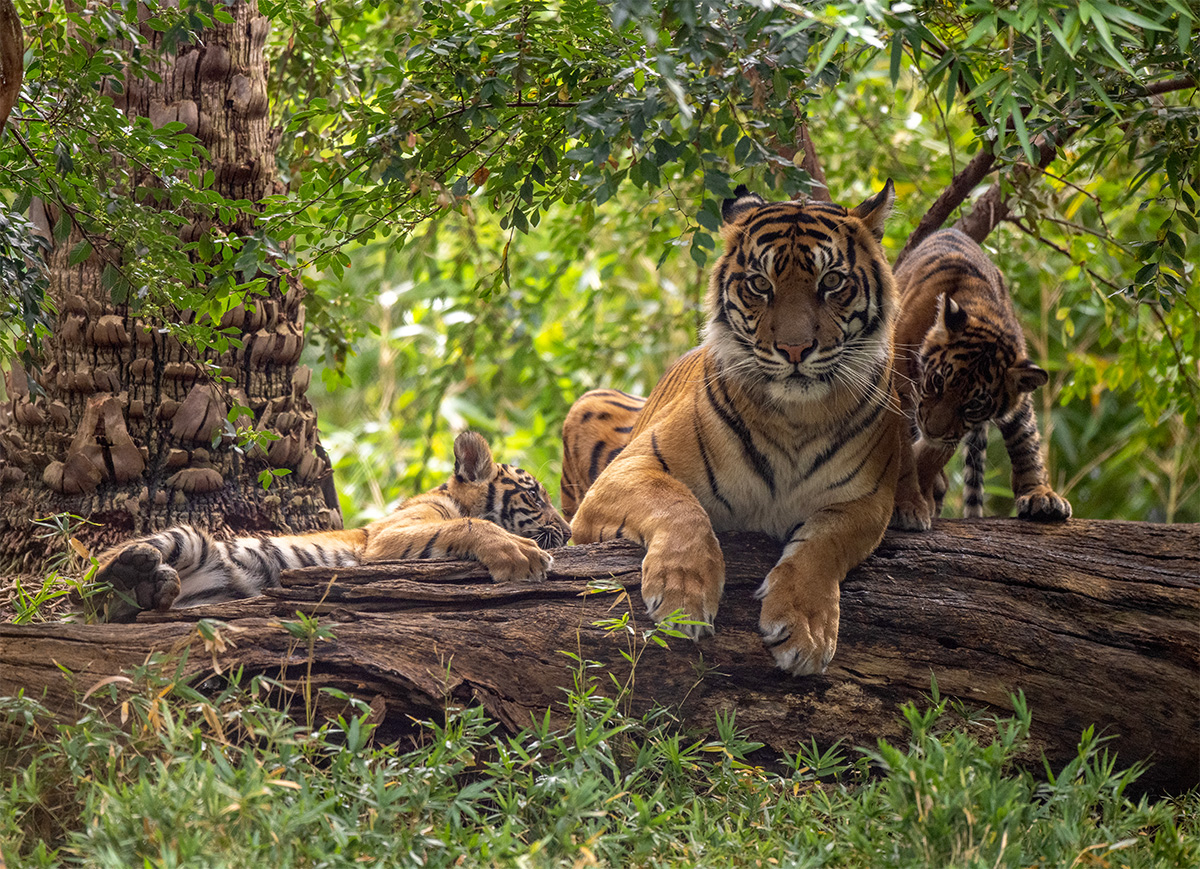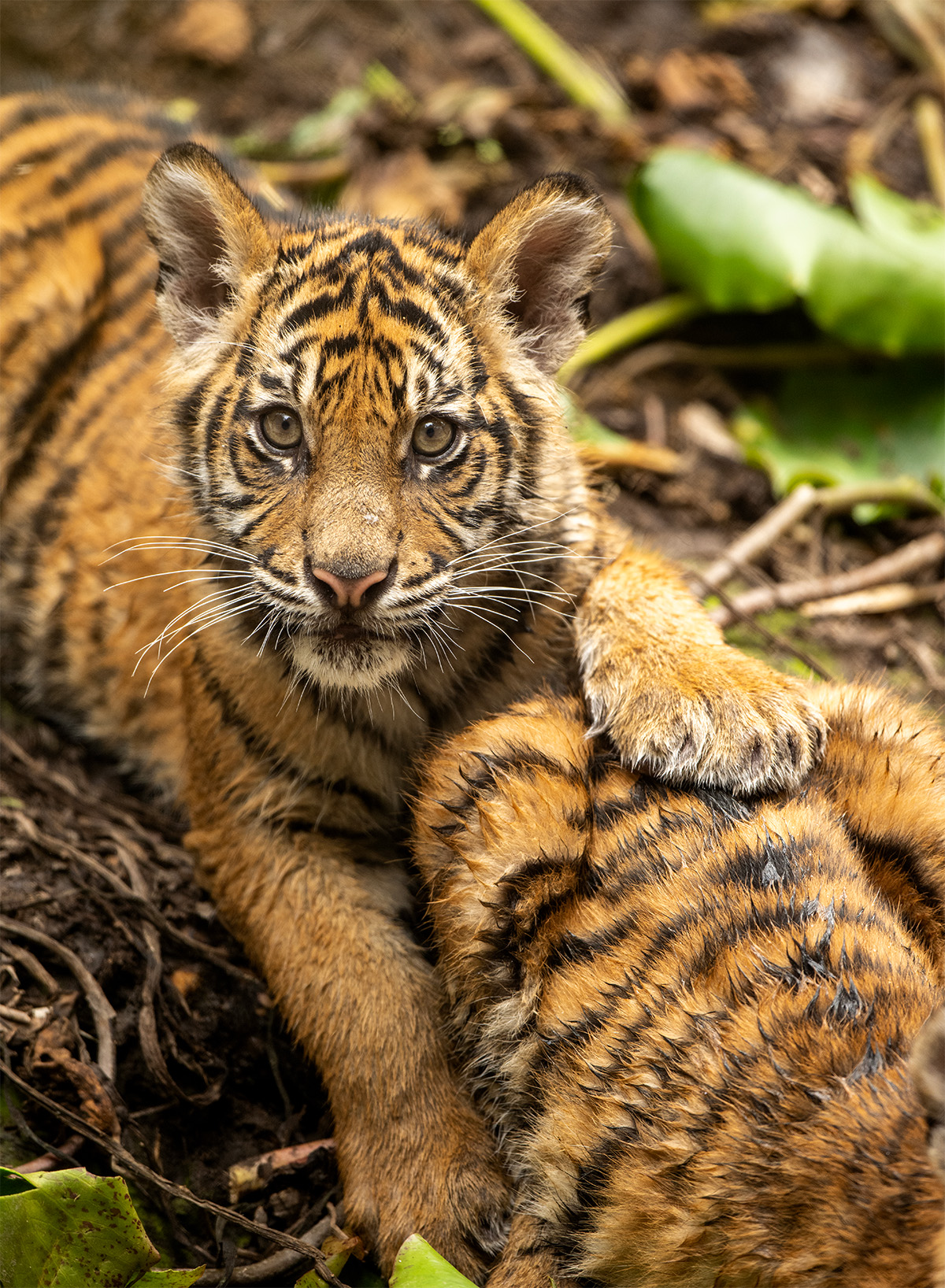 As dusk settles over the zoo, the illuminated lanterns come alive, casting a soft glow that adds a touch of magic to the entire experience. Families can stroll through the grounds, marvelling at the artistry on display. This is not merely a visit to a zoo but a journey into a fantastical realm where reality and imagination intertwine.
Whether you are a nature enthusiast, an animal lover, or simply seeking a unique experience, the Light Creatures at Adelaide Zoo are an event not to be missed. So, grab your little adventurers and prepare to be dazzled by the Light Creatures that await you at Adelaide Zoo this winter.
---
For more information: 
adelaidezoo.com.au/event/winterschoolholidays