With over 300 exciting experiences taking place across the State's extensive network of 130 public libraries, this event promises to be a celebration of learning, creativity, and community engagement.
Commencing on Saturday 1 July, Firstival invites individuals of all ages to immerse themselves in a diverse range of activities hosted by their local public libraries. From delving into the immersive world of virtual reality, to enjoying a captivating literacy experience accompanied by live cellists, this festival offers an enticing selection of events that will captivate the imagination and ignite a sense of curiosity.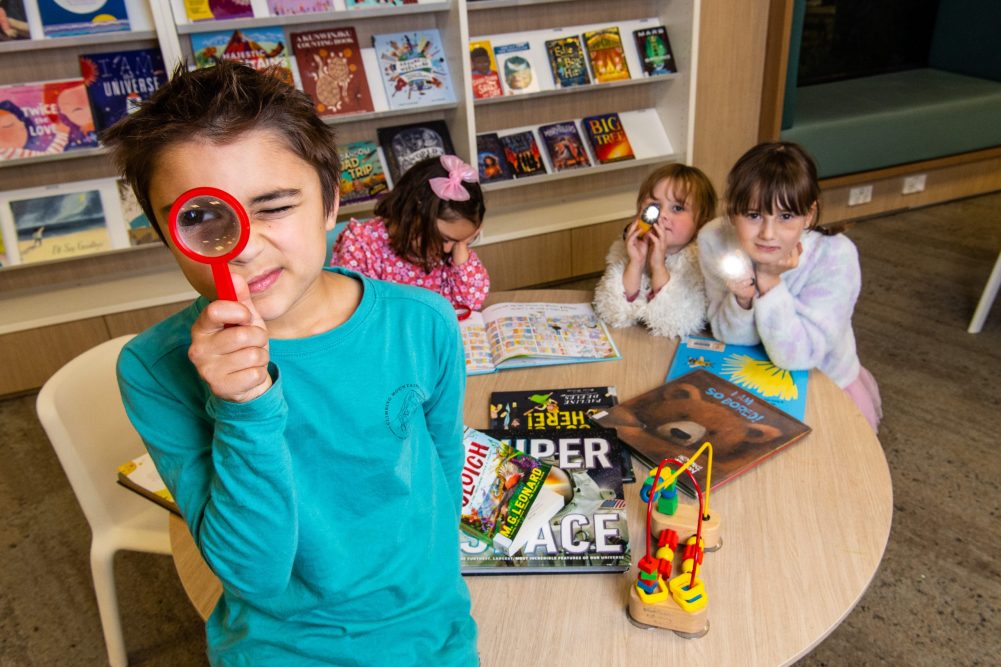 Running throughout the month of July, including the school holidays, Firstival ensures that families have ample opportunities to participate in these enriching activities, making it the perfect winter outing for both young and old. Damian Garcia, from the Public Libraries Association of SA (PLSA), expressed his excitement about the festival's launch and its emphasis on embracing new experiences within the welcoming environment of local libraries.
Libraries SA is proud to deliver a unique program of events, across the month of July, which encourages all South Australians to seek new experiences and connect with their local library in ways they never have before.
"From augmented reality sessions to cooking workshops and even a Harry Potter inspired Hogwarts escape room experience, there really is something for everyone across the Firstival program," said Mr. Garcia.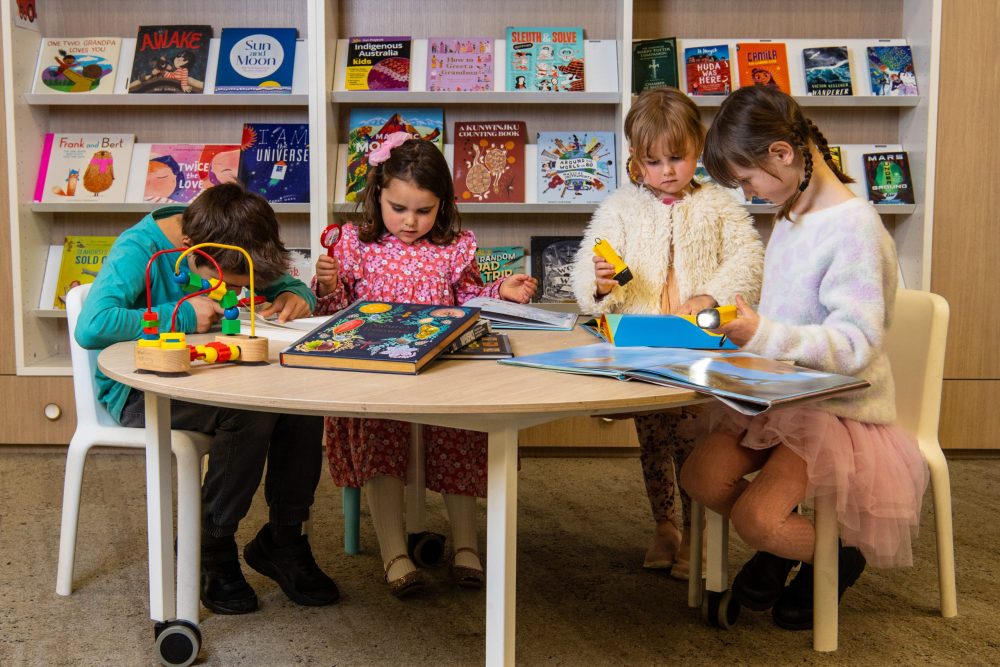 Enthusiastic library-goer, Lara Motta, eagerly anticipates attending Firstival events with her family at their local library. Sharing her enthusiasm, she mentioned, "
"We love our local library, and I am really looking forward to taking my children along to the virtual reality event as part of Firstival, virtual reality is something we have never tried before, and the kids are really excited." Ms. Motta also emphasised the significant role the library plays in their lives, providing invaluable support and fostering their children's development through books, toys, and digital resources.
Firstival takes place from Saturday 1 July 2023 to Monday 31 July 2023, offering an array of unique, free, and low-cost events across each of the state's 130 public libraries.
---
To explore the exciting program of events at each library and secure your bookings: