Book Week is finally upon us, and we have the easiest last minute costume ideas you'll be able to find, no sewing kit or hot glue gun needed. A cherished tradition celebrated by schools and libraries alike, Book Week invites children to step into the shoes of their favourite book characters.
From the most popular to most unique Book Week costume ideas, we've compiled a list of costumes that are simple to execute at the last minute. Less stress, more fun!
Here's our favourite last minute Book Week costume ideas:
Chippy Chasers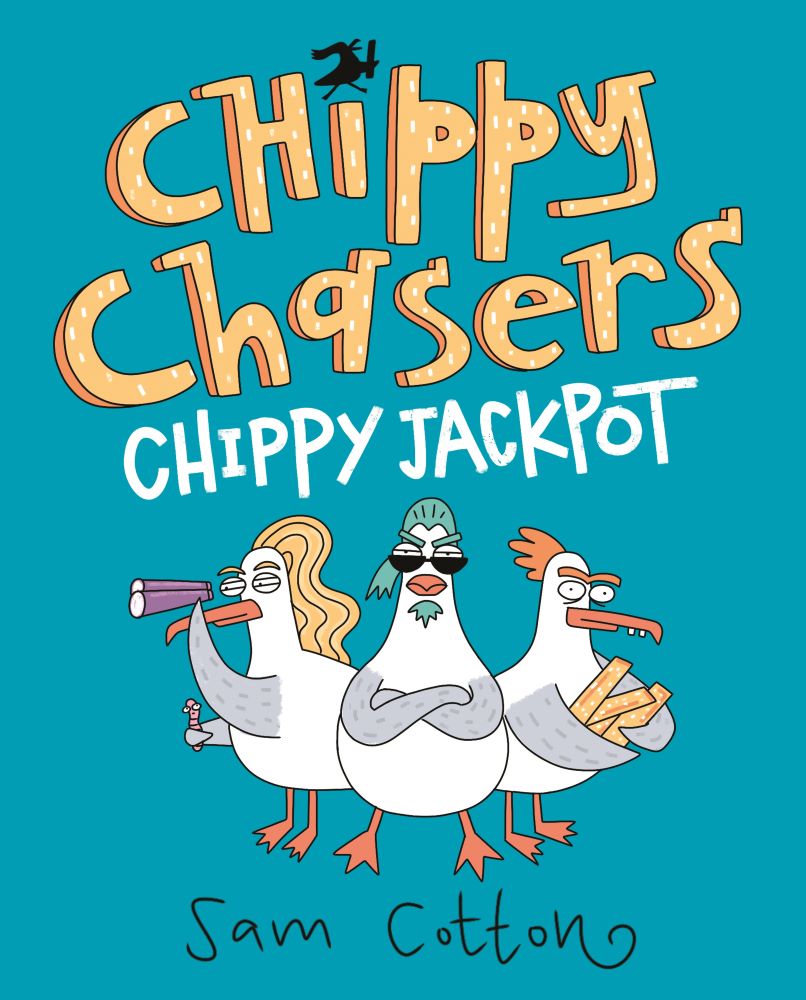 The hilarious seagulls of Chippy Chasers: Chippy Jackpot have taken the world by storm. And if your kid is a fan, this might be a great costume for them. With a few white basics, essential spy gear, and chips (of course), your kid will fit right in with Steve-O, Stanley and Stacy in no time.
Emma Memma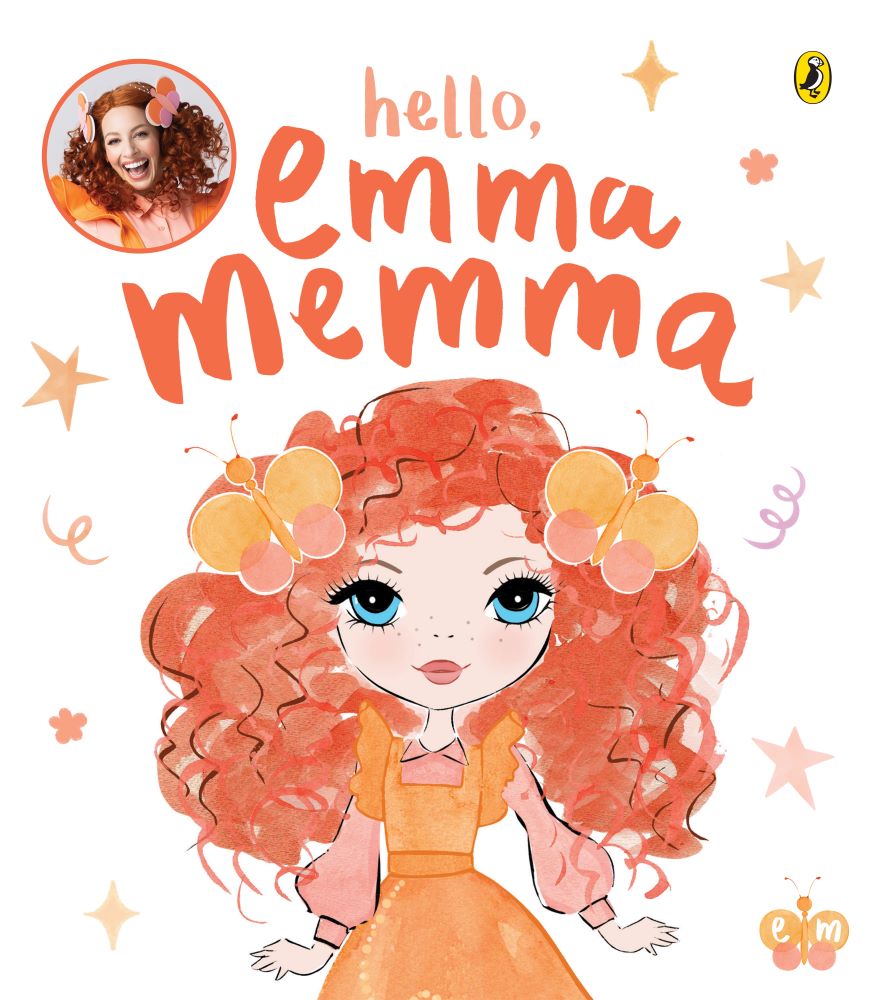 If your little one is obsessed with Emma Memma, you simply can't go wrong with this easy costume. With butterflies in their hair and an orange dress with a pink top underneath, this costume will make your kid the star of the book parade.
Willa and Woof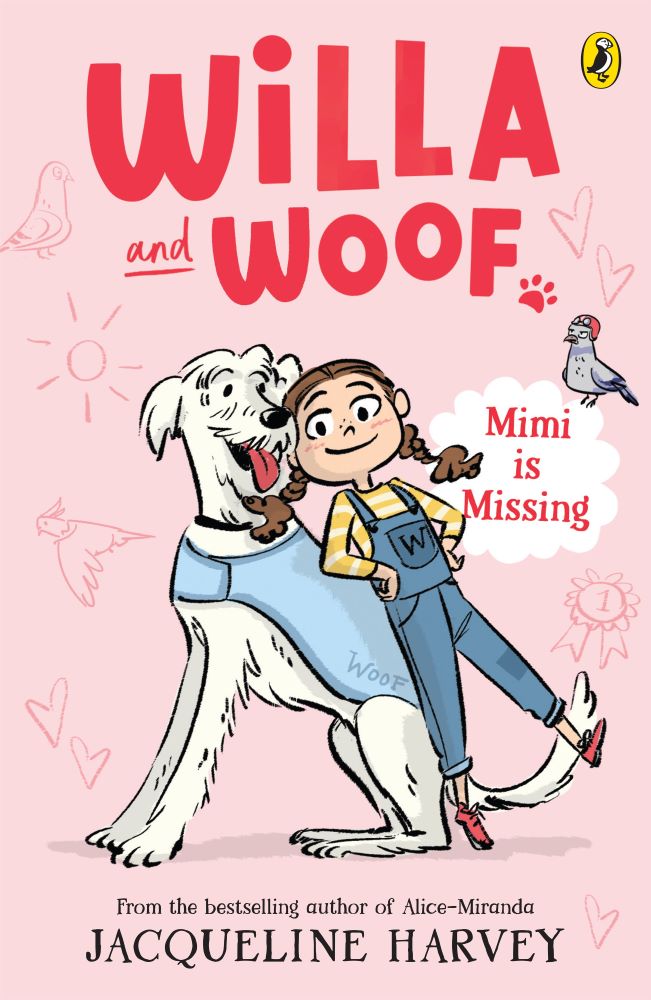 Does your little one love dogs? If so, they'll love dressing up as Will from Jacqueline Harvey's Willa and Woof series. On top of being easy to throw together, this costume is also 100% play-friendly, meaning kids will enjoy running around in it all day long. Easy as overalls and some plaits!
Percy Jackson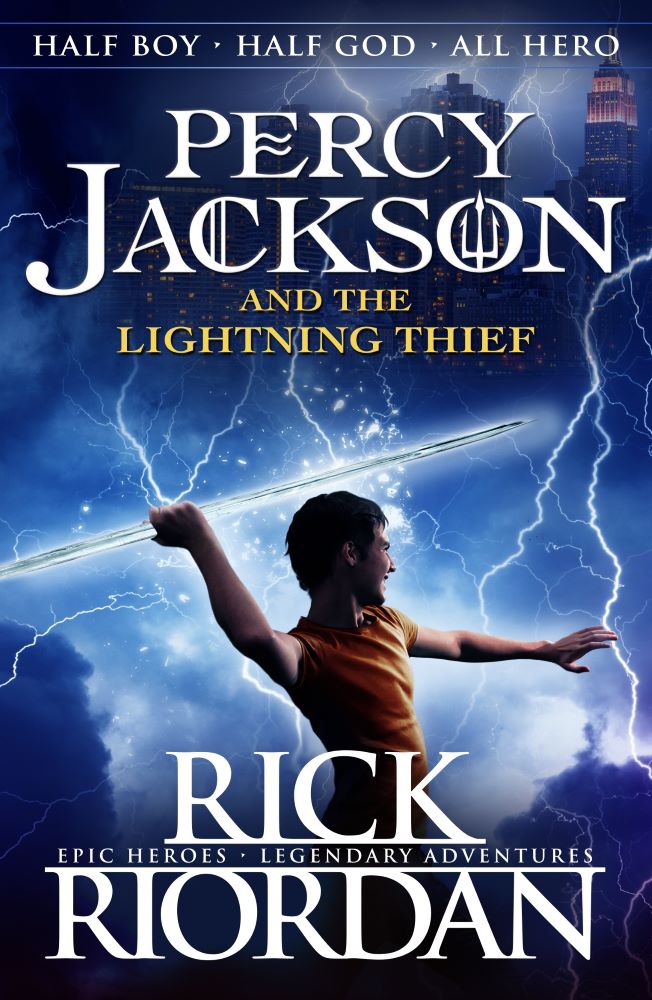 If your child is a fan of Rick Riordan's Percy Jackson series, then you can't go wrong with a Percy-inspired book week costume. Despite being a demigod, Percy – thankfully – wears average pre-teen garb, making this costume an easy one to replicate.
Ranger's Apprentice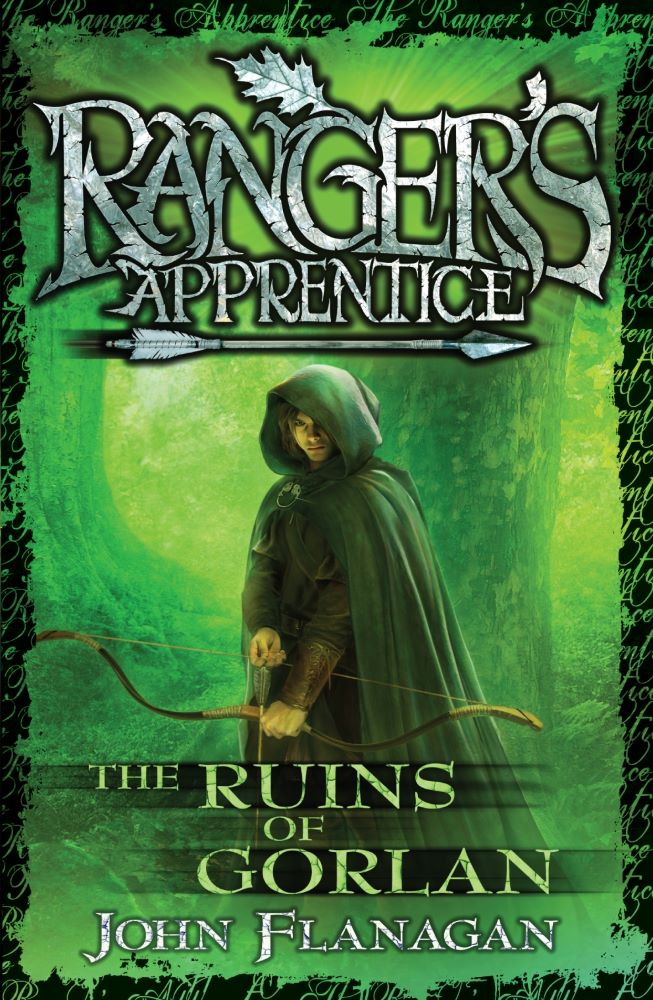 Enter the fantastical world of Ranger's Apprentice by choosing a Will Treaty costume this book week! Perfect for older kids in grades 4 to 6 and beyond, this costume from John Flanagan's long running book series looks incredible with very little work required.
The Terrible Suitcase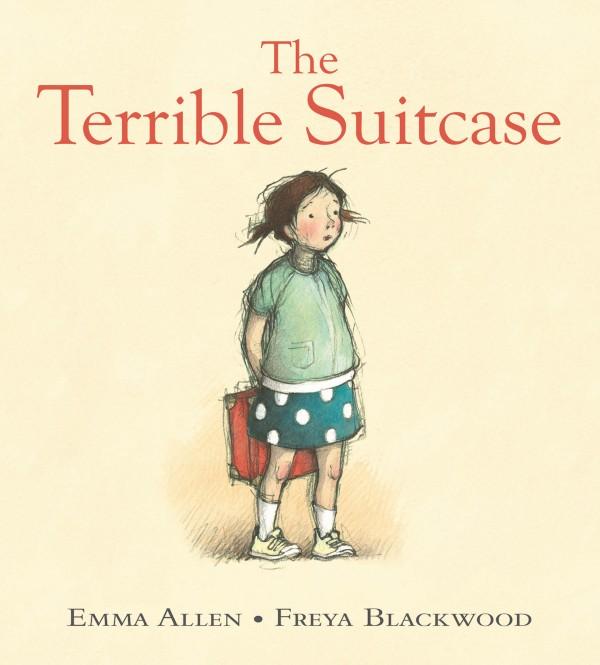 Another very easy costume to pull off is Emma Allen's The Terrible Suitcase. Dress your little one in plain clothes and bring along your own 'terrible suitcase' instead of a backpack – very minimal preparation needed!
The Underwater Fancy Dress Parade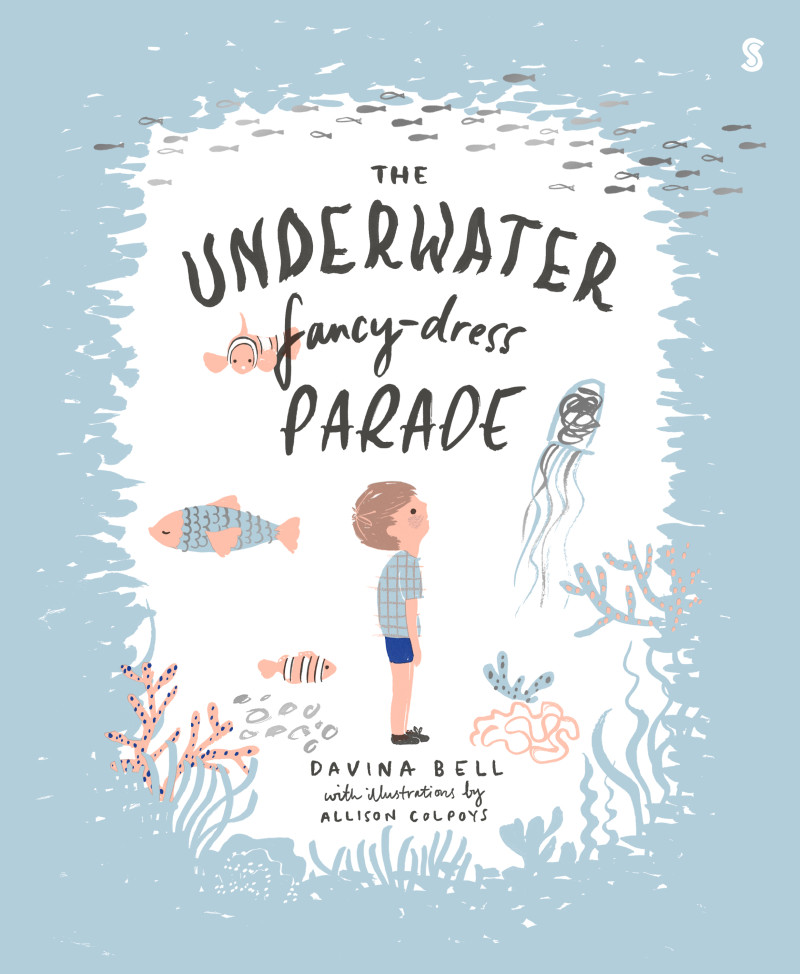 Immerse yourself in the underwater fantasy of Allison Colpoy's The Under Water Fancy Dress Parade. Find something star print in your wardrobe or cut out stars to tape to your favourite t-shirt and dress up as your own Captain Starfish. Become a clownfish with orange and white stripes or something completely unique.
Your Birthday Was the Best!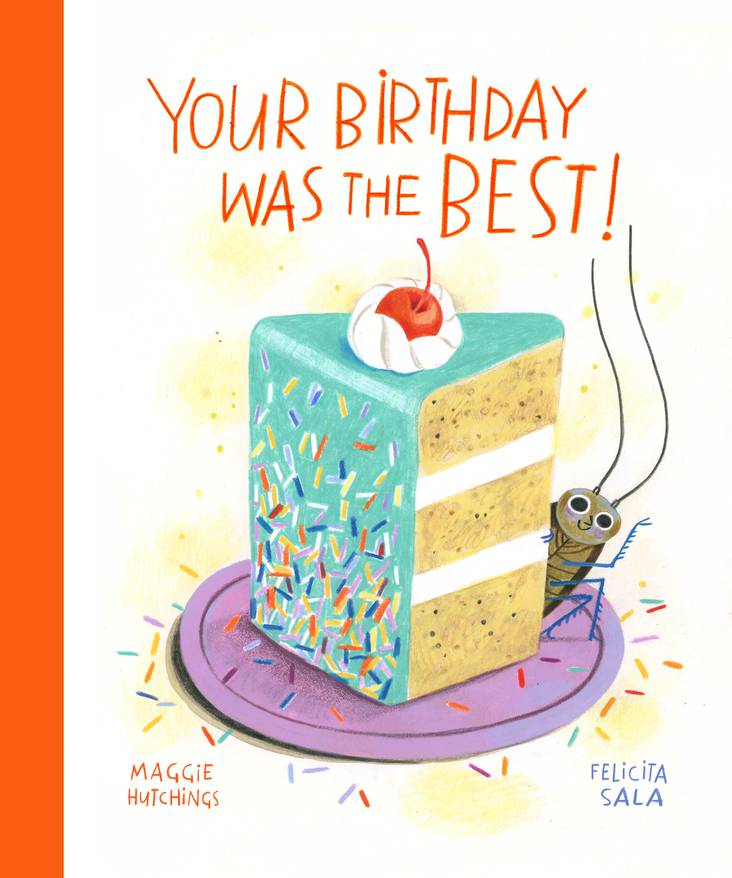 Delve into the world of Your Birthday was the Best by dressing up as the birthday boy in a red stripey shirt with a blue party hat on. Easy to DIY a cone party hat out of paper or you can pick one up from your local supermarket. Alternatively, add a party hat to any outfit and go along as a party guest.
Where is the Green Sheep?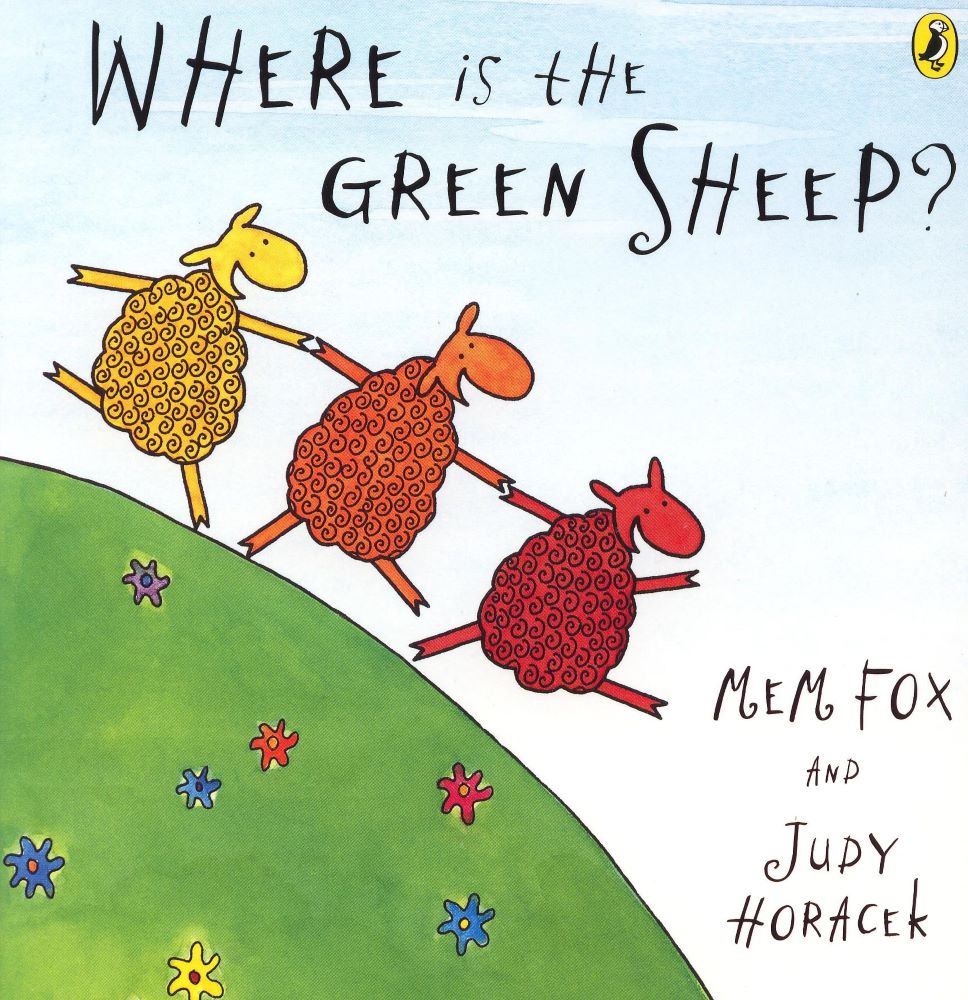 Mem Fox's Where is the Green Sheep? brings with it some very quick and easy costume ideas. Keep it simple with a monochromatic look as either the red, blue, or green sheep. Or dress in all white and grab some props – e.g. band sheep holding an instrument or the rain sheep with an umbrella.
Go To Sleep, Jessie!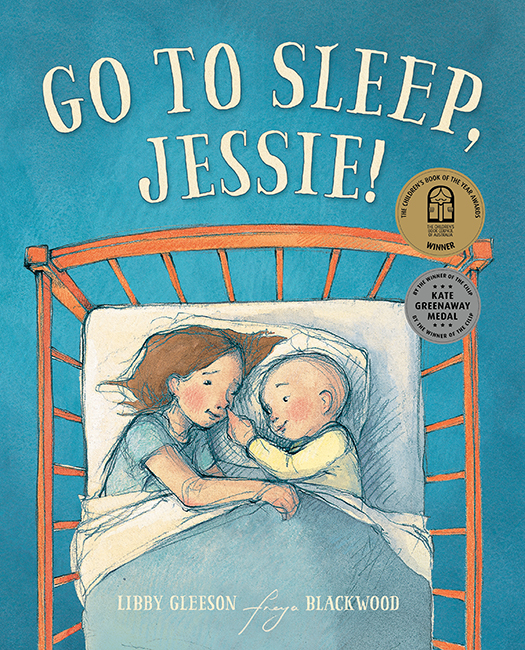 Perfect for all the kids that are that little bit harder to get out of bed in the morning, just dress them up as Jo from Libby Gleeson's award winning book Go to Sleep, Jessie!. Let them stay comfy and cozy in their favourite pyjamas, even add an eye mask or some slippers to complete the look.
Image credit: @megan_sparke
---