The Adelaide University Sport School Holiday Program focuses on building your child's self-esteem, social skills and physical movement through fun and inclusive activities.
With activities ranging from a modified approach for younger children to introduce them to different sports and a more structured approach for older children, kiddos will have the opportunity to try their hand at more sports than you can poke a racquet at!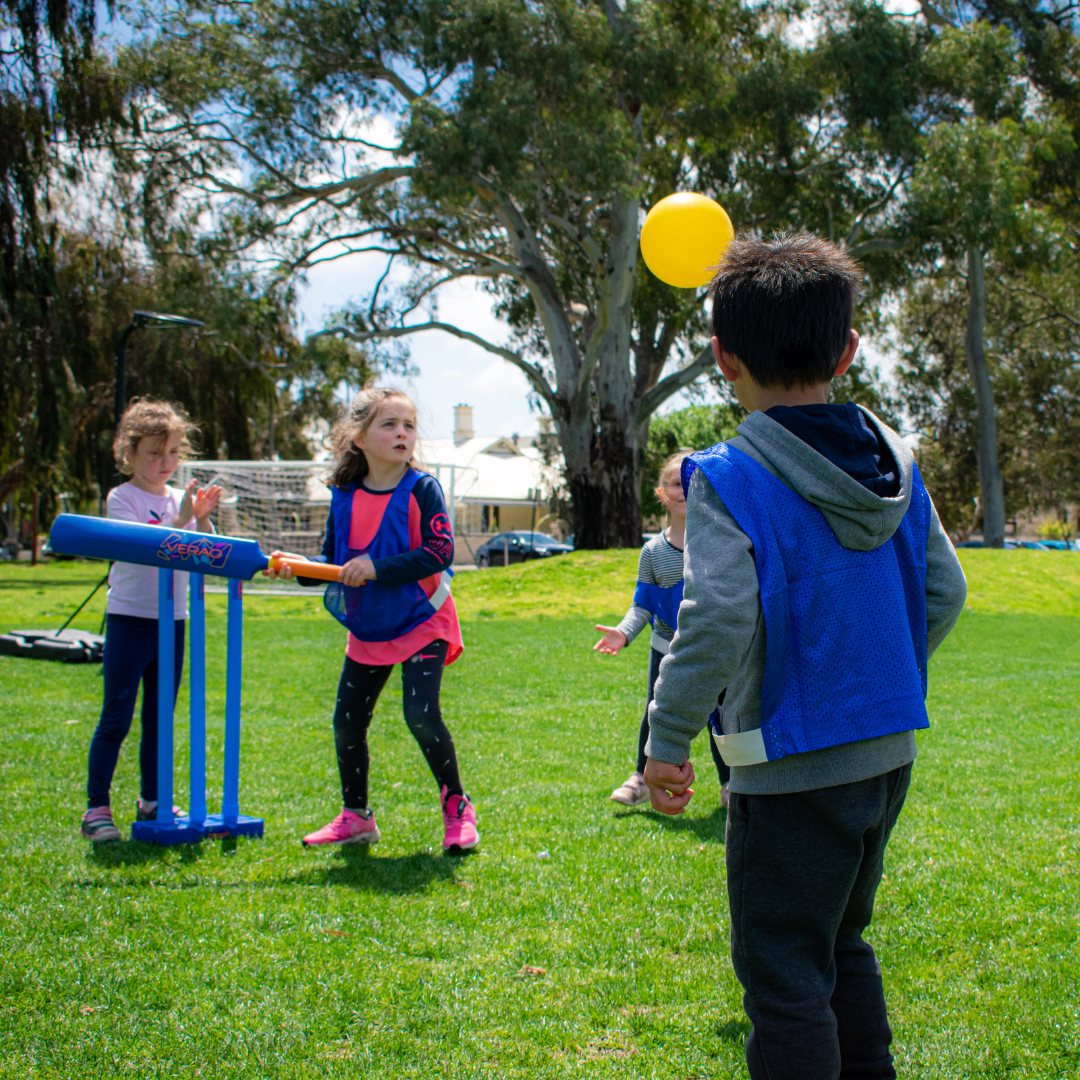 Each day of the program features 1-2 main sports each day along with other games, activities, and team-building exercises that are guaranteed to keep kids active and smiling for the whole day!
July school holidays
These school holidays, kiddos at the Adelaide University sport school holiday program will be celebrating the upcoming Commonwealth Games by donning the green and gold and trying their hand at volleyball, athletics, touch rugby and cricket, just to name a few.
They'll try out every kind of racquet imaginable and work on their hand eye coordination and teamwork, as well as cardiovascular fitness.
Everyone's fave session is back with Giant Games, where kids can live large playing giant soccer and beach ball volleyball! We're talking BIG, BIG fun!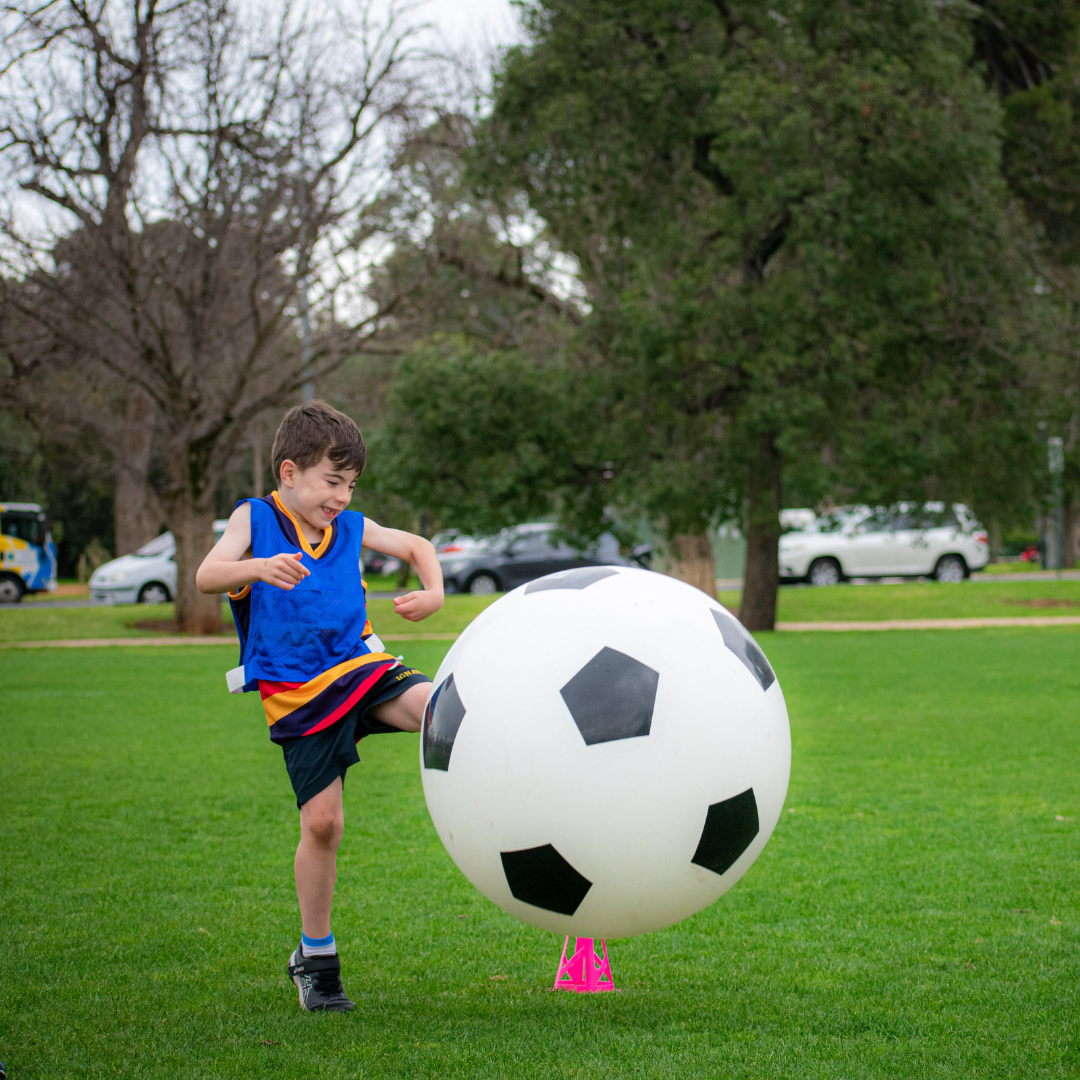 Adelaide University sport school holiday program
Dates: 11-14 July, 2022 & 18-21 July 2022 (Winter School Holidays)
Time: 8:30am – 4:30pm
Location: Graduates Club House (Adelaide University Soccer Club) Kintore Avenue, North Adelaide
Cost: Full day $65, half day $40
Get $10 off your booking by using code kiddo10 at the checkout!
For more information or to book: