The unique baby wearing full-body workout has even been nominated for the AusActive Mental Health Awareness Award 2023, formally recognising its significant benefits for new mothers' mental well-being.
Brooke Allen-Rhodes, Kangatraining Australia Country Leader, became one of the country's first Kangatrainers when she had her first child back in 2014. As a new Mum experiencing overwhelming anxiety, Kangatraining became her perfect solution to improve her physical and mental health.
I didn't want to be away from my daughter. I had separation anxiety, and I loved that Kangatraining meant she could be with me the whole time.
Unlike other postpartum exercise classes, Kangatraining allows Mums to work out while safely carrying their babies in a baby carrier, eliminating the need for a creche or babysitters. Many Mums have found it stressful to attend other classes where they had to stop and settle their babies, but with Kangatraining, they can move freely while their little ones peacefully snooze in the carrier. It's a win-win for both Mum and baby!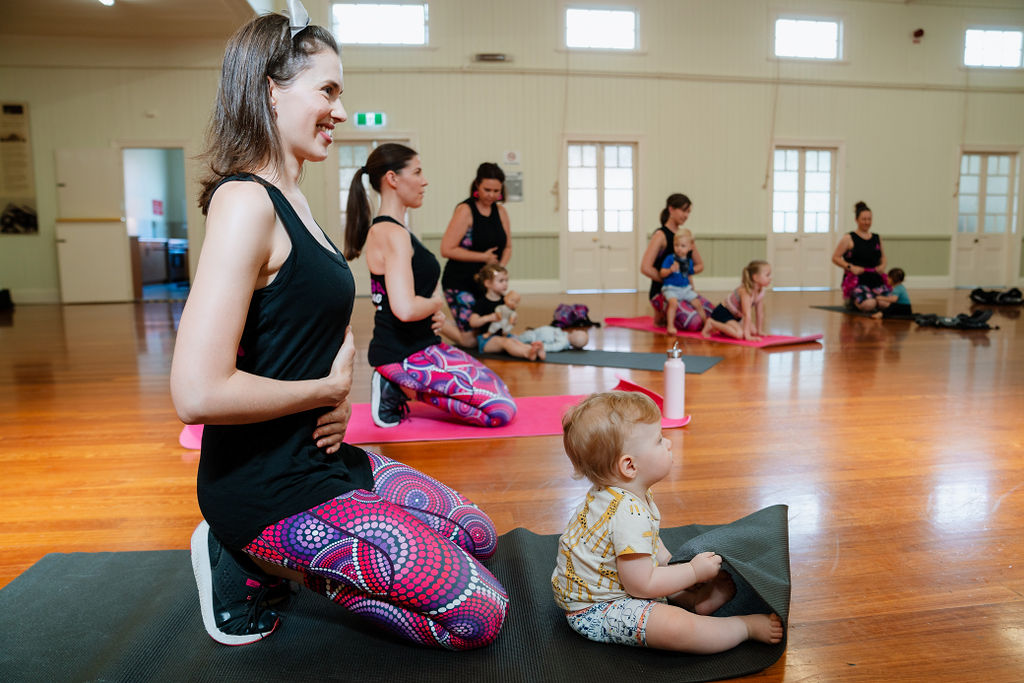 The importance of mental health support for new mothers cannot be overstated. Research shows that at least one in five women experience anxiety, depression, or both during pregnancy and/or postpartum. Additionally, one in three women may face birth-related trauma, which can make leaving the house, let alone exercising, feel overwhelming. Kangatraining has become a lifeline for many mothers, providing a safe space with no judgment, where they can exercise, connect with others, and form lasting friendships.
Elise Garner, a Brisbane Mum of two, credits Kangatraining with helping her manage postpartum anxiety after the birth of her second child. "I truly believe that attending Kangatraining has helped my mental health immensely. There is no competition or expectation, and the program is safe for the postpartum body. In a time where it's easy to feel isolated, Kangatraining is like a Mother's Group," Ms. Garner expressed gratefully.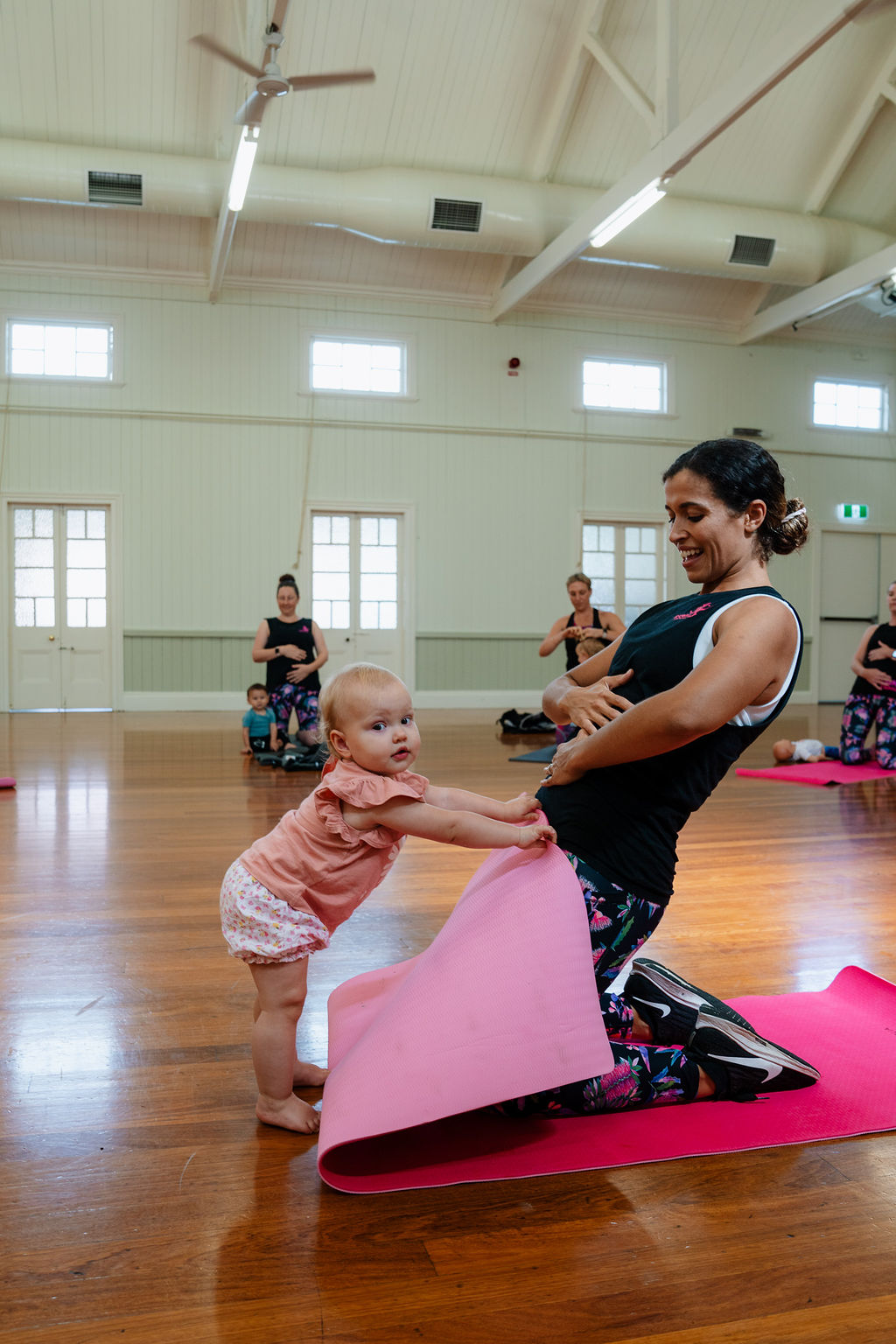 Kangatraining Australia, which began a decade ago with one trainer, has now trained over 250 facilitators who support hundreds of Mums each week across the nation. Developed in collaboration with midwives, obstetricians, and women's health physiotherapists, Kangatraining is highly recommended by psychologists due to its focus on the postnatal woman's safety and overall well-being.
More than just a workout, Kangatraining creates a nurturing environment where Mums can connect and find support.
"Kangatraining is about mental health support for mothers, by providing a safe space with no judgement. Mums can get the endorphins flowing and meet their babies' needs. It's a win/win for everybody." Ms Allen-Rhodes said.
Kangatraining is available in South Australia in the following locations: 
Adelaide, Glanville, Strathalbyn, Murray Bridge and Victor Harbor.
---
For more information: