With workshops designed for children aged 8 – 12 and 13 plus, creative kids can explore the wonderful world of craft and design and get hands-on with workshops in Ceramics, Jewellery and Soft Sculpture.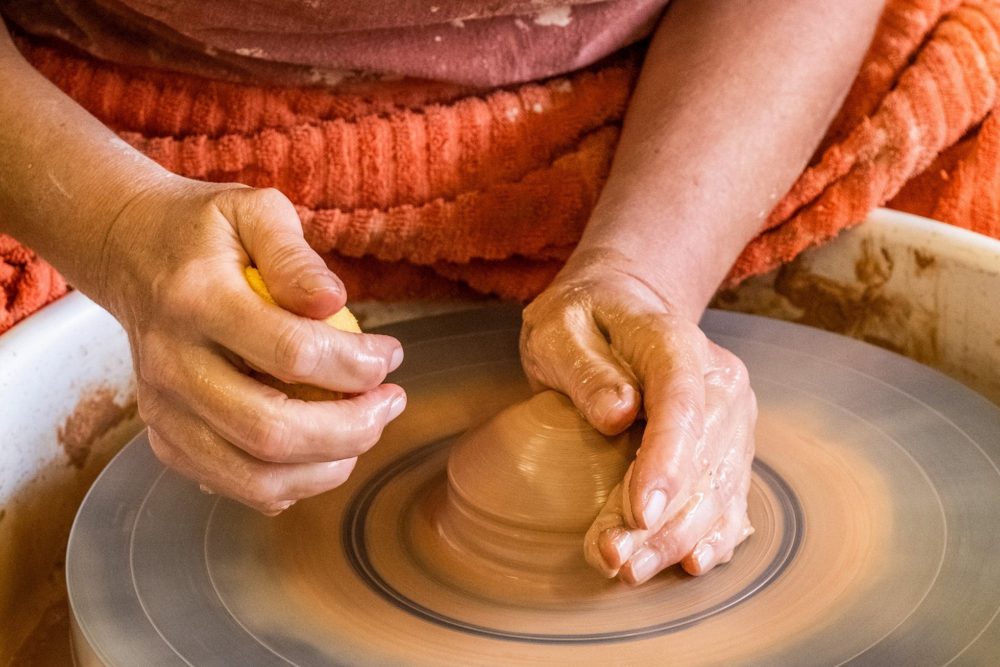 Come and Try Wheel Throwing (13yrs)
7 October
10am – 12pm
$60
Get creative with ceramics in this fast-paced two hour session providing students with an introduction to wheel throwing techniques through practical demonstrations and hands-on practice.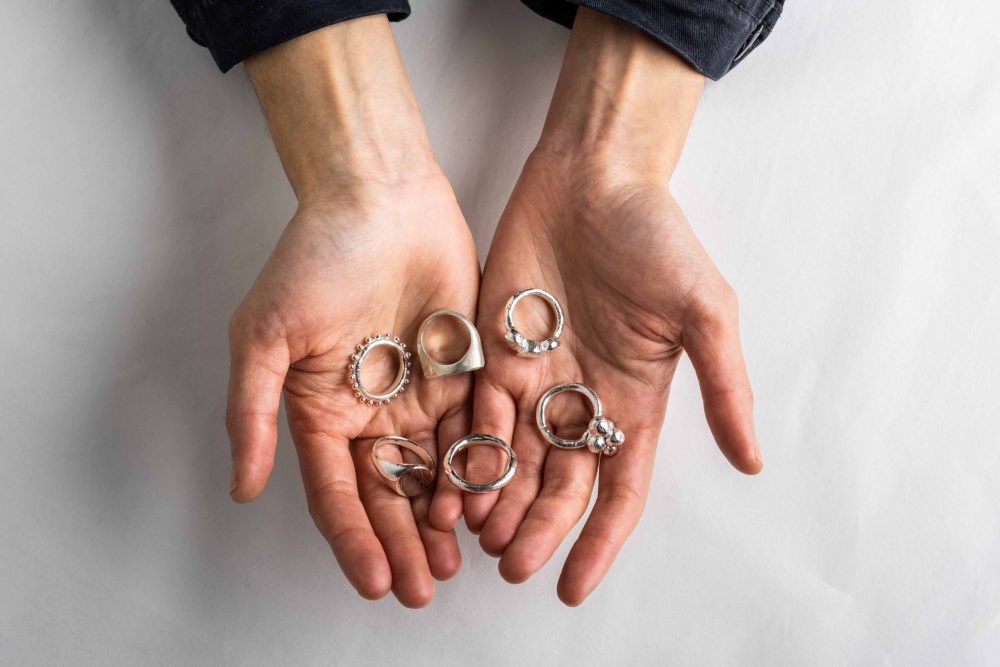 Make Your Own Silver Ring (13yrs)
10 October
10am – 3pm
$200
Make your own silver jewellery! Students will create and take home a sterling silver ring to their own measurements and have the opportunity to customise their creation with their chosen texture and surfacing.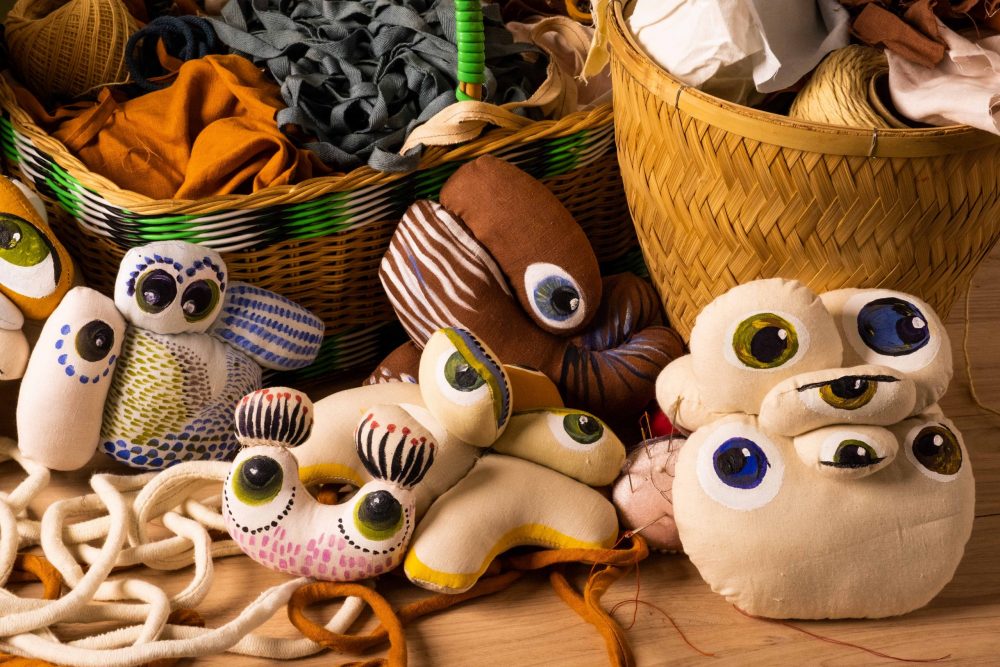 Make Your Own Soft Sculpture (8-12yrs)
14 October
9am – 12:30pm
$120
Enjoy the wild, expressive and creative world of soft sculpture. Students will learn how to stitch, stuff and paint textiles, coming away with one – or several – of their own playful characters realised as three-dimensional soft sculptures.
To book a school holiday session at the JamFactory: