One of South Australia's favourite coastal destinations is set to transform into an ice cream lover's dream with the return of the Glenelg Ice Cream Festival on Saturday, 14 January 2023.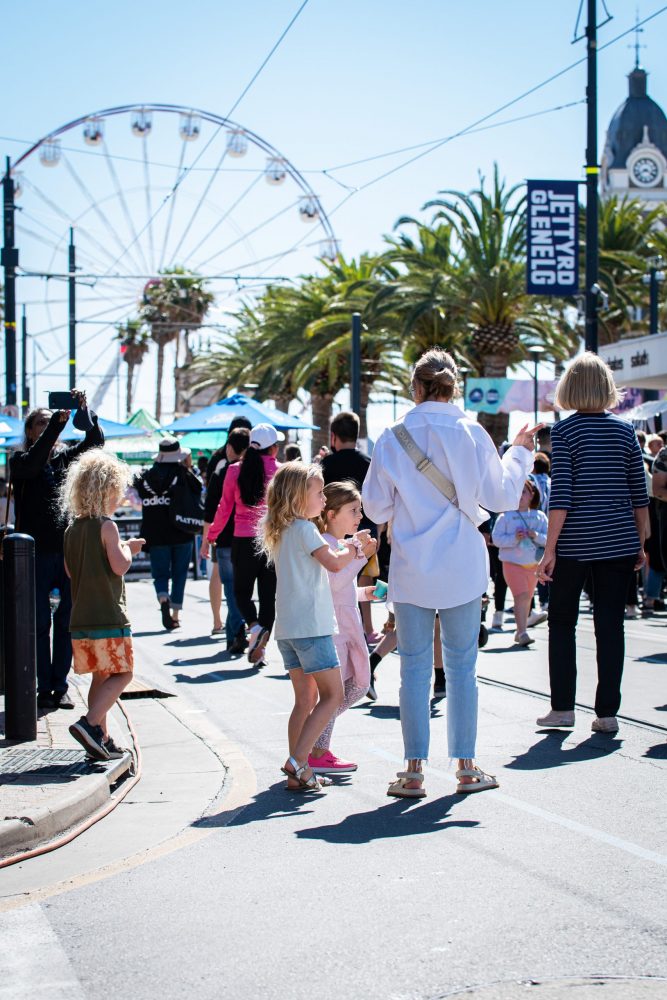 Back for its second year, the family-friendly event invites guests to indulge in the popular summer treat while enjoying the beautiful surroundings of the Bay and Jetty Road and spending the evening with friends and family.
Kicking off at 4pm, Jetty Road will come alive for a street party featuring a dedicated cream ice cream zone that will include a variety of stalls from vendors such as Barossa Valley Ice Cream Co, Freeze n Roll, Golden North, and more. The street will also play host to a range of kids' activities, fashion parades, and live entertainment.
City of Holdfast Bay Mayor, Amanda Wilson, is excited for the festival to return and says that it captures a true Australian summer spent with family down by the beach.
We are thrilled to bring the Glenelg Ice Cream Festival back for its second year as it embodies the best parts of summer – a balmy evening spent by the beach with an ice cream in hand.
As well as sweet offerings, the one-day festival will have kids' entertainment, including face painting and craft activities, as well as fashion parades that will be held on Chapel Plaza, showcasing the latest summer collections from several of Jetty Road's fashion retailers.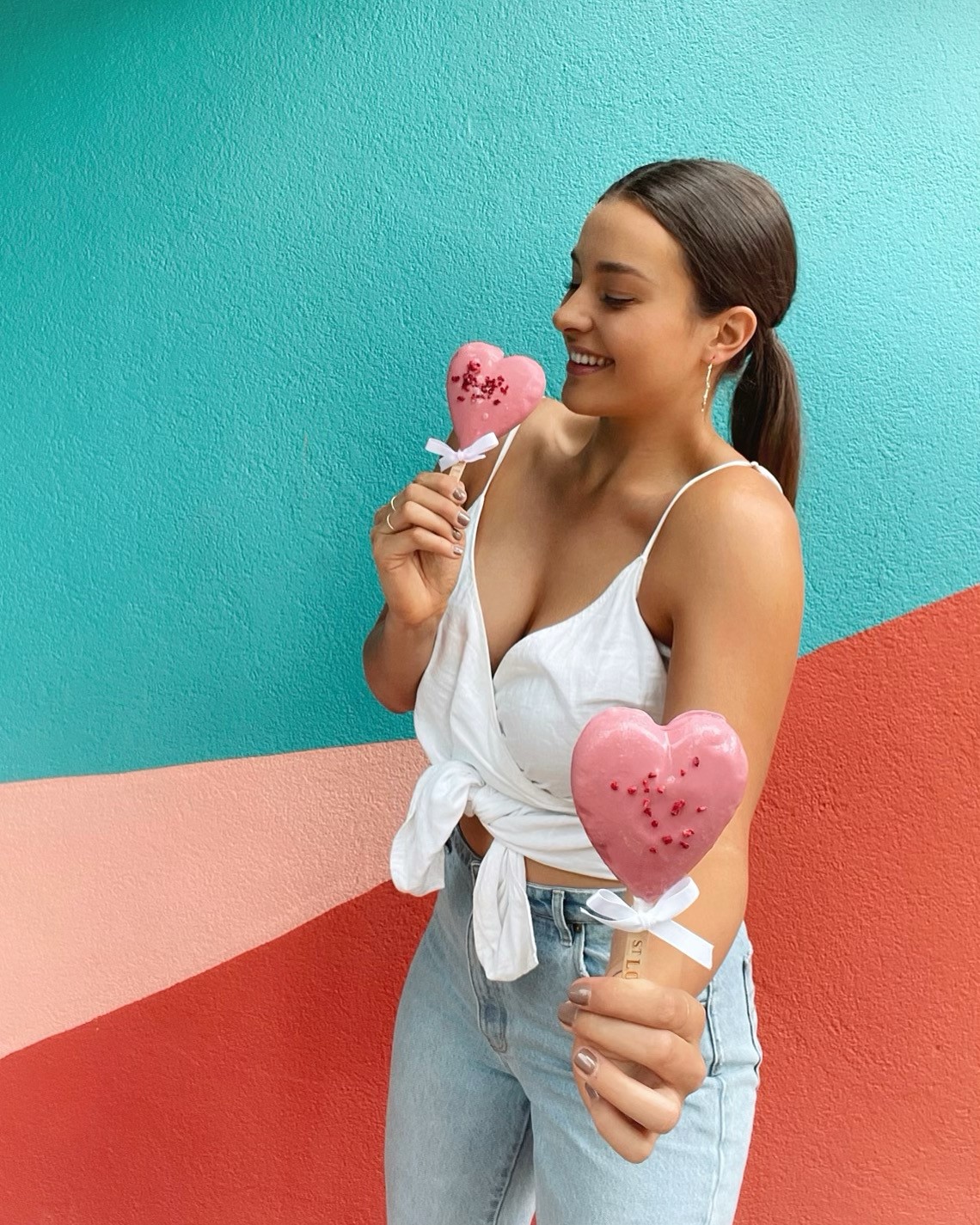 Jetty Road Traders will take over the street to create the perfect atmosphere as they fill the road with amazing food and drinks from Beach Burrito, Fourth, and The Jetty Bar to name a few. The team from Threefold Distilling and Bar Riot have joined forces to create a unique food and beverage offering. There will also be pop-up fashion stores, music, and much more.
This is the perfect excuse to head out on a summer's evening with friends and family, enjoy the food and drinks that are on offer, and of course, indulge in a delicious ice cream.
The Glenelg Ice Cream Festival will run between 4pm and 11pm on Saturday, 14 January 2023.