Presented by the History Trust of South Australia, this annual event is expected to draw over 100,000 attendees to more than 520 events held across the state from 1 to 31 May.
Under the theme of 'Wonder,' this year's festival invites all to explore the values and meaning that come from understanding the complexities of the past and building wisdom for today. It is a welcome return to normalcy for South Australia's thriving post-COVID event culture, and a celebration of the heritage and stories that make the state unique.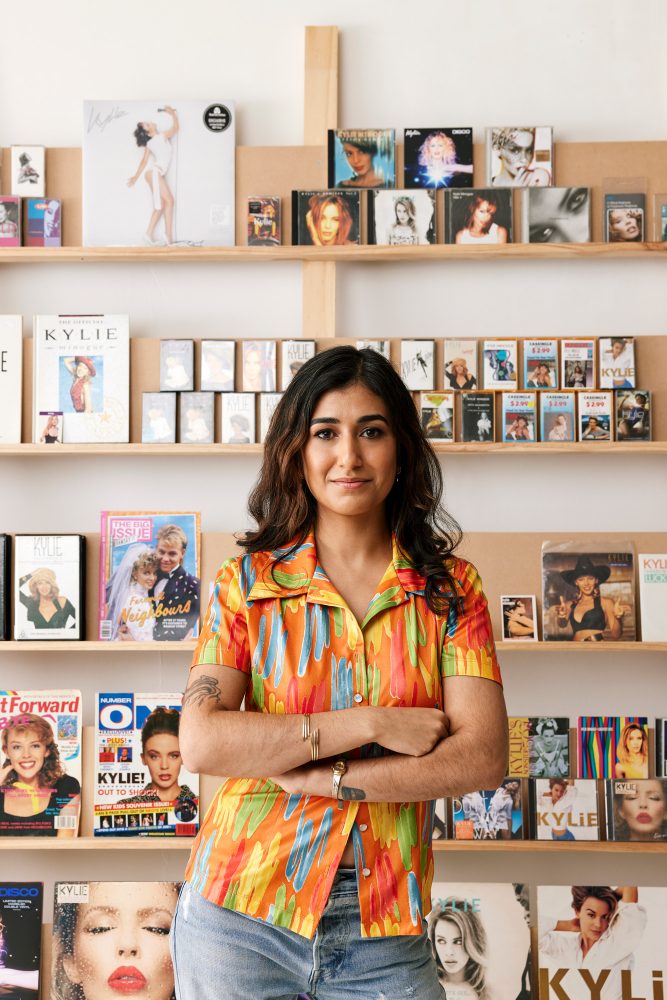 History Trust CEO Greg Mackie OAM recognises that the real heroes of this festival are the regular people from the community of historic societies, local historians, and groups, community museums, and history enthusiasts who, through the festival, draw attention to the rich history and stories of the state.
This year's program features over 520 events taking place state-wide. When designing the program, key objects from the South Australian Aviation Museum, the State History Collection, and one private collection were selected for their representative value and as examples of important South Australian stories. The result is five unique covers for the 2023 program, featuring compelling images of objects photographed alongside South Australians who have powerful connections to the storied artefacts, evoking a sense of wonder.
To help people navigate the extensive program, there are five Focus Programs that connect audiences with events that suit special interests while amplifying voices related to key causes. This year's Focus Programs are Rainbow History, Children and Family, First Nations, From Many Places, and Open Doors.
The festival offers an extraordinarily diverse program of events, starting just before May with the South Australian Wooden Boat Festival in Goolwa. From art installations and poetry evenings to eccentric plays, lively performances, guided or independent tours, talks, and debates in new and unusual spaces, there is something for everyone. The 2023 program boasts a rich offering, with multiple events celebrating some of South Australia's most iconic buildings, their architecture, and the stories that impart their unique character. Not to be missed are the numerous Devonshire Teas on offer at some of these picturesque and historic settings.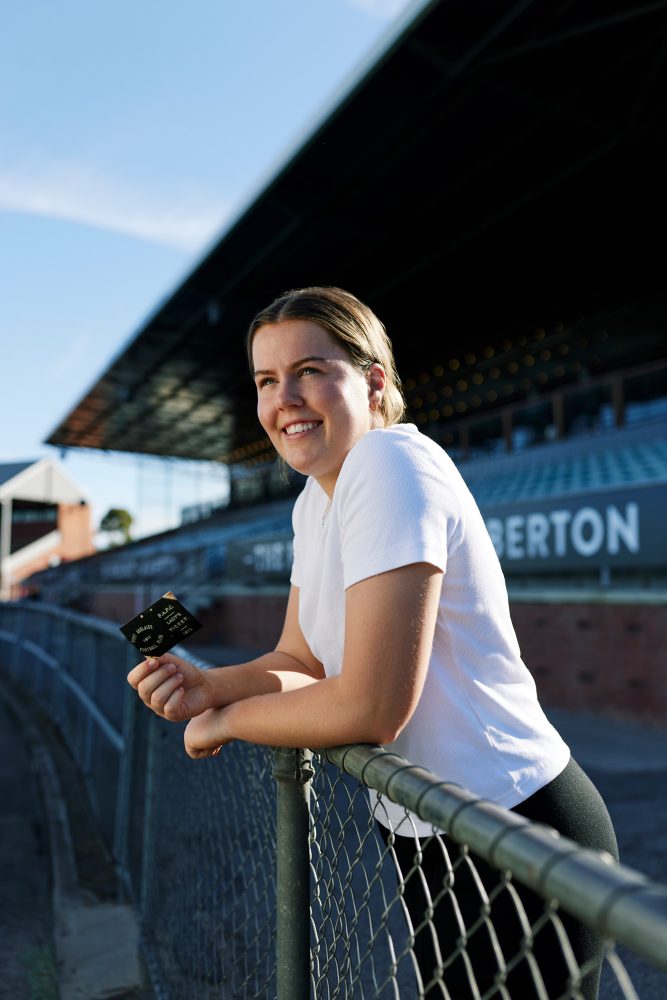 For those who prefer a darker experience, South Australia's spookier side will also be on show with ghostly cemetery tours in Stirling, Goolwa, and the CBD, as well as the writing workshop Words at West Terrace, offering aspiring authors the chance to draw inspiration from the morbid and macabre.
Many of Adelaide's well-known public institutions are also participating in the festival. The Adelaide Zoo is hosting a Dark History Tour, iconic wineries are involved with A Taste of Penfolds History, and the Australian Space Discovery Centre's 'Twinkle Little Star…': Early Space Tracking in Australia explores the early history of star gazing.
In addition to events in Adelaide, the Festival also encompasses a wide range of regional destinations, with over 40% of the events taking place in regional South Australia. This allows people from all corners of the state to participate and enjoy the Festival, showcasing the rich history and heritage of various regional communities.
With its wide range of events, diverse programs, and unique experiences, the South Australia History Festival promises to be an exciting and enriching celebration of the state's rich history and cultural heritage. Don't miss out on this opportunity to explore the wonder of South Australia's past!
---
To access the full listing and description of events, including those in regional destinations:
Or pick up a hard copy of the program from Foodland supermarkets, public libraries, and South Australia's History Festival event venues.