ATT: Tickets to Harry Potter and the Order of the Phoenix are 10% off for 3 days only! Use the promo code HPDAY for the next 3 days when purchasing your tickets to receive the discount.
This extraordinary concert event combines the beloved film with the enchanting live performance of the Adelaide Symphony Orchestra, creating an unforgettable experience for fans of all ages.
For fans of the Harry Potter series, the opportunity to relive the magic of the fifth instalment, Harry Potter and the Order of the Phoenix, on the big screen in high-definition is an experience that cannot be missed. The film, based on J.K. Rowling's best-selling novel, follows Harry Potter, Ron Weasley, and Hermione Granger as they navigate the challenges of their fifth year at Hogwarts School of Witchcraft and Wizardry. With the return of the dark wizard Lord Voldemort, also known as You-Know-Who, Harry and his friends face new dangers and threats, including the oppressive rule of Professor Dolores Umbridge.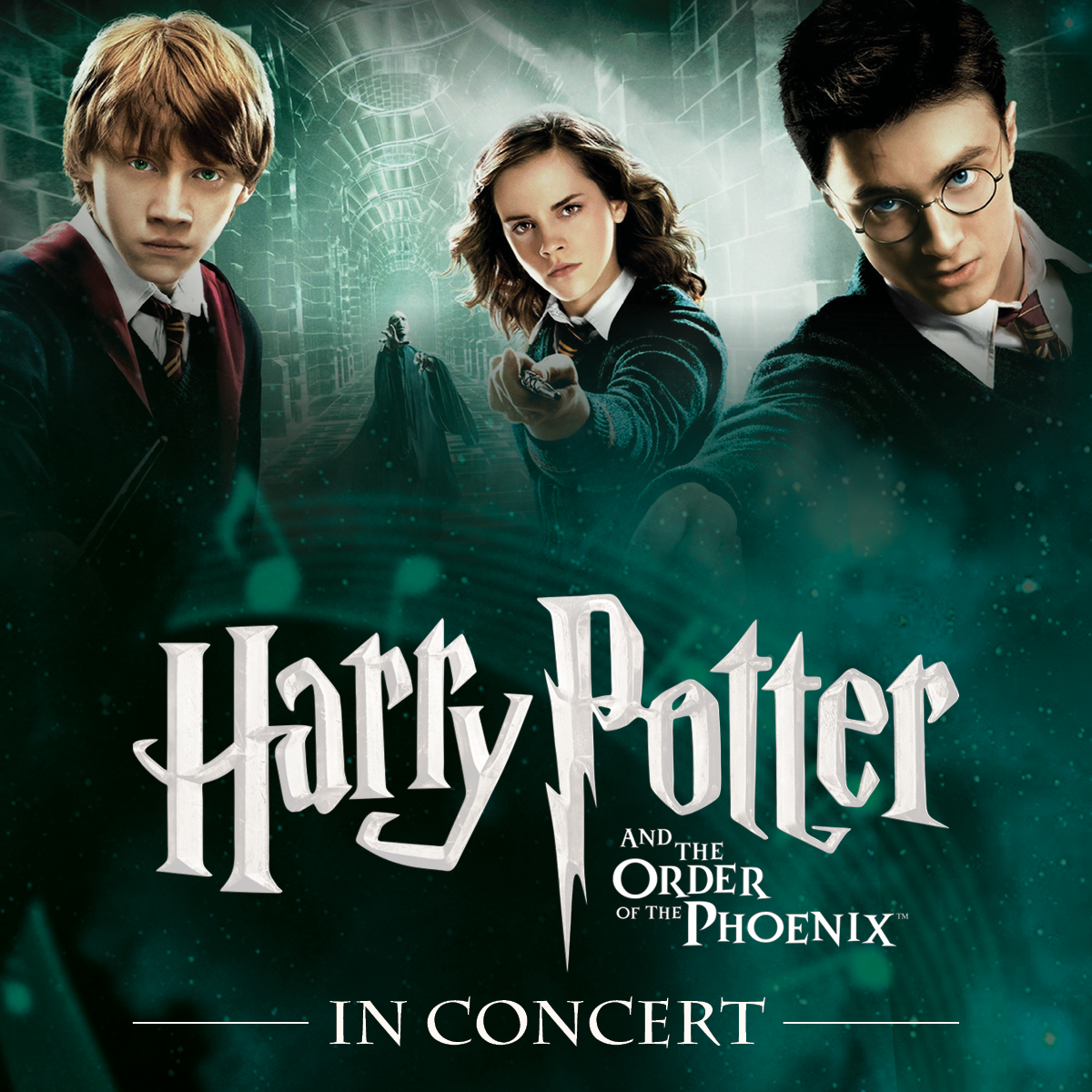 What sets this concert event apart is the incredible live performance by the Adelaide Symphony Orchestra, who bring the film's score to life with their awe-inspiring talents. As the film unfolds, the orchestra performs the intricate and emotive score with precision and passion, enhancing the emotions of each scene. From the thrill of Quidditch matches to the tension of duels with Death Eaters, the music adds an extra layer of excitement and drama to the on-screen action.
Composed by Nicholas Hooper, the iconic score of Harry Potter and the Order of the Phoenix is an integral part of the film, elevating the emotions and adding depth to the storytelling. Hearing the soaring melodies and haunting motifs performed by a full orchestra adds a new layer of magic to the experience, creating a symphonic spectacle that will captivate audiences of all ages.
---
For tickets: 
aso.com.au/events/harry-potter-and-the-order-of-the-phoenix-in-concert