Adelaide Roller Derby will once again host the world's largest roller derby tournament, The Great Southern Slam, at the Adelaide Showground on Saturday 11 June to Monday 13 June.
30 teams from all over Australia will roll their way into Adelaide to play more than 40 games across 3 divisions over 3 days.
Captain of the Adelaide Roller Derby A team Bellie "Ankle Grinder" Hermes says she can't wait for this year's Great Southern Slam after a COVID hiatus.
While we've been lucky enough to have still had a local home season in Adelaide, due to Covid, it's been close to three years since we've had any tournament or representative team competition.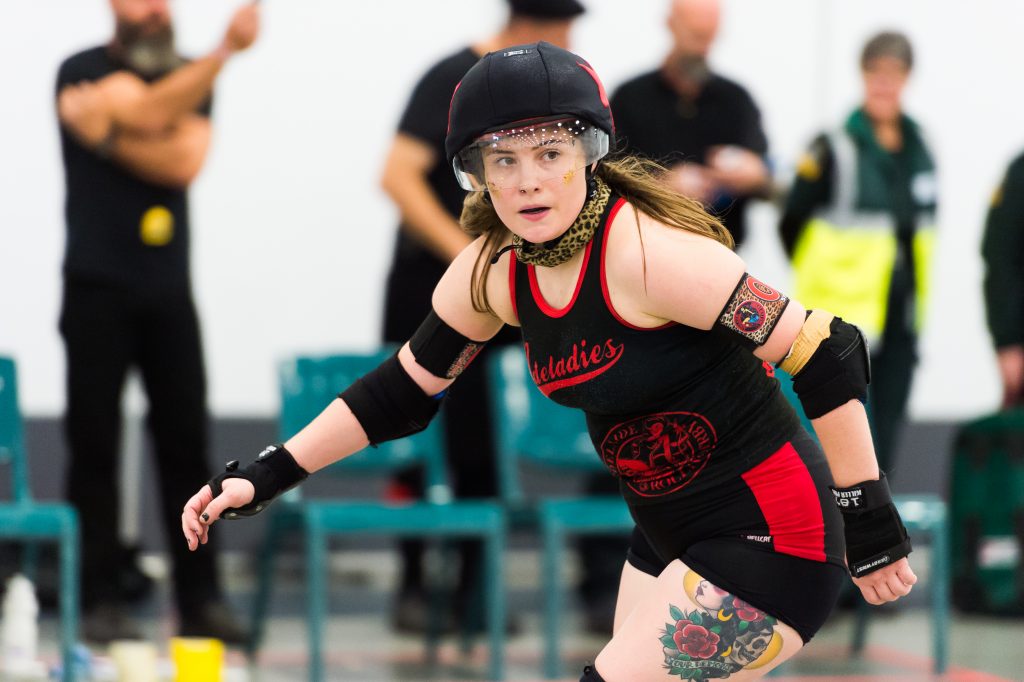 This tournament is bringing skaters back to training and back to their leagues after what's been a crippling few years for them due to the pandemic.
Not to mention reigniting old rivalries…
The Adelaide A team is the only team in the country that has beaten the Victorian Roller Derby League's A team, who are currently ranked number two in the world. They're coming into the tournament as favourites, but Adelaide is aiming to meet them in the finals and hoping to give them a good run for their money!
Spectators are welcome with pre-sale weekend passes now available via Humanitix for $60 +booking fee.
Day passes will be available at the door for $20 for Saturday and Sunday and $30 for the Finals on Monday.
For more information: