Expect the magical surrounds of the Adelaide East Park Lands to come alive once again with an array of world-class performances set to captivate all audiences young, and young at heart. From circus stunts to theatre, comedy, and magic, where do we even begin? Keep scrolling as we spill the tea on some stellar children's shows suitable for the whole family.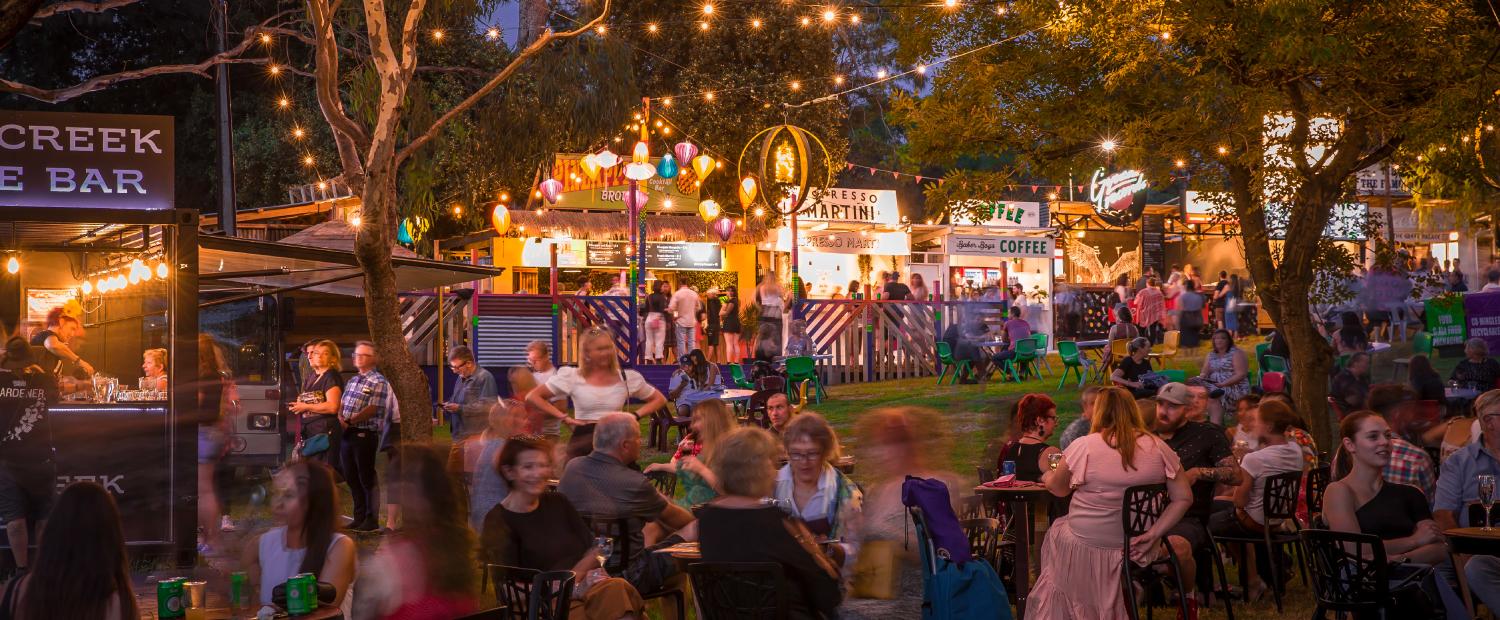 The 5-STAR, total SELL-OUT Edinburgh Fringe sensation, Children Are Stinky is coming to The Garden with their high calibre circus stunts. Think acrobatics, lightning-fast hula hoops and loads of fun and laughs for the young and young at heart. Staring dream team duo April Dawson and Kyle Raftery who attempt to prove that kids are stinky, only to be met with messy, ridiculous and hysterical twists that actually prove that children are amazing and they know it!
It's rare to find a show that can be equally enjoyed by children, and their parents, however; the Amazing Drumming Monkeys certainly know how to put on a show for all to enjoy. With over 19 years of experience touring the globe, these adorably funny monkey puppets will bring smiles to the children, hilarious comedy for the adults, live drumming for all ages, and a message for the world. With sold-out shows in 2022, you won't want to miss this one, with a star rating of ★★★★1/2 from the Adelaide Advertiser.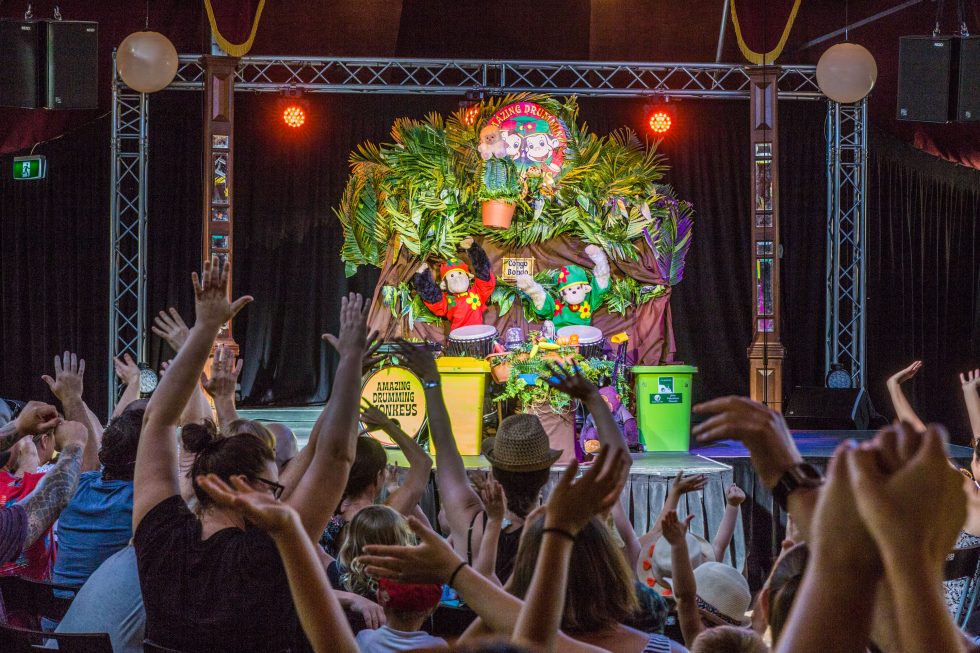 Mr. Spin, and his BAM WOW Amazing Show is a world-class act at the heart of children's entertainment. Joining him on stage is his trusty side-kick, and MAESTRO on the piano who helps to deliver a hilarious routine. Think jaw-dropping circus skills from zig-zagging unicycles while playing a mini bass, kooky comedy, and a one-man band with drums, piano accordion, and a trumpet. In this ode to vaudeville, there is plenty of slap-stick, a quirky magic routine, a six-ball juggling saga, and a ballet routine that leads up to a finale that will take your breath away!
This is the show for kids by kids featuring your host, six-year-old DJ Alba Lorca, with her Pinkie Pie Party. Alba is on a mission to prove that kids throw the best parties and that grown-ups are boring. If you have an attention span between a three and a twelve year old, then this is the party for you. Expect tunes that will make you want to jump around, confetti, balloons, dress-ups, face painting, and the paw patrol theme song are all set to appear.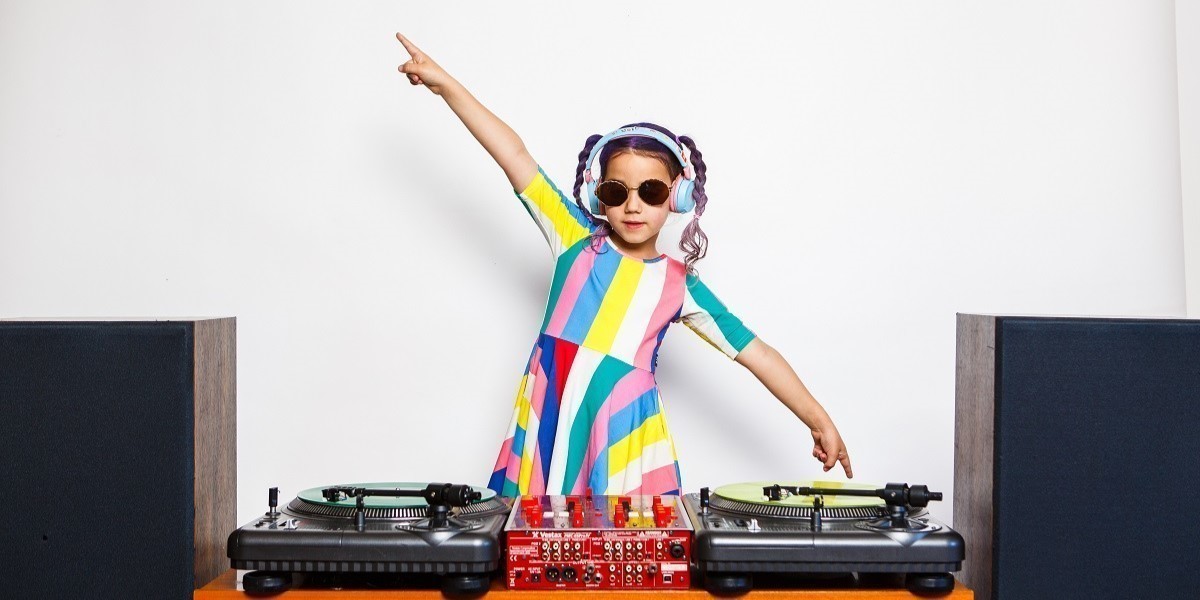 If you're planning a family fun filled day At the Garden this season, take advantage of the plethora of food and beverage options available to suit all dietary needs and tastes; perhaps a dash of shopping is calling your name? Make your way to the Market Stalls and frock up in the finest vintage clothing at the Iconic Dulcie's Bus, which is also set to come alive with a daytime Dulcie's Vintage Disco on the 18th of March.

We've just hit the tip of the iceberg when it comes to performance gold, so spread your wings and explore the variety of phenomenal shows, sumptuous food, quirky market stalls, hair-raising carnival rides, and wicked sideshow surprises all at your fingertips.
Remember, if there is a show that piques your interest, get your tickets early to ensure your place at the table, as not all performances will be running for the entire season. In the meantime, you can explore The Garden Program here!
The team at The Garden look forward to welcoming you and your family back in just a few short weeks.
 The Garden of Unearthly Delights, Rundle Park/Kadlitpina, East Terrace
---
For more information:
gardenofunearthlydelights.com.au