Prepare for an action-packed adventure as the roadshow brings the best acts for or by kids, performed by incredibly talented artists, right to your doorstep.
With a vibrant mix of circus, dance, drag, music, magic, and comedy, each show promises a unique and unforgettable experience for the whole family. So, grab your loved ones and embark on a journey into the exciting world of The Fringe for Kids Roadshow this school holidays!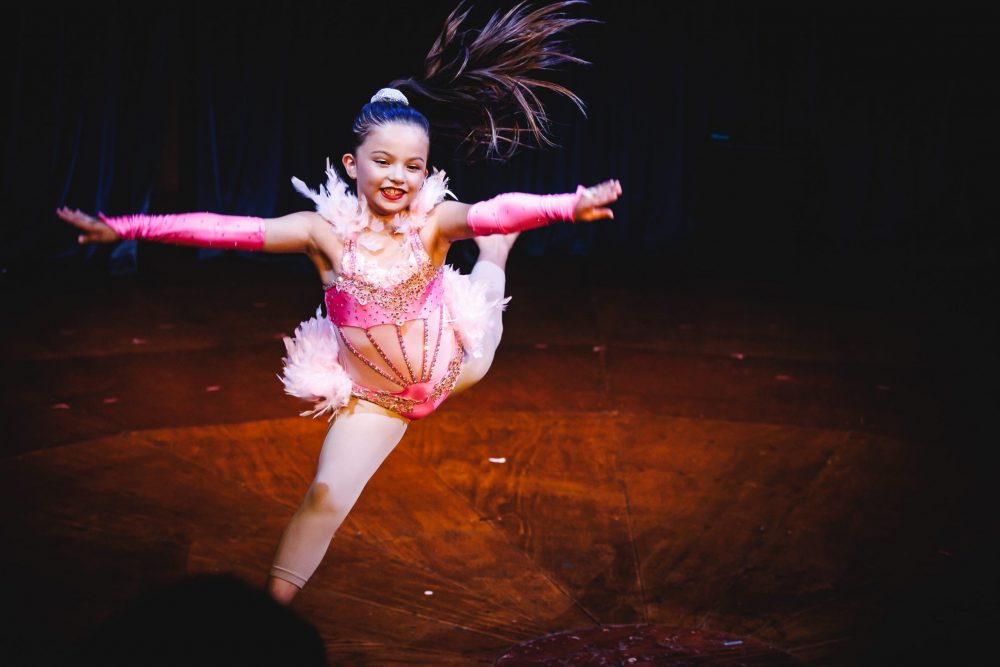 A multifaceted extravaganza
The Fringe for Kids Roadshow is a delightful medley of art forms, ensuring there's something to captivate every young mind. From awe-inspiring stunts to fits of giggles, the roadshow offers a diverse range of performances that will leave children and parents alike entertained and amazed.
Circus acts will have audiences on the edge of their seats as they witness incredible acrobatics, mesmerising juggling displays, and daring feats of balance. Prepare to be spellbound!
Dance performances will transport spectators into a world of rhythm and movement. Kids can groove to the beat and watch as skilled dancers showcase their extraordinary talent. The energy and passion emanating from the stage will be contagious, inspiring young audience members to explore their own creativity.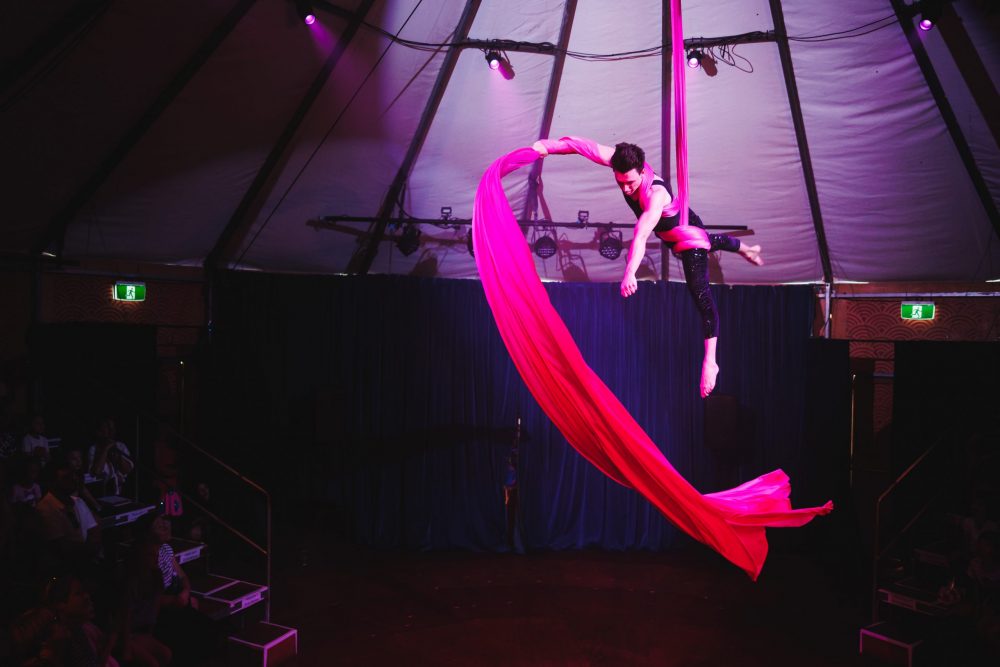 For those who love a touch of glamour and whimsy, the drag performances will be an absolute delight. The Fringe for Kids Roadshow embraces inclusivity and diversity, allowing children to witness the magic of self-expression and acceptance. It's an opportunity to celebrate uniqueness and showcase the power of imagination.
Music will fill the air, from soulful melodies to catchy tunes, young music enthusiasts will be treated to performances that will have them singing and dancing along. The roadshow provides a platform for aspiring young musicians to shine and share their talent with the world.
Magic tricks and illusions will leave audiences questioning reality. Prepare to be astounded as talented magicians weave their enchanting spells, creating moments of pure wonder and awe. The Fringe for Kids Roadshow proves that anything is possible with a touch of magic.
Lastly, comedy acts will ensure there is no shortage of laughter and smiles. Talented comedians will tickle funny bones with their hilarious antics and entertaining stories. Children and parents alike will find themselves caught up in fits of laughter, creating lasting memories of joy and happiness.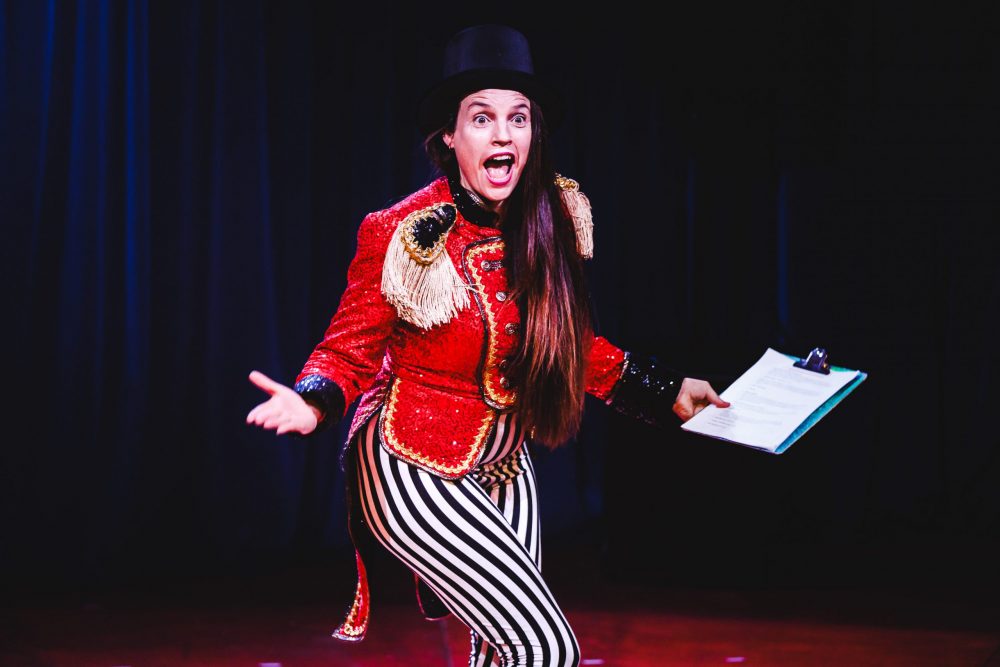 Unpredictable excitement
The Fringe for Kids Roadshow promises an ever-changing lineup of performances, ensuring that no show is ever quite the same as the last. This lucky dip of entertainment guarantees surprises and unexpected delights for all.
Every visit to the roadshow will be a unique experience, adding to the anticipation and excitement surrounding this fantastic family outing.
---
For more information or to buy tickets: 
ftix.glenelgwinterfestival.com/event/7210:21