Forest Festival is back and better than ever! If you're looking for a fun-filled day out with your family, then you won't want to miss out on this exciting event. Forest Festival is a not-for-profit organisation that aims to provide an unforgettable experience for families and children of all ages. This year's festival will be held on the 19 and 20 of April at Kuitpo Wirra Inparri, and tickets are now on sale.
The festival promises to be bigger and better than ever before, with a wide range of activities and experiences to enjoy. There will be a stage featuring some amazing performances from talented artists and performers, including Australia's favourite puppet show, The Amazing Drumming Monkeys, and Aboriginal artist and performer David Booth. There will also be a Welcome to Country from Kaurna elder Uncle Tamaru and David Booth (Warumungu/Yaggera) to kick off the festivities.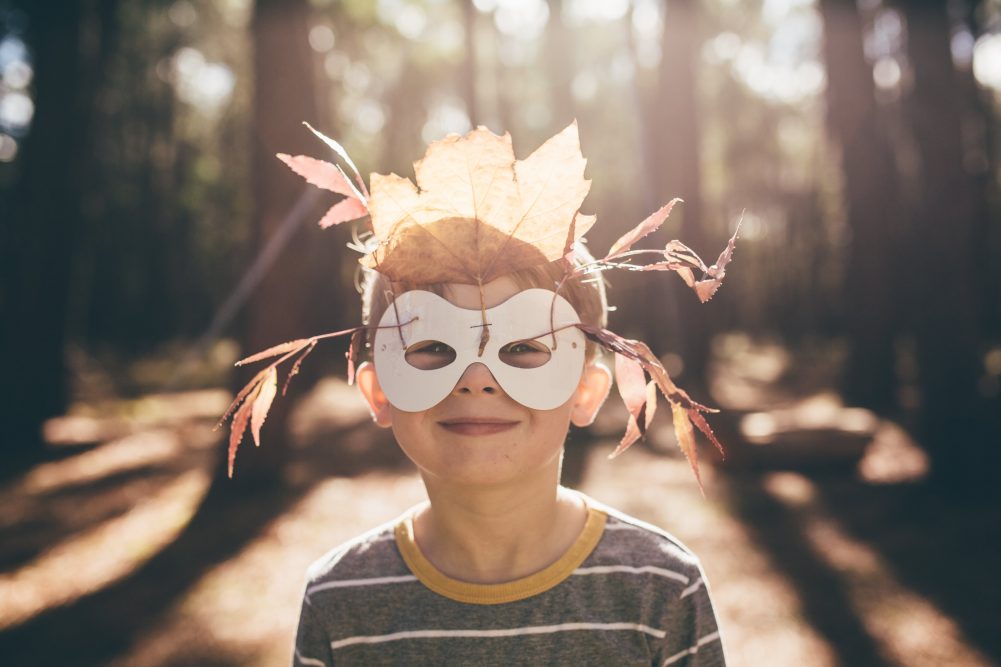 But that's not all – the festival offers 20 different experiences for families to try, including nature crowns and mask making, rock climbing, Aboriginal message stones, and more. Families can also enjoy guided nature walks, natural loose parts play, and wild cubbies. There will even be kite flying and storytime and family reading sessions brought to you by Alexandrina Council.
If you're looking to get active, there will be yoga sessions available, including mums and bubs sessions. You can also try your hand at the unique 'Nature's Secret Garden' experience, brought to you by Climbing Tree, where you can discover a hidden garden filled with beautiful plants and creatures.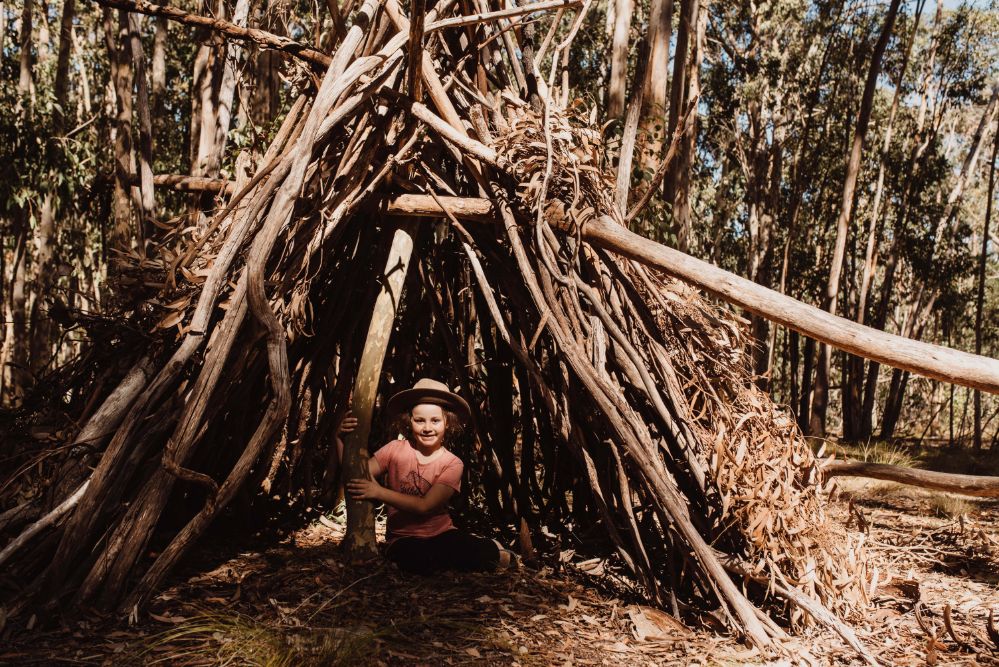 As a not-for-profit organisation, Forest Festival relies on the support of the community to help deliver more events like this for families across South Australia. So, when you buy your ticket, you'll be supporting a good cause, and all proceeds will go back into the organisation to help them create more unforgettable experiences for families and children.
So, don't miss out on the chance to enjoy a fun-filled day out with your family. Get your tickets today and join in the fun at Forest Festival 2023!
Tickets for the Forest Festival are priced at $25 per child and $12.50 per adult, with Eventbrite fees and GST added to the total. Babies under 12 months are free, but they will still need a ticket to enter the festival.
---
To book: 
natureplaysa.org.au/forest-festival-2023