This family-friendly event celebrates the coming together of Islamic culture and offers a unique opportunity for the Muslim community to embrace their identity while sharing their rich culture with others.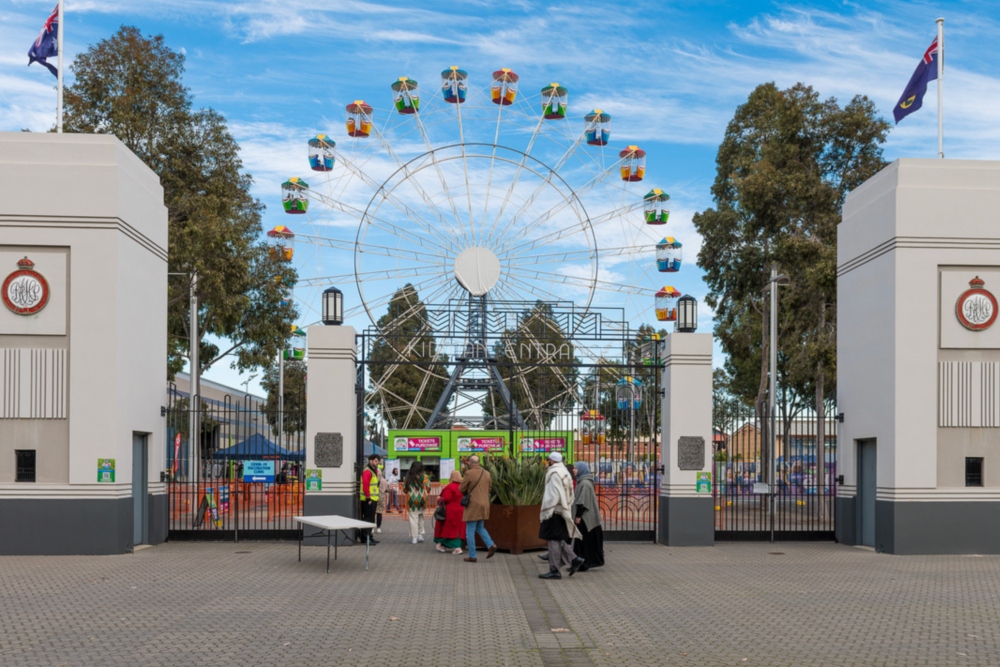 According to Mohammed Hassan, the Creative Director of Adelaide Multicultural Eid Festival, the event aims to provide a platform for children to experience Islamic culture while living with Australian culture. "We also want to showcase our beautiful culture to those not part of the Muslim community, by sharing our stories through food and laughter in a place where everyone is welcome," says Hassan.
This year's festival will focus on Eid cuisine, including a wide variety of sweets such as halwa and baklava. Food trucks representing countries like Turkey, Lebanon, Syria, India, and Pakistan will be serving up delicious Mediterranean food, Dutch delicacies, fajitas, ABs, kebabs, yiros, pizza, chicken tikka, and more.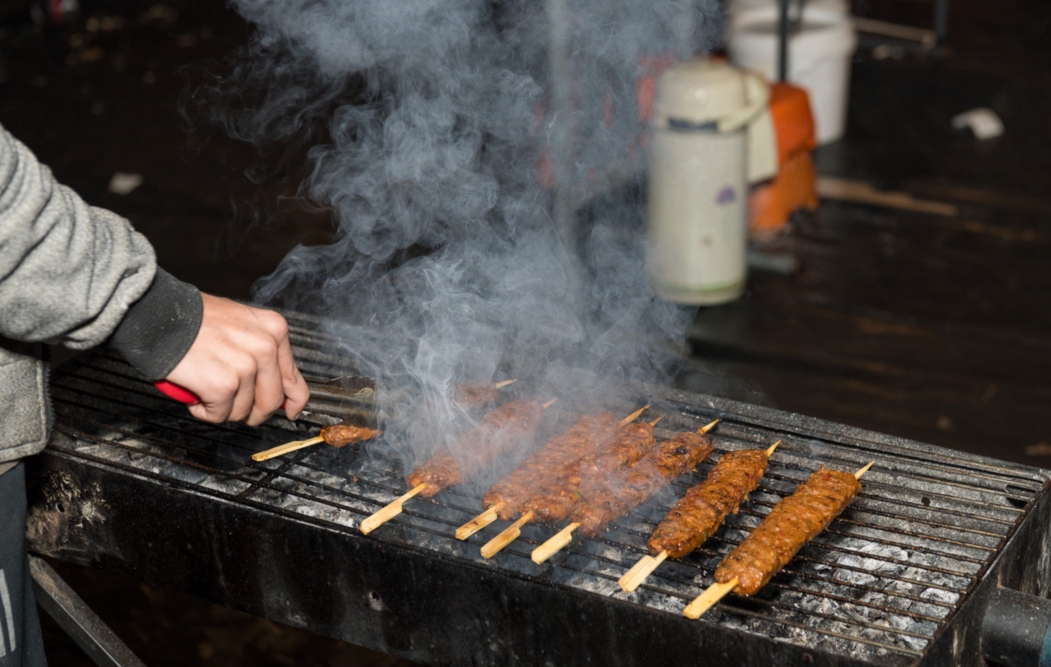 In addition to the delectable food, there will be plenty of family-friendly entertainment at the festival. Kids can enjoy camel rides, interact with animals at the animal farm, and have a blast on jumping castles and dodgem cars. The thrilling Sizzler ride is sure to excite, and there will be stage shows from local performers, sporting activities, public speakers, and a spectacular fireworks display on Sunday evening.
The festival will also feature stalls offering a glimpse into Muslim culture, with various wares for sale, including hijabs, abayas, Muslim art, and prints. It's a great opportunity to learn about and appreciate the diverse aspects of Islamic culture.
Adelaide Multicultural Eid Festival is a self-funded, not-for-profit community event that is executed by volunteers. It is one of Adelaide Showground's largest attended events each year, thanks to the support of the greater community.
Ticket prices for the festival are $7 for all when purchased online, and $10 if purchased on the day, with children under 5 getting in for free. Unlimited ride passes are also available for $35 online or $40 on the day, providing endless fun for the whole family.
Mark your calendars for April 29-30, 2023, and come join in the celebrations at Adelaide Showground for the Adelaide Multicultural Eid Festival.
---