Surf Life Saving Australia and the Australian animated TV series that has captured the hearts of kids across the nation Kangaroo Beach, have teamed up to release the top safety tips for parents and kids in and around the water.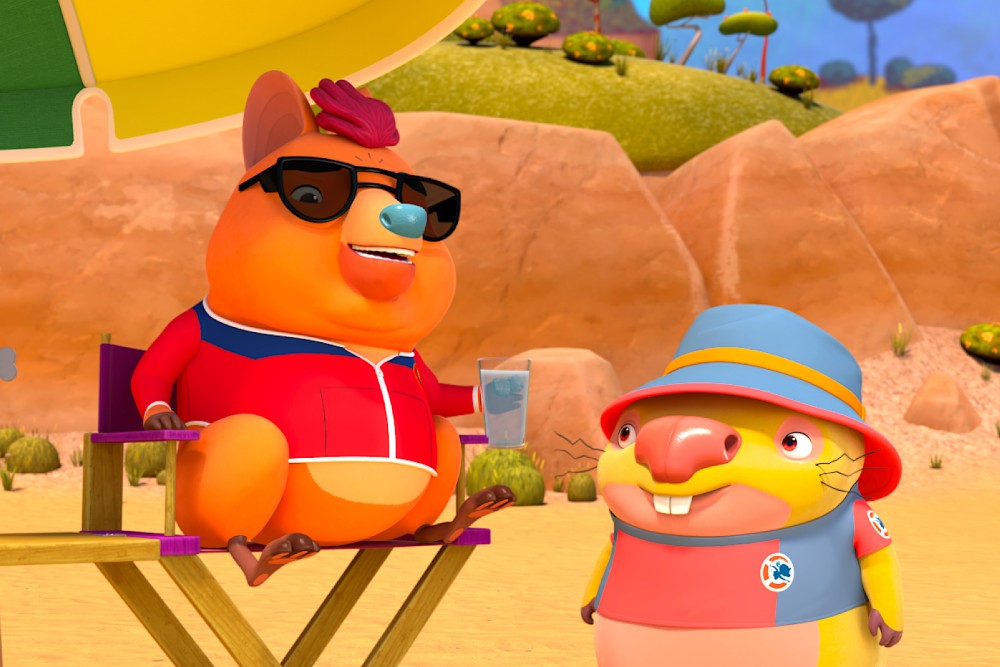 Surf Life Saving water safety tips
Swim at a patrolled beach, between the red and yellow flags, lifeguards can keep an eye on you to make sure you are in the best spot to have fun
Always swim with an adult or parent! It's important to always stay together in the water and never be left alone
You should check for underwater hazards in shallow and murky water by entering the water feet-first and slowly. You can pass a stick through the water to check for seaweed, reeds, logs or other hidden hazards
A rip is a narrow, powerful current that pulls water away from the beach and out to sea. If you ever get caught in a rip it's important to stay calm and float
Panic can happen to anyone, even in situations when they're usually fine. Keeping calm and floating are the most important thing to do in the water
If someone is in trouble in the water, you should always alert a nearby lifeguard to danger. It is not safe to attempt your own rescue – you may end up in trouble too
And of course important safety tips for all ages should be adhered to:
Where possible, swim at a patrolled beach, between the red and yellow flags
Regardless of whether you're at a patrolled or unpatrolled beach, adopt a STOP, LOOK, PLAN approach
STOP – check for rip currents
LOOK – for the other hazards
PLAN – to stay safe, to swim at a patrolled location – check beachsafe.org.au
Wear a lifejacket if boating, rock fishing or on watercraft
Check weather conditions before heading out
Avoid alcohol and drugs when on or around water
Supervise children at all times on, in and around water
Kangaroo Beach explores the beach adventures of four cadets, Pounce, Frizzy, Neville and Gemma and features key water safety messages for pre-schoolers in each episode.
Series 2 of Kangaroo Beach will premiere on ABC Kids and ABC iview from Monday, 23 January at 8.10am, with Miranda Tapsell joining the cast as Wanda, local adrenaline-junkie-sugar glider. 
---