Blip Art School
The team from Blip Art School show us how to make the perfect adventuring bag for any curious KIDDO. Blip Art School was founded by local creatives Ella James 
and Astrid Myers. Their classes provide students with unique and exciting 
activities designed to help them develop their creativity and problem-solving skills in a fun, social 
environment. Students are given flexible instructions that they are encouraged to 
interpret individually so that they each leave with their own personalised artwork and a sense of 
independence and accomplishment. Currently classes are run on Wednesday afternoons from 
4:30pm at Kidzone, Plant 4 Bowden and are suitable 
for ages 6-11.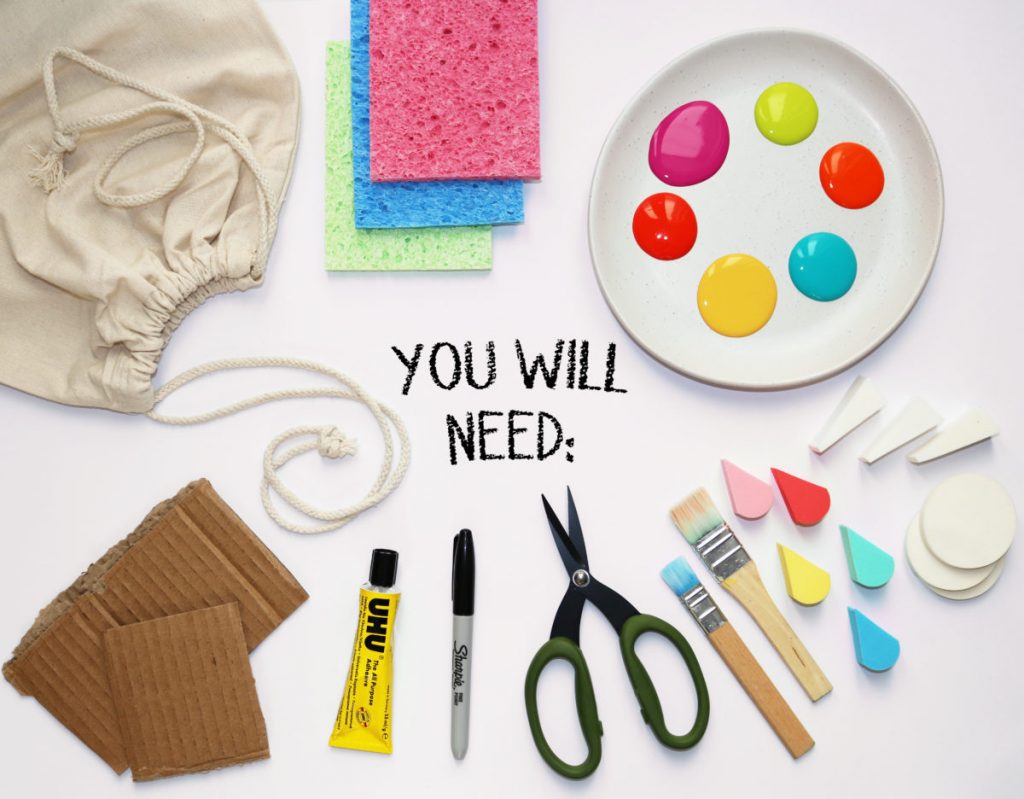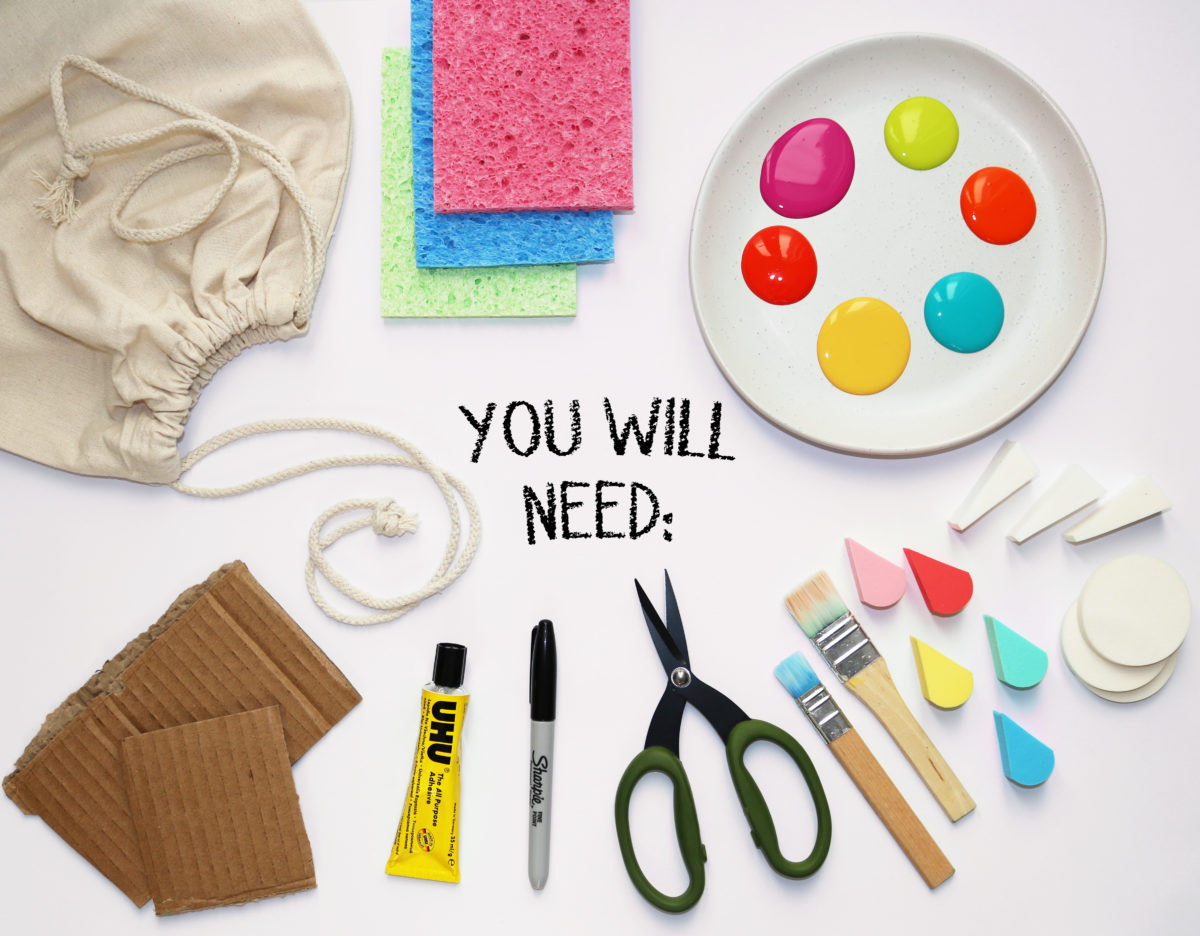 Printed Adventuring Bag
– Calico drawstring bag
– Kitchen sponges
– Acrylic paint
– Various shaped cosmetics sponges
– Paintbrushes
– Scissors
– Texta
– Glue
– Cardboard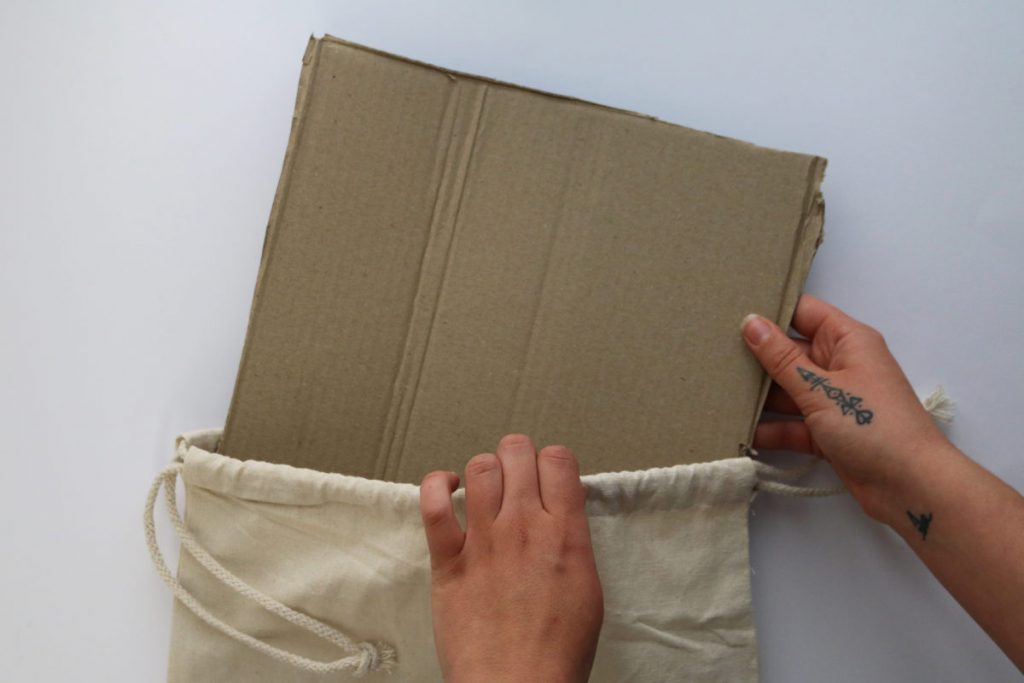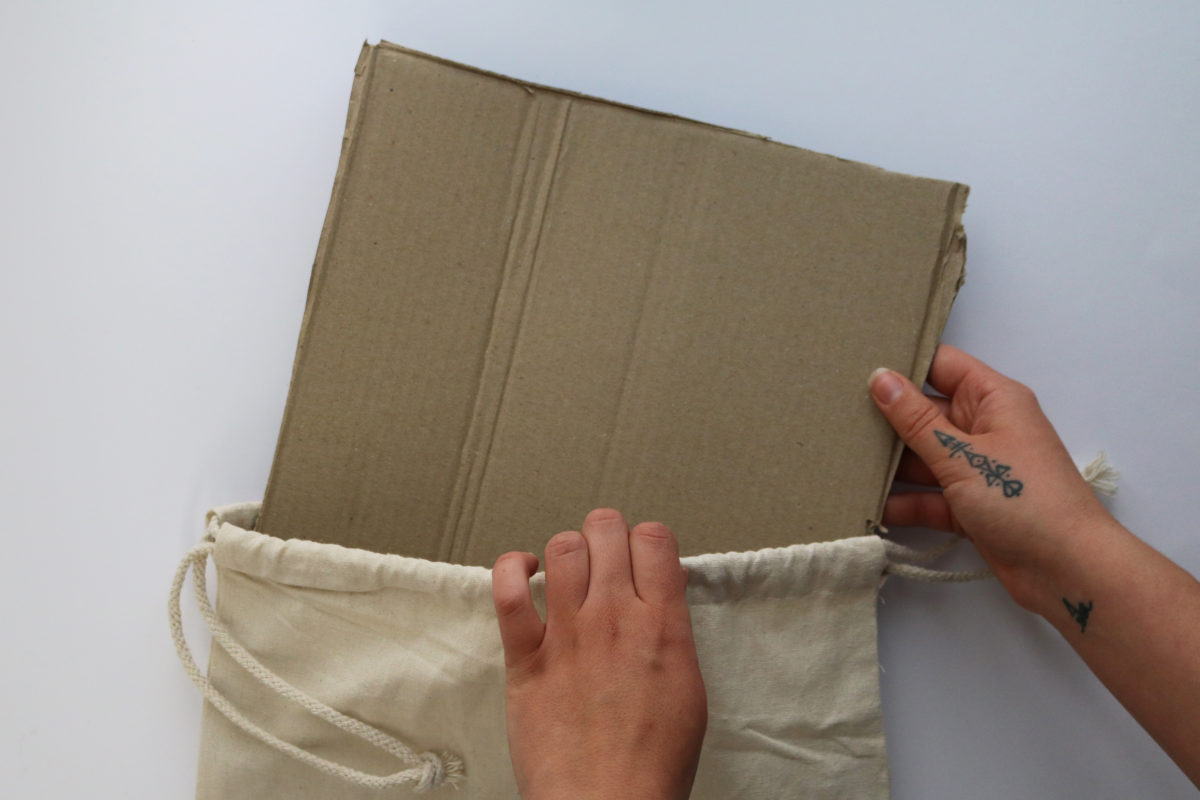 Step 1: Place something inside your calico bag to stop the paint seeping through to the other side. We used a large piece of cardboard, but a piece of thick paper, aluminium foil, or an old tea towel would work.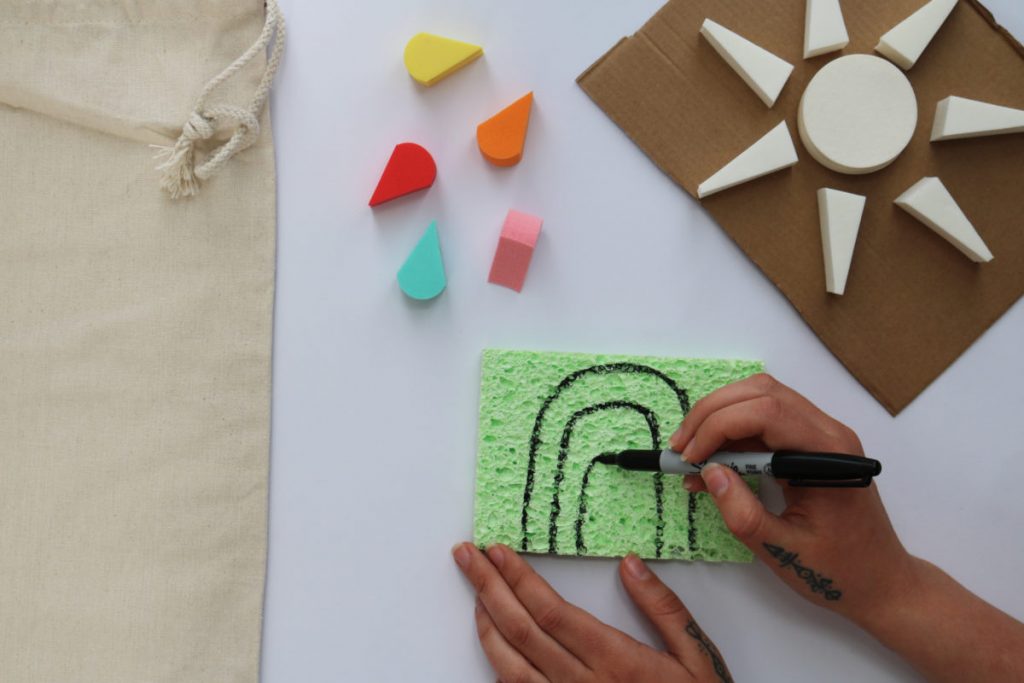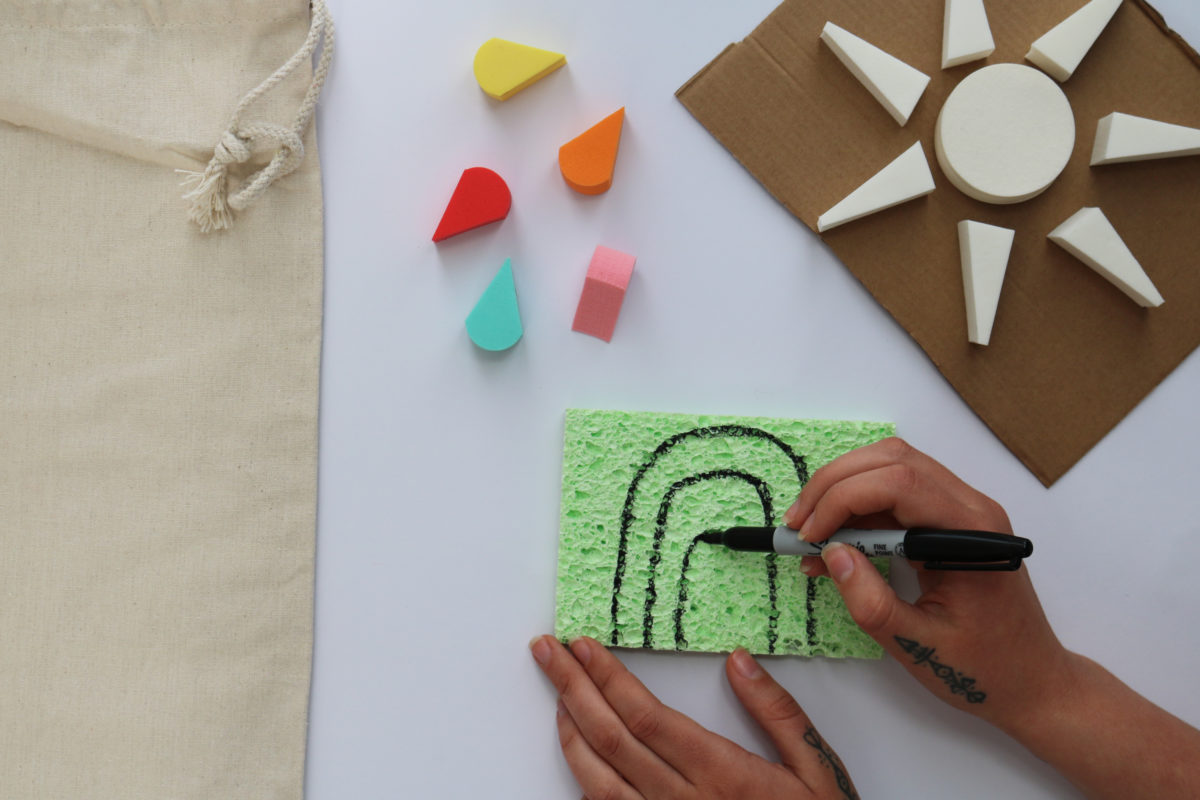 Step 2: Draw or lay out the designs of your stamps. We used cosmetic sponges to make a sun, and created a rainbow out of a kitchen sponge. Use your imagination to arrange your sponges into original and unique designs!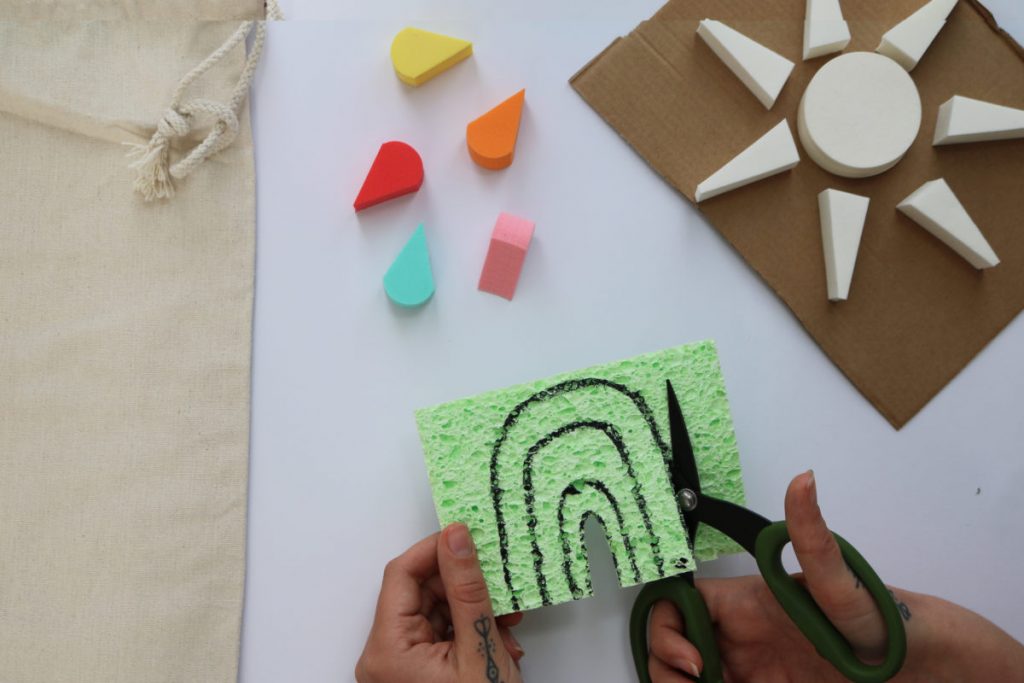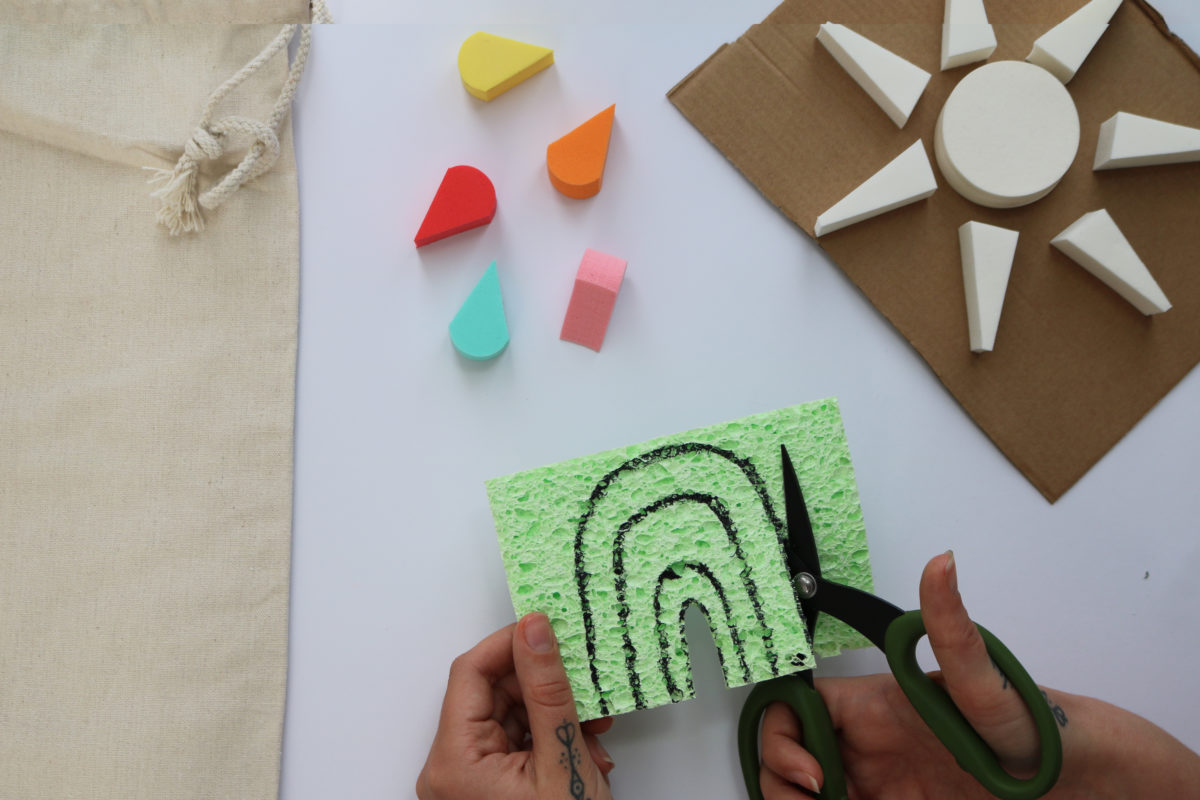 Step 3: If using the kitchen sponge, cut out your drawn design.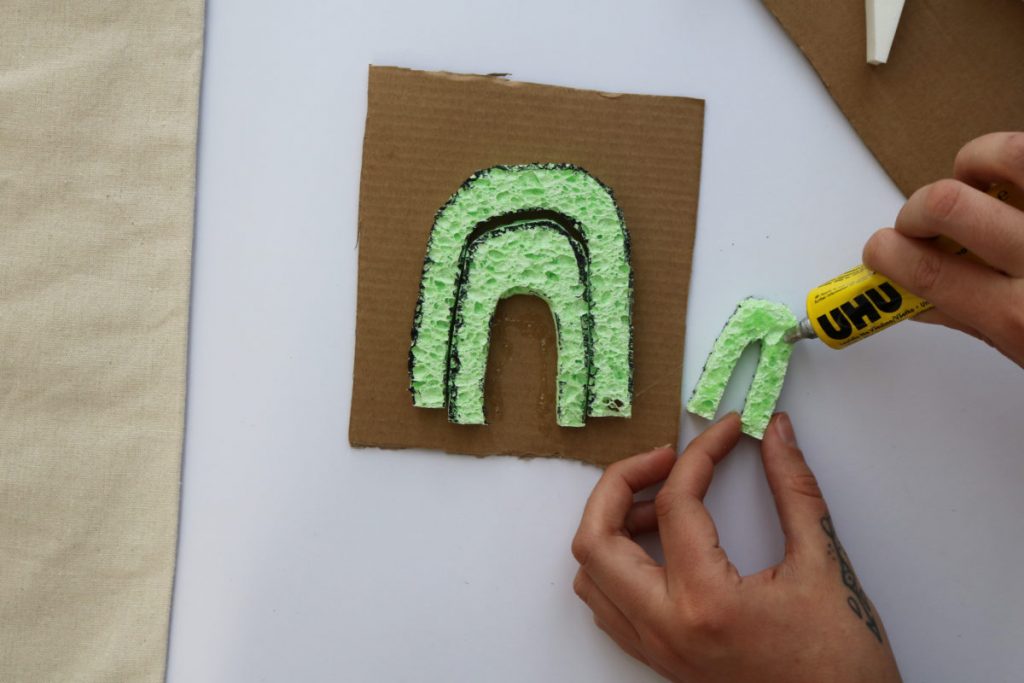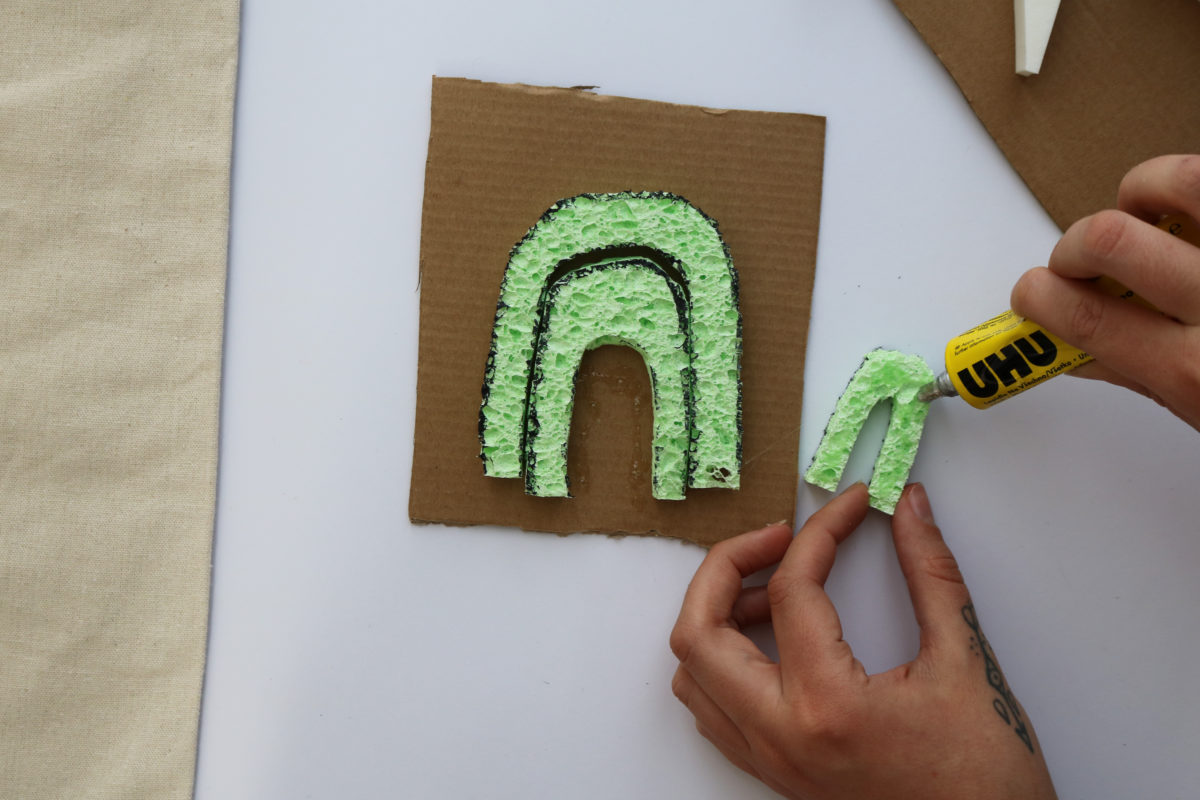 Step 4: Glue each piece of your stamp onto a piece of cardboard.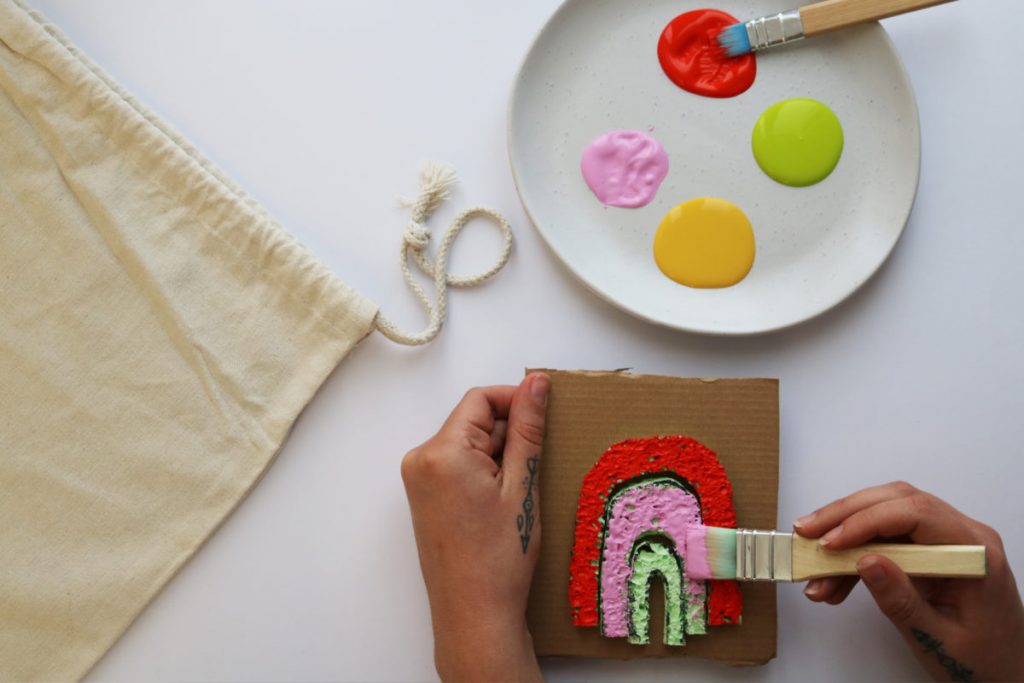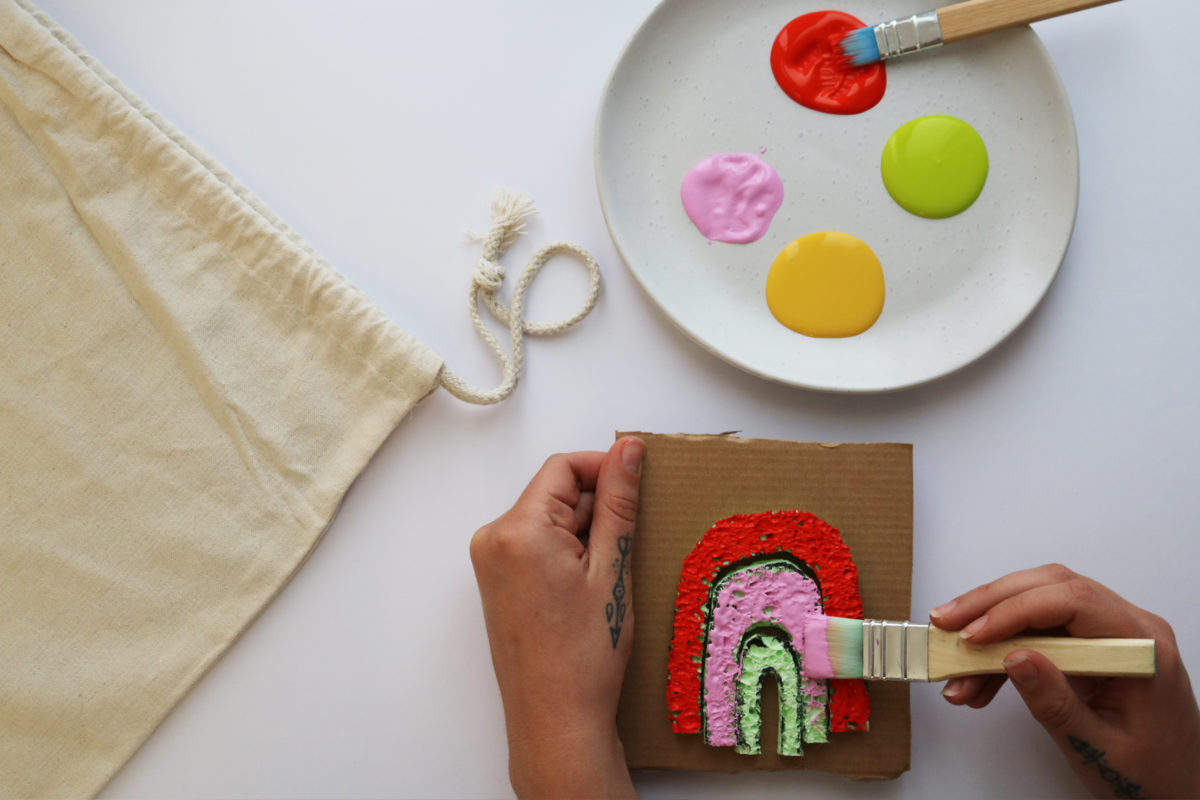 Step 5: When the glue is dry, apply acrylic paint to your stamp. Make sure to apply a thick layer, work carefully but quickly, as the sponges will start to absorb some of the paint!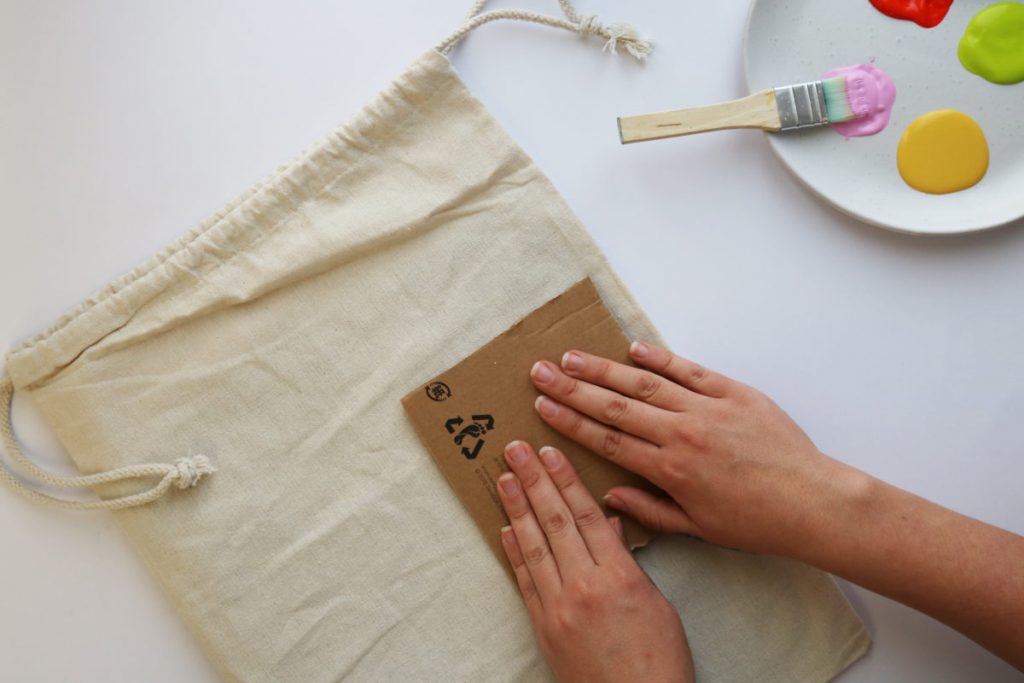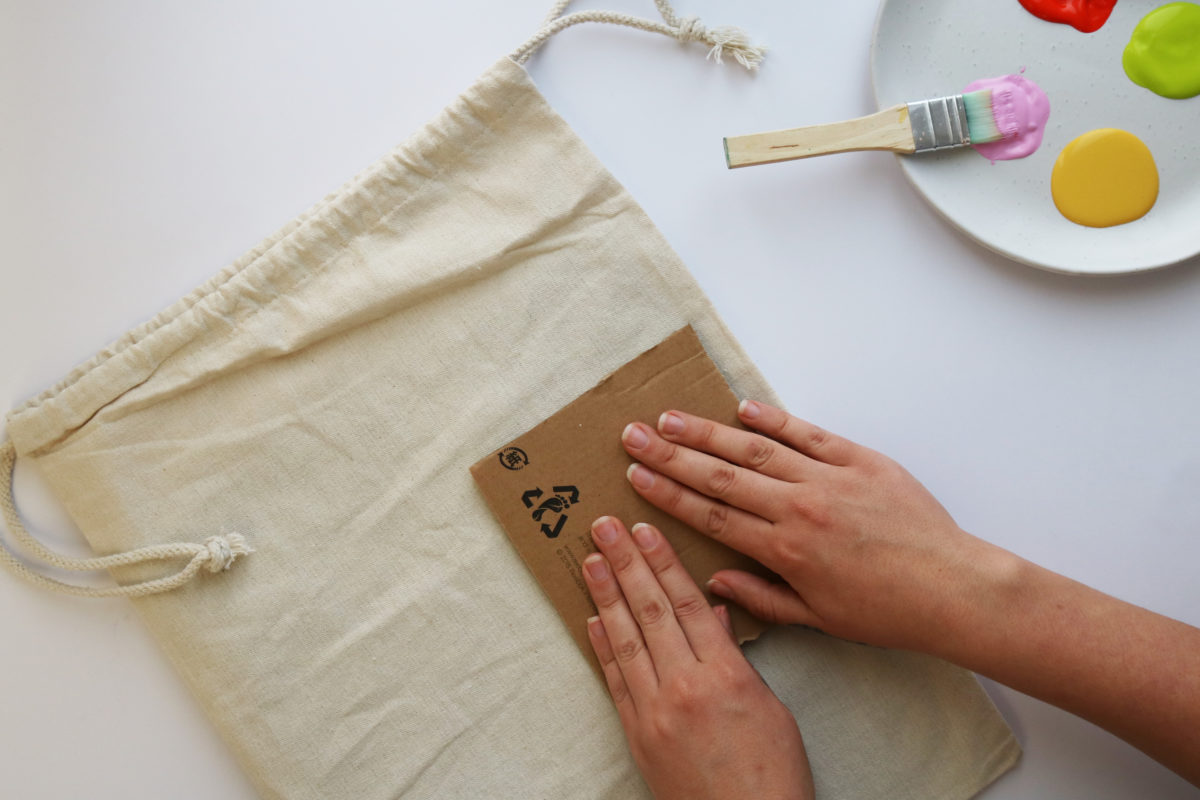 Step 6: Line up where you would like your print to be, and stamp onto your bag.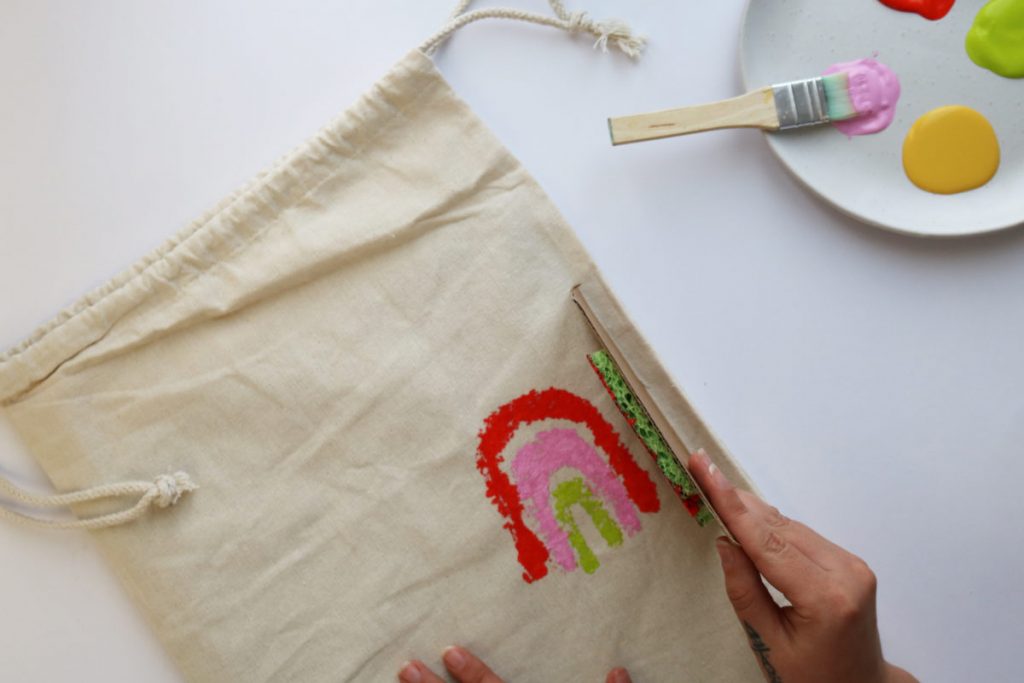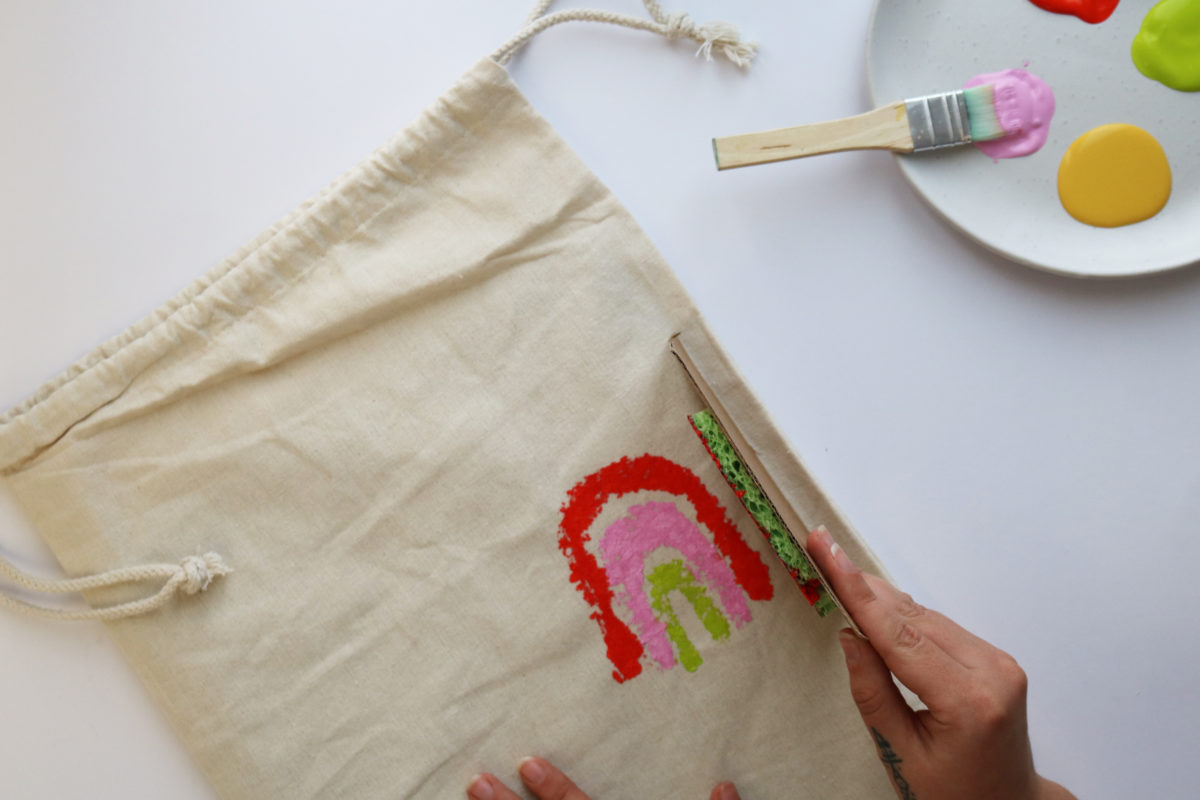 Step 7: Make sure to press down firmly on the cardboard backing, peel off, and see your beautiful design!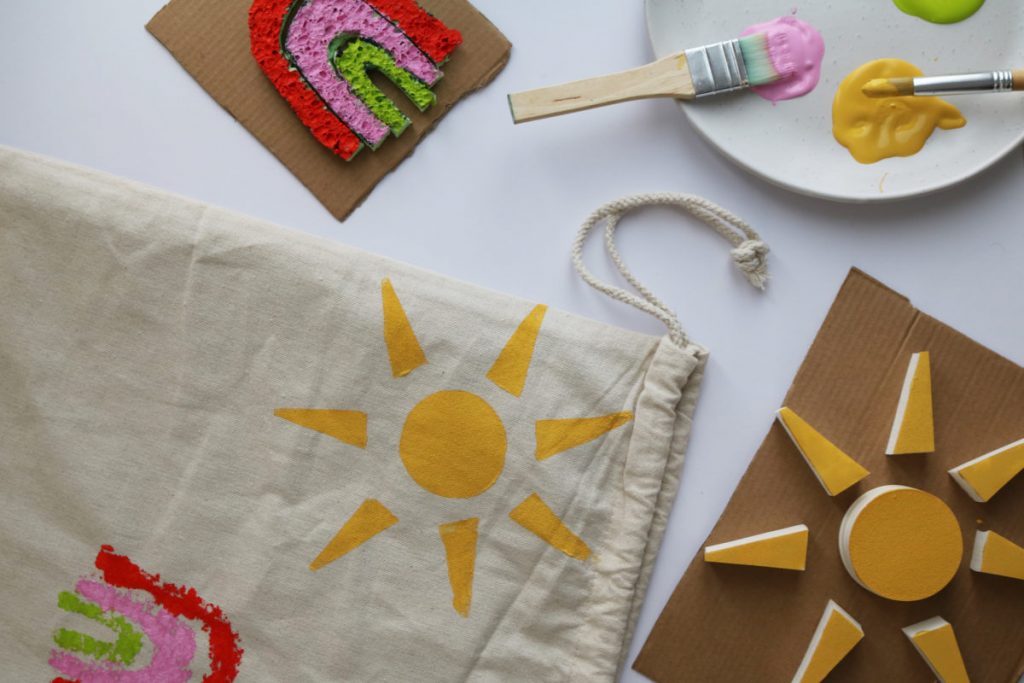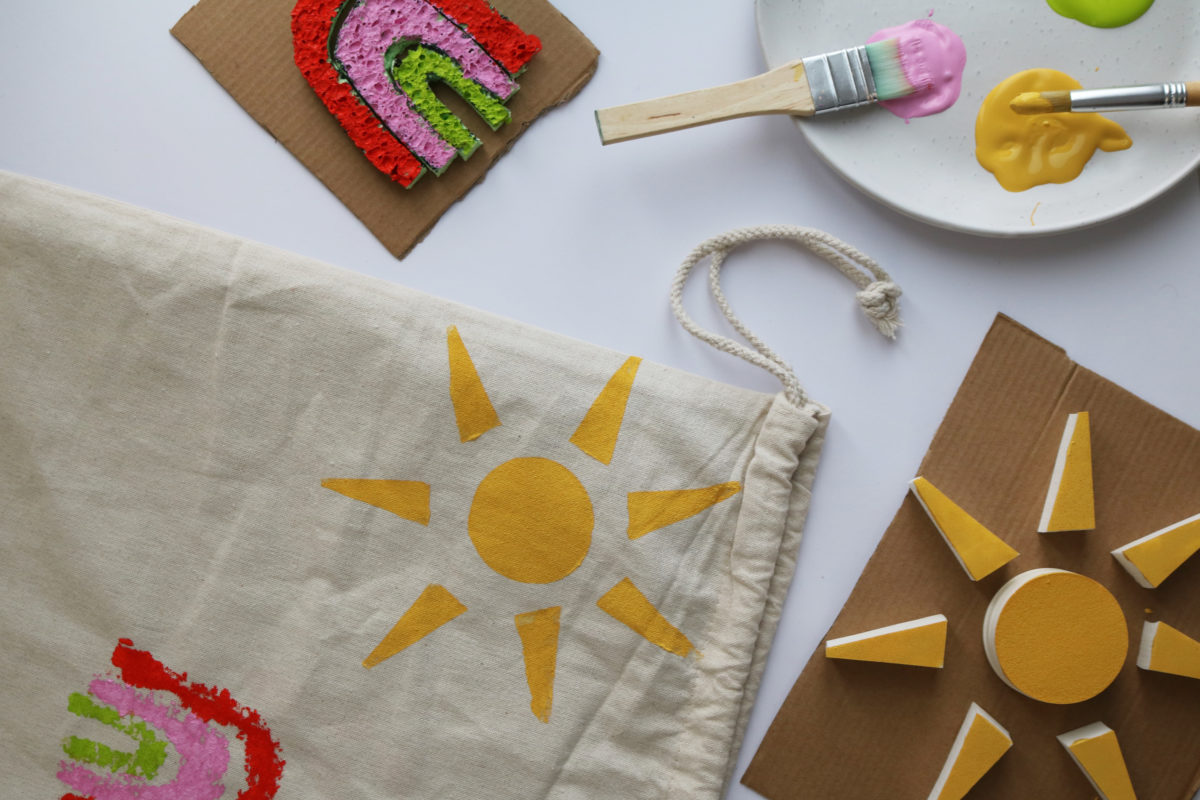 Step 8: Repeat printing until you are happy with your overall design!
Bonus Step: Once the paint is dry, with the help of an adult, place a piece of baking paper or scrap material over the top and iron (on a medium heat) over the patterns for a longer lasting print.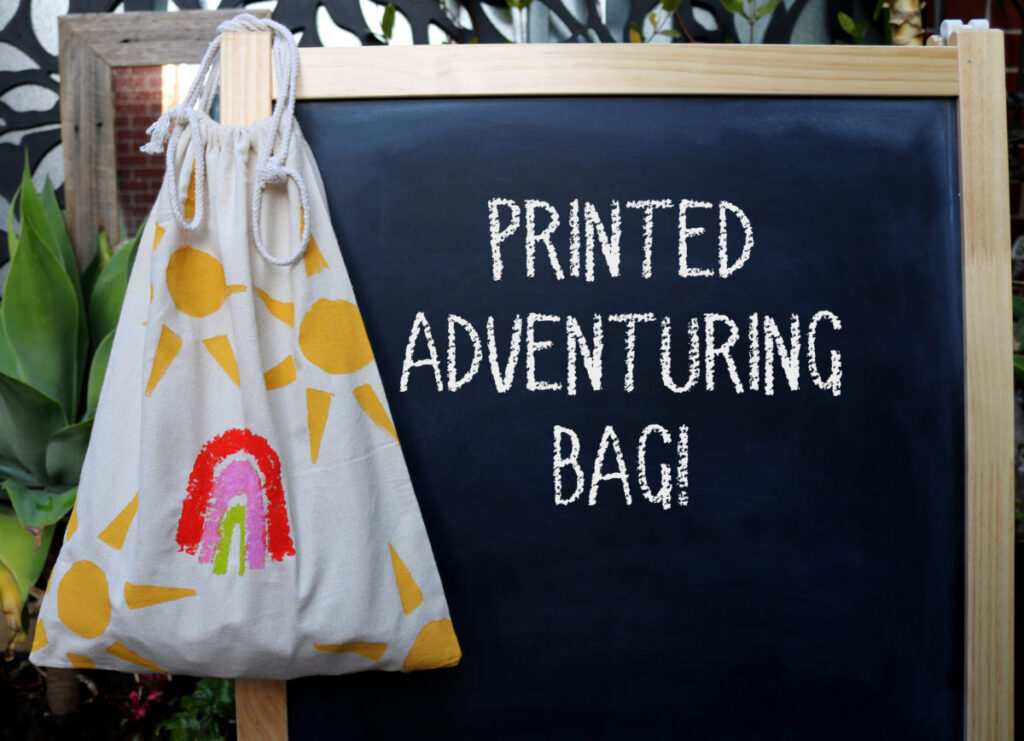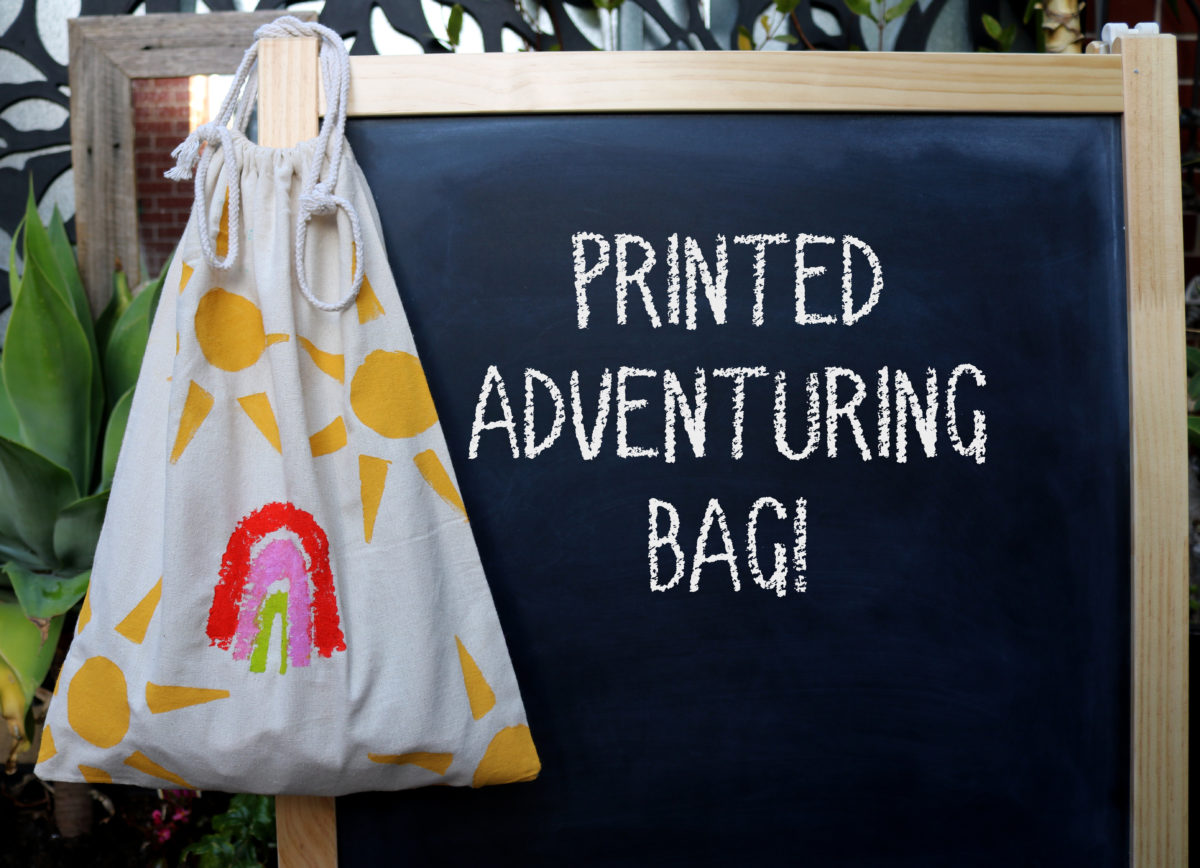 Enjoy your new printed adventuring bag! Share your creations with us on instagram!
Hashtag #blipxkiddo and tag @blipartschool and @kiddomag!