The free family event, which is part of the Adelaide Fringe, promises to be bigger than ever before with a packed schedule of music, roving artists, and demonstrations. The 15-kilometre long Amy Gillett Bikeway will be brought to life, providing a fantastic opportunity for people of all ages and abilities to explore the trail on foot or by bike.
Participants can walk or cycle the full length of the bikeway or choose to explore different sections of the trail. Activity hubs located at Woodside, Charleston, and Mount Torrens will offer pop-up food and drink vendors, rest areas, and plenty of entertainment for event-goers. The trail is flat and bitumized, making it easy to navigate and accessible to everyone.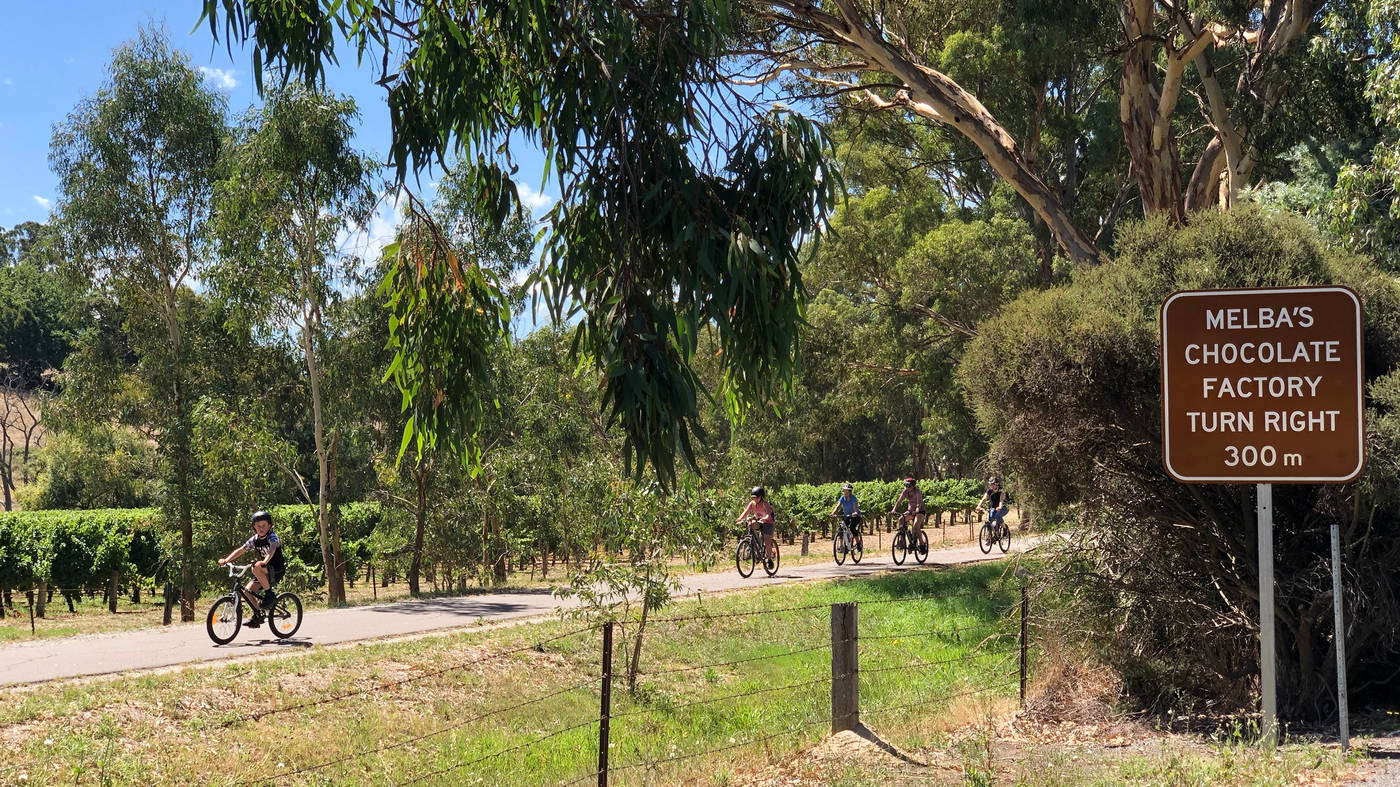 Mount Torrens is a great starting point for the day's adventure with car parking available and bikes for hire. Visitors can enjoy plenty of things to eat, see and do, including a petting zoo for the children. Charleston is the perfect stop for a quick face painting session and a visit to the market stalls. The Hills Ballet School will also be showcasing their toddler dance routine, and the Uraidla Concert Band will be performing.
Woodside is an action-packed stop with BMX demonstrations on the community track, a competition bike display, storybook reading, and a live band. Visitors can also check out the 14th annual Woodside Swap Meet, which will be held on the same day on the Woodside Recreation Grounds. Car parking, food, and drinks will be available at Woodside, making it an ideal place to rest and refuel.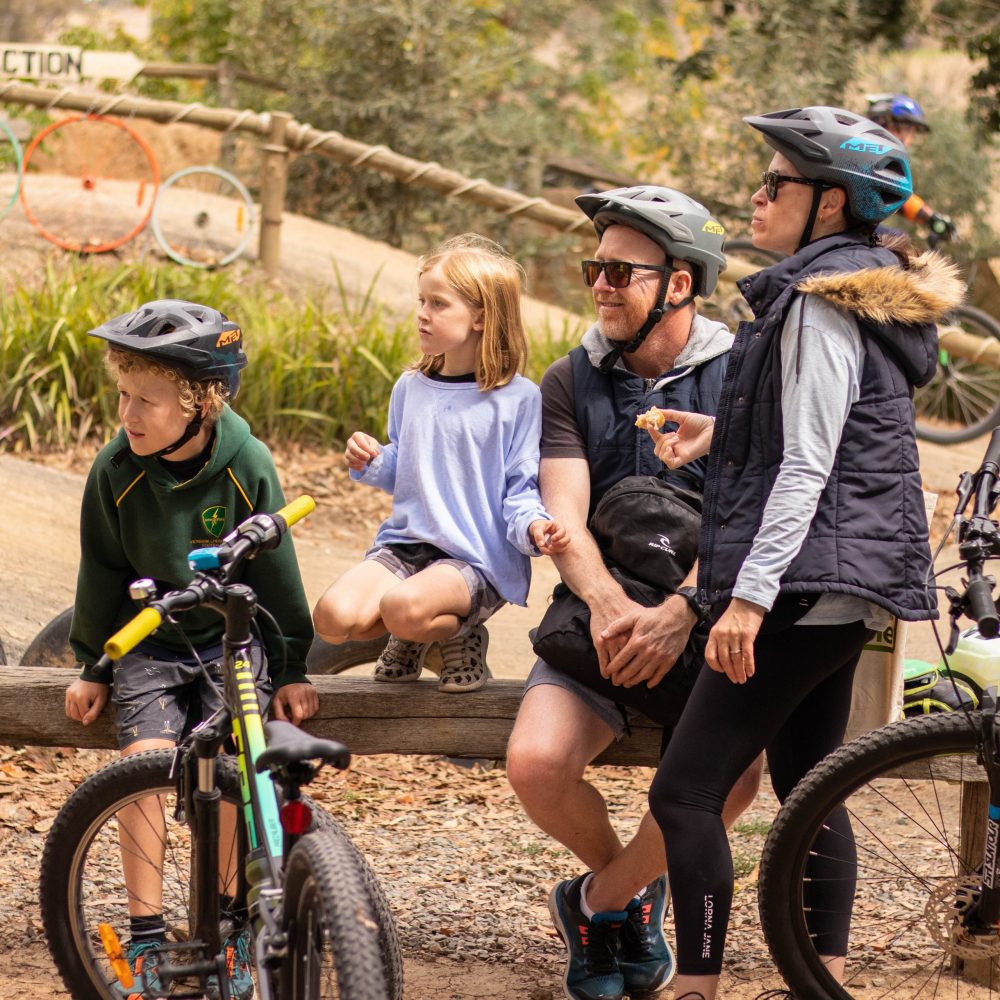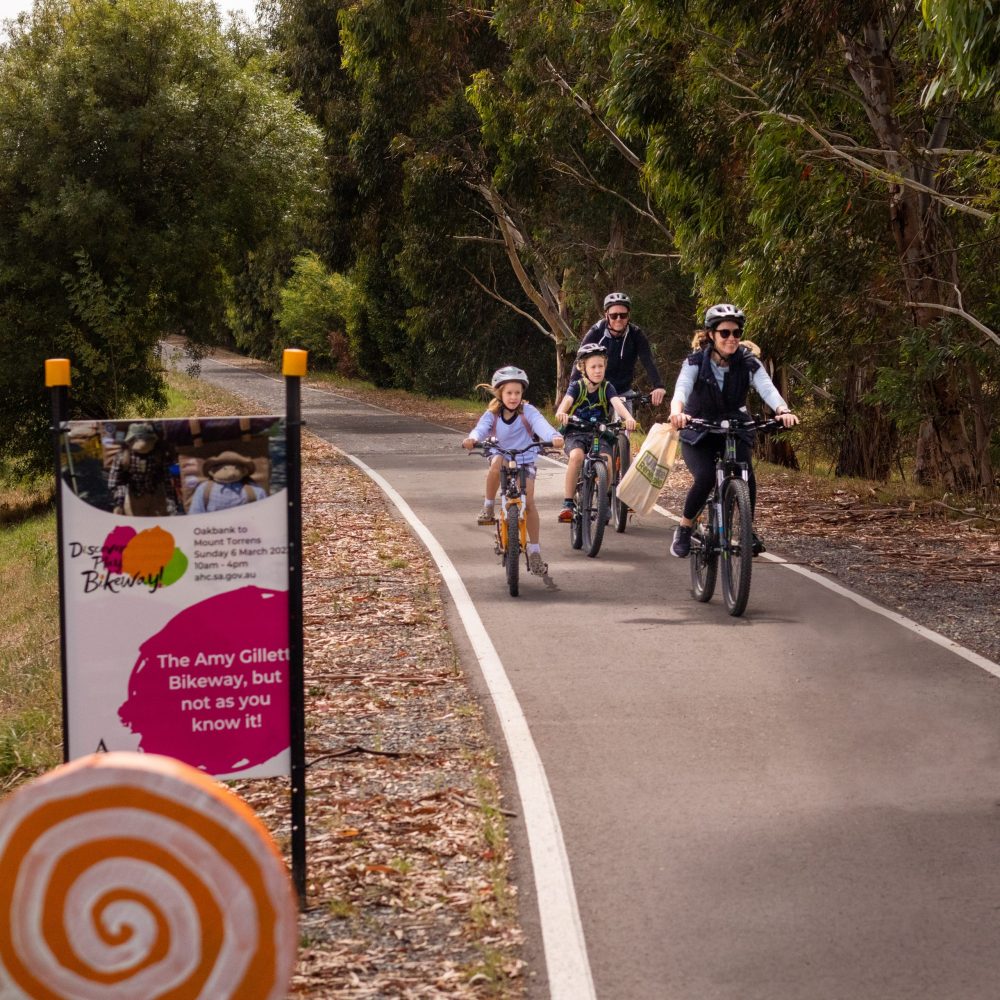 Adelaide Hills Council Mayor Jan-Claire Wisdom expressed her excitement about the upcoming event, saying that the "Discover, Play, Bikeway!" event is an excellent way to introduce people to the Amy Gillett Bikeway. She encourages everyone to come and enjoy a day out in the hills and try out the stunning trail for themselves, whether by foot or by bike. The trail meanders through picturesque towns, past iconic hills businesses, and by lush, thriving wineries, providing a breathtaking experience for all visitors.
What: Discover, Play, Bikeway!
When: Sunday 19 March, 9am – 3pm
Where: Amy Gillett Bikeway, Mount Torrens to Oakbank
Cost: FREE
---
For more information:
ahc.sa.gov.au/discover/discover-play-bikeway