If your little one loves to dance, pump, rock, pop and lock, Dance Star is the perfect jumping off point to start the journey into dance.
The Dance Star specialised preschool program is tailor made for 2-5 year olds, both boys and girls, with music and lyrics written specifically for the program by a local songwriter.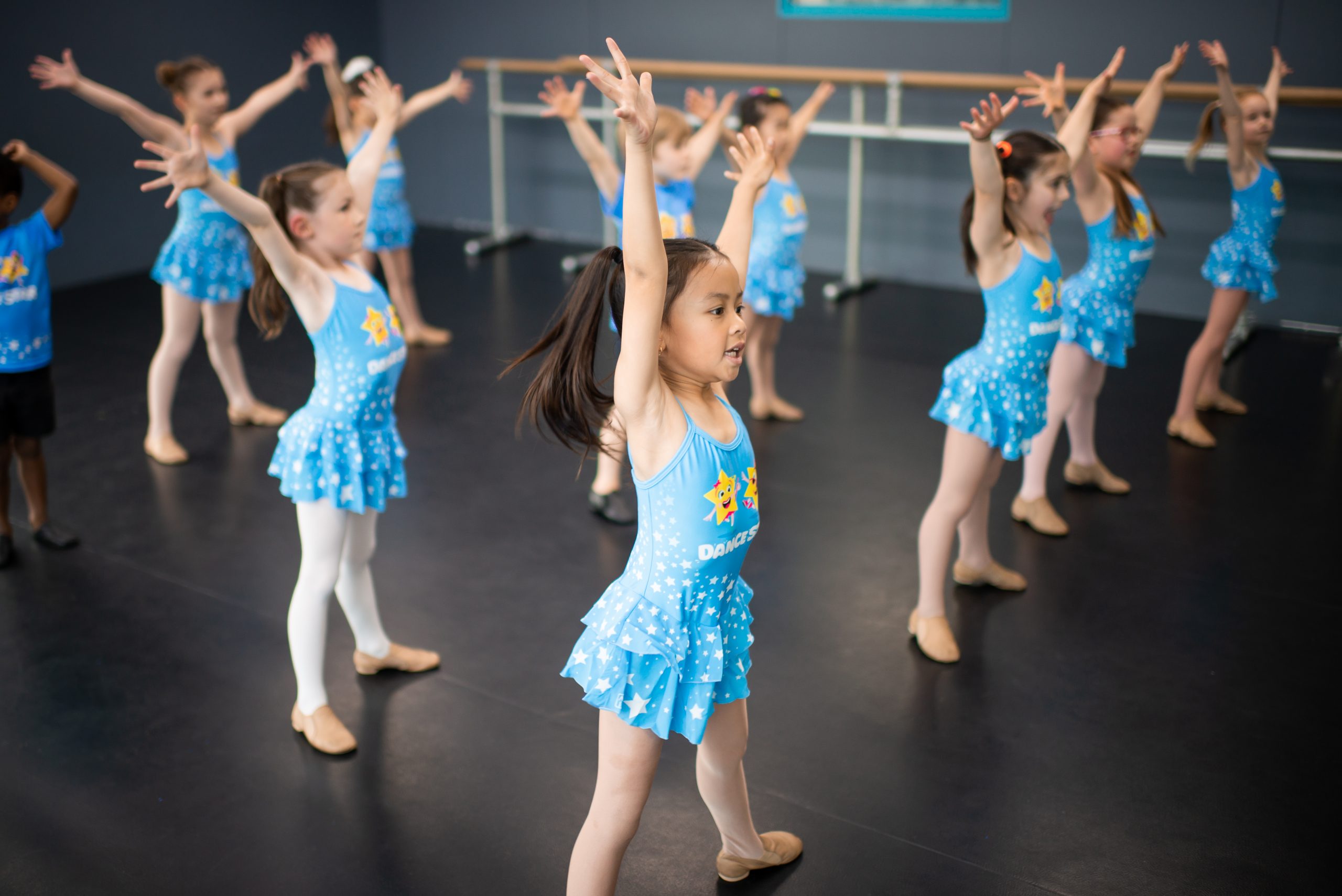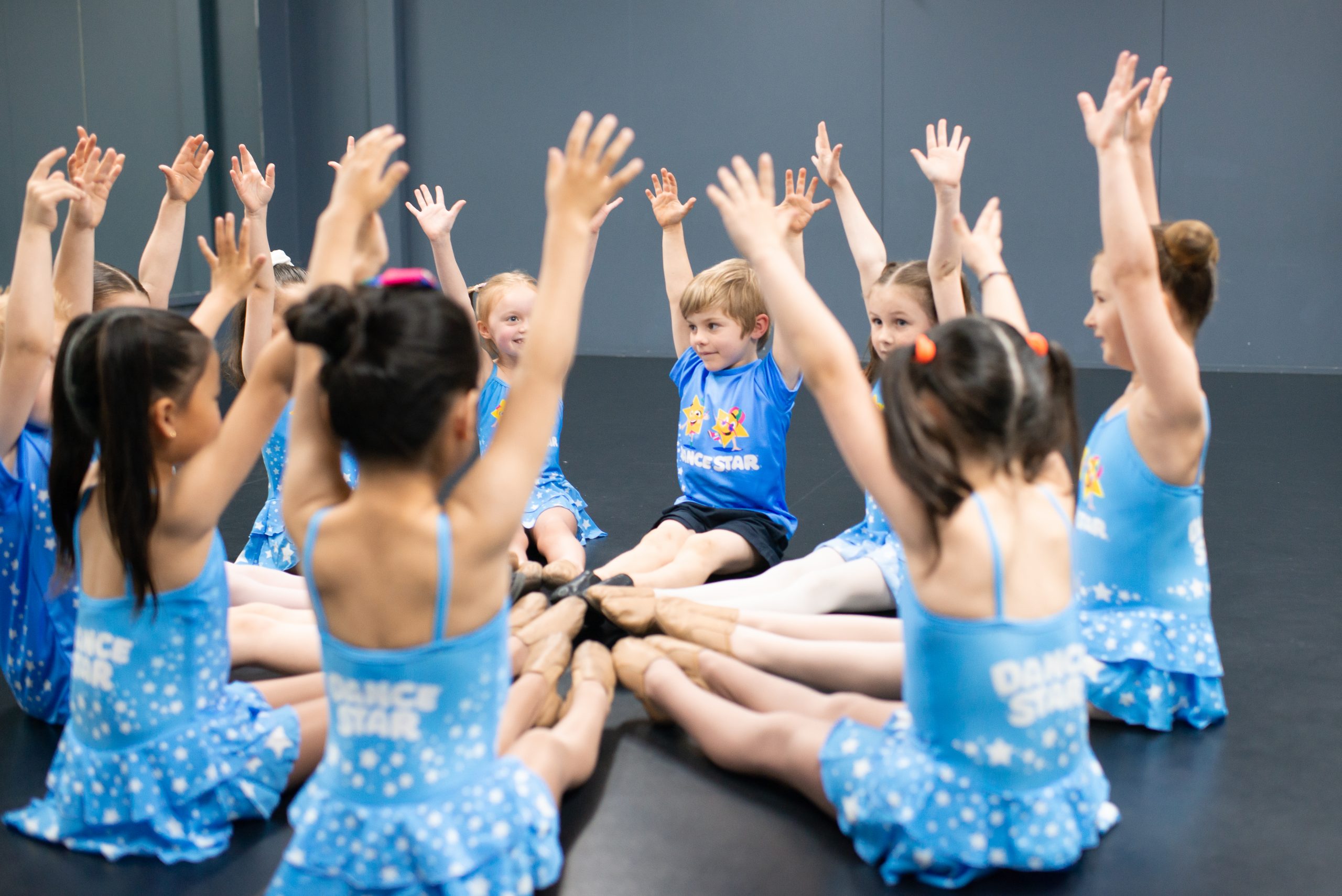 Preschool dance classes in Adelaide
Inspiring the next generation to be the best version of themselves, the program touches on important elements to starting a dance journey in an environment that is all about inclusivity, building confidence and self worth.
Classes include a cross section of different dance styles including jazz, tap, ballet and hip hop as well as vocals. Kids will learn to work as a team, create amazing rhythms and sounds and tell their favourite stories with the Dance Star puppets, Flexi Lexi and Sisqo Disco.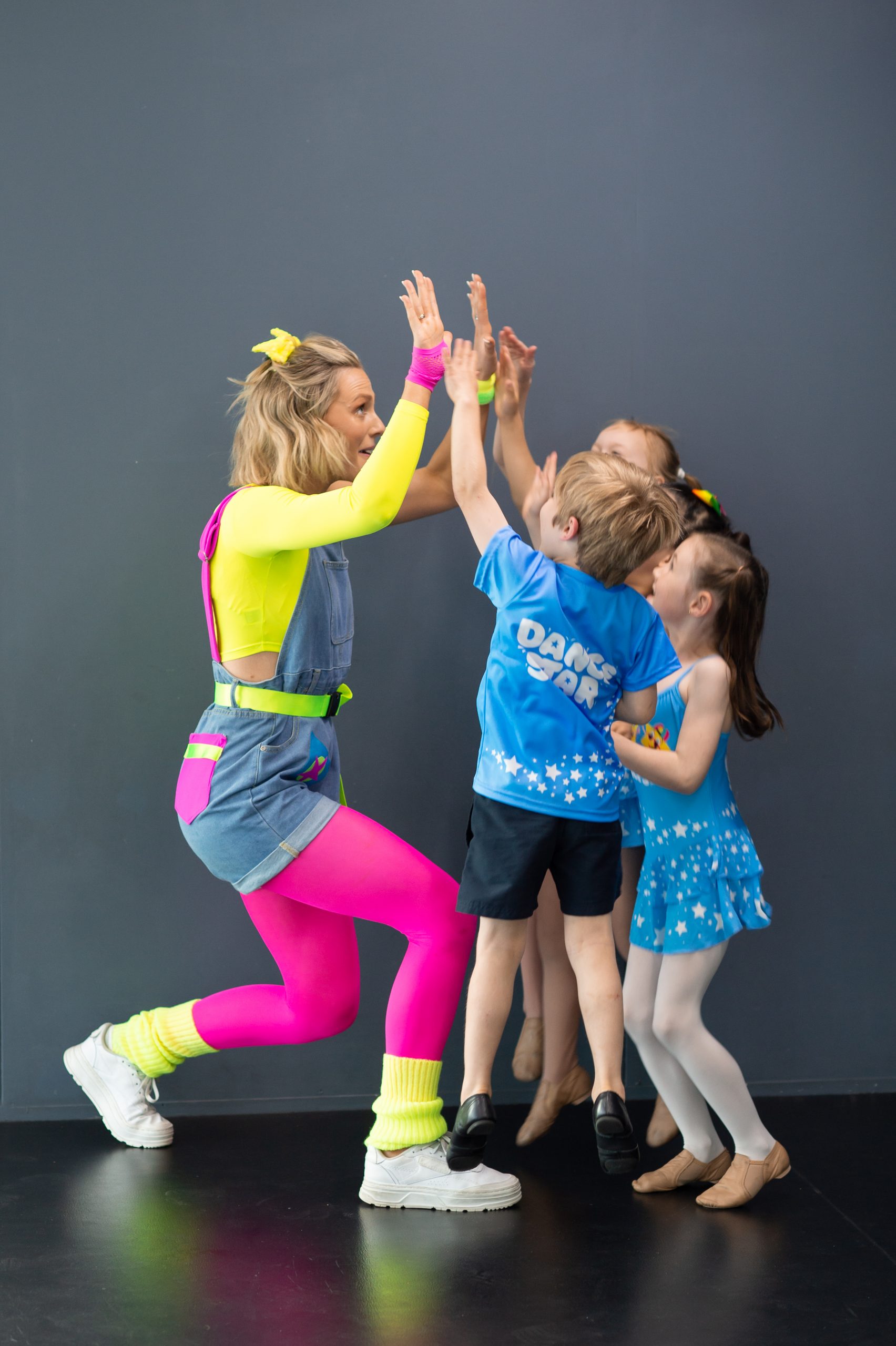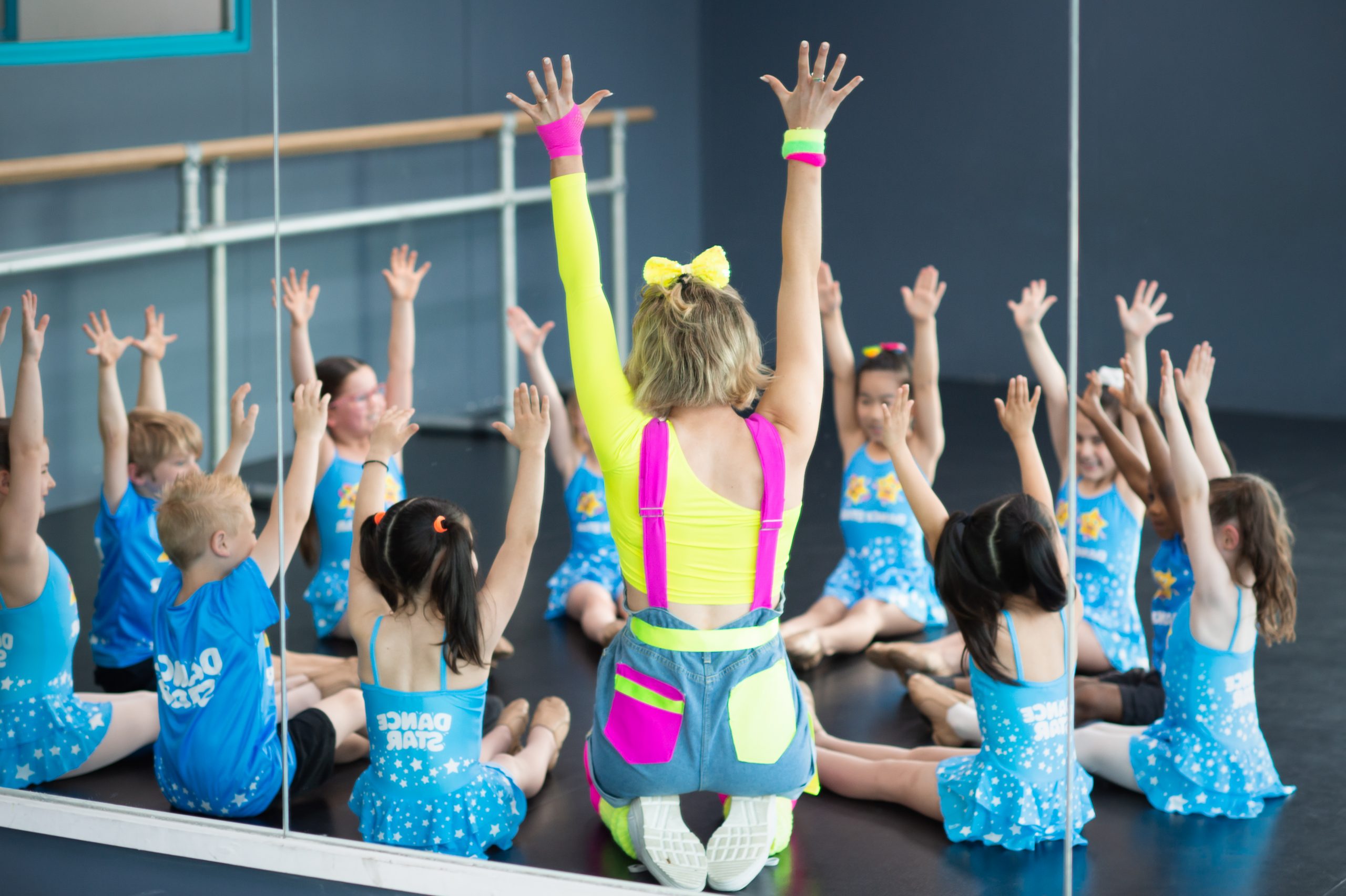 The educational pre-school Dance Star program was created by Kim Grant-Taylor in 2019. Having run a performing arts school for over 25 years, Kim was passionate about creating a new program that was entirely inclusive, educational, inspiring and always positive.
The vision for this program was to provide quality dance education in an open learning environment for the next generation to explore, discover and create.
During classes, each student is encouraged to find their inner 'Dance Star', channelled through important messages that are delivered by two main characters, 'Flexi Lexi' and 'Sisqo Disco'.
Kim and her team have composed original class music, designed to bring the very best out of every Dance Star. Lessons are planned out with choreography, activities and exercises that open the students minds to a variety of movement styles.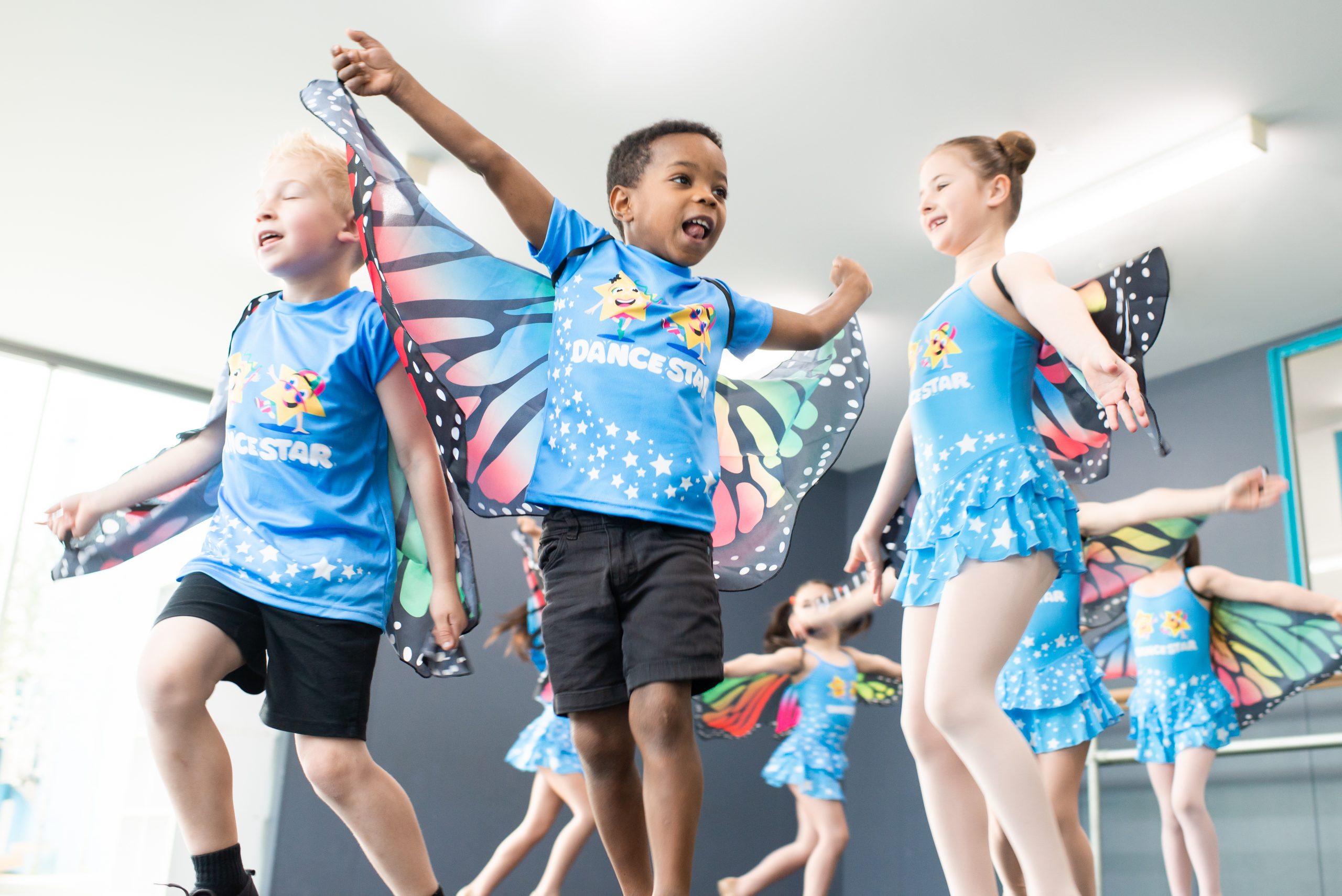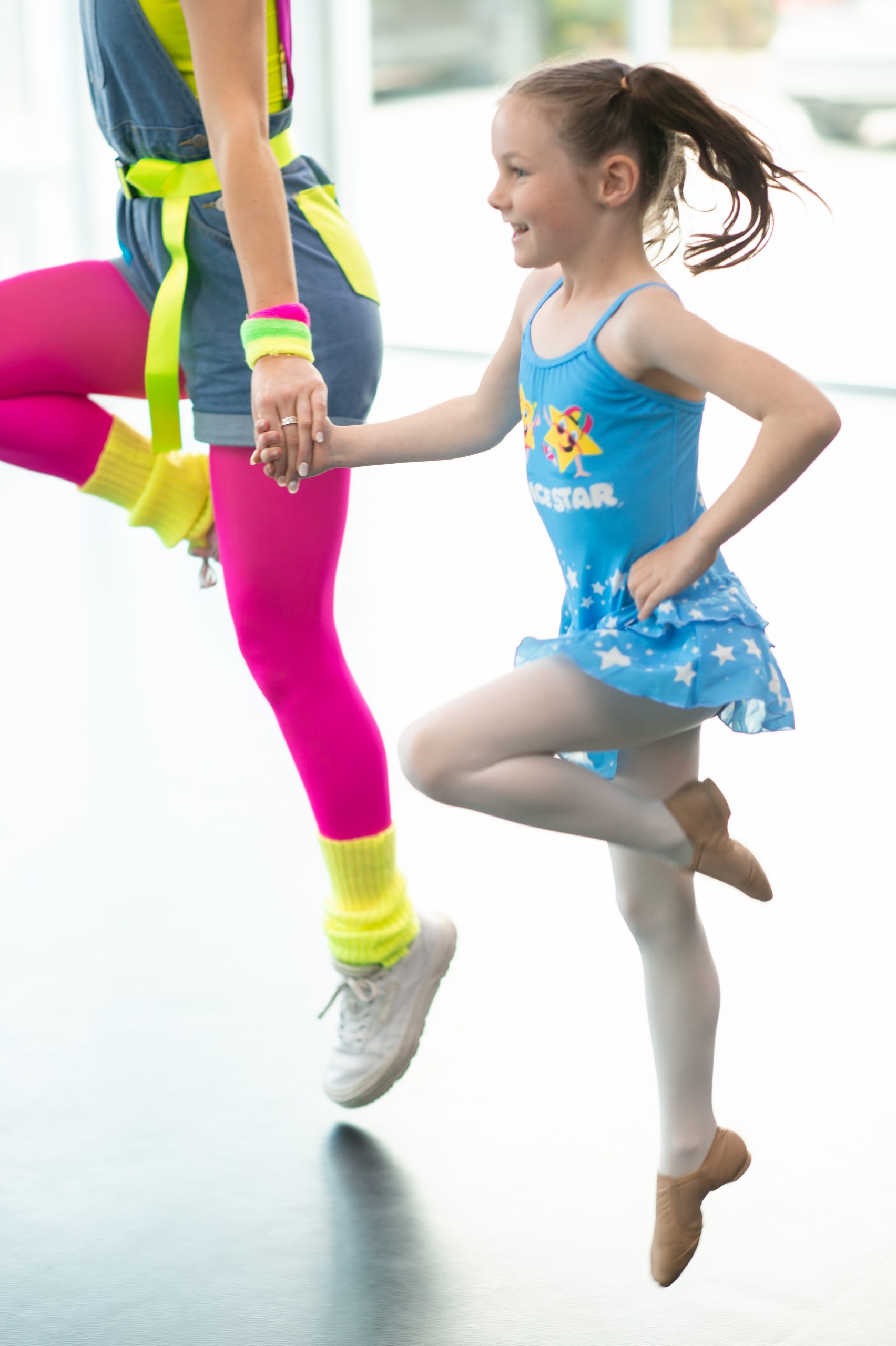 The safe and entirely educational environment encourages students to develop as dancers as well as personally, with a focus on creating life-long friendships.
Available across two locations, Henley Beach and Thebarton, families are encouraged to register their children in a come and try class and get ready to imagine, create and explore with Dance Star!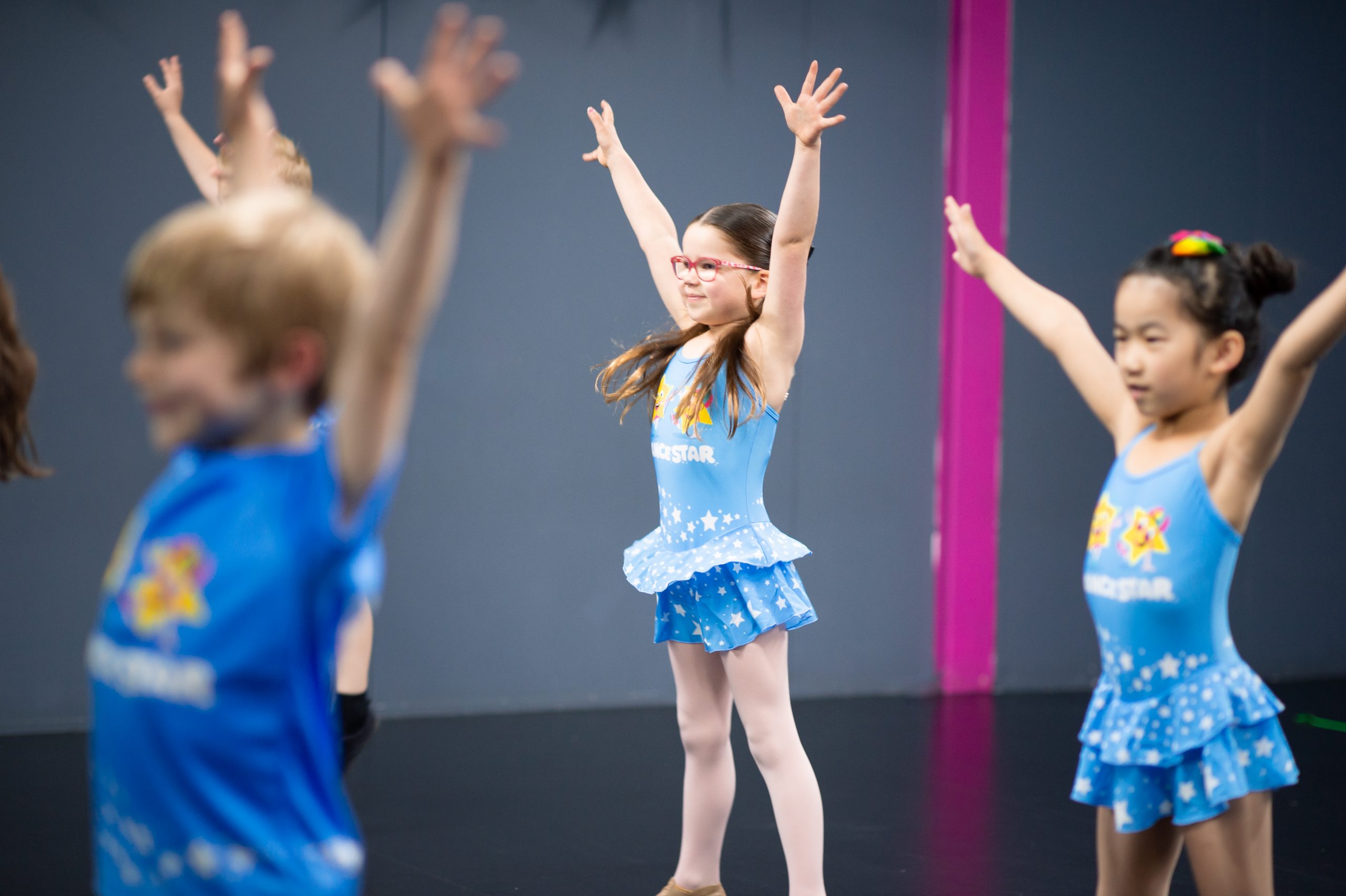 You can book your spot now, with limited places till available in Term 1, 2023 and beyond.
2023 Term Dates
TERM 1: 30 January – 15 April
TERM 2: 1 May – 8 July
TERM 3: 24 July – 30 September
TERM 4: 9 October – 7 December
The Dance Star program is part of The Australian Company of Performing Arts (ACPA), an Adelaide based studio offering students a complete education in all facets of the performing arts; dance, vocal, drama and performance. ACPA offers a great variety of classes for kids of all ages, all the way through to adults.
---
For more information about the Dance Star program or to register for a Come and Try: