Fuzzy faced koalas, waddling wombats, snakes, rare native birds and the ever-elusive echidna are just some of the fantastic fauna discoveries we made when KIDDO visited Cleland Wildlife Park for the day.
Only 25 minutes from the Adelaide CBD, Cleland is the picture-perfect natural wonderland for a family day out and some well needed nature play. Bring a picnic and spend the day, or stop by for a wander and a scheduled wildlife talk.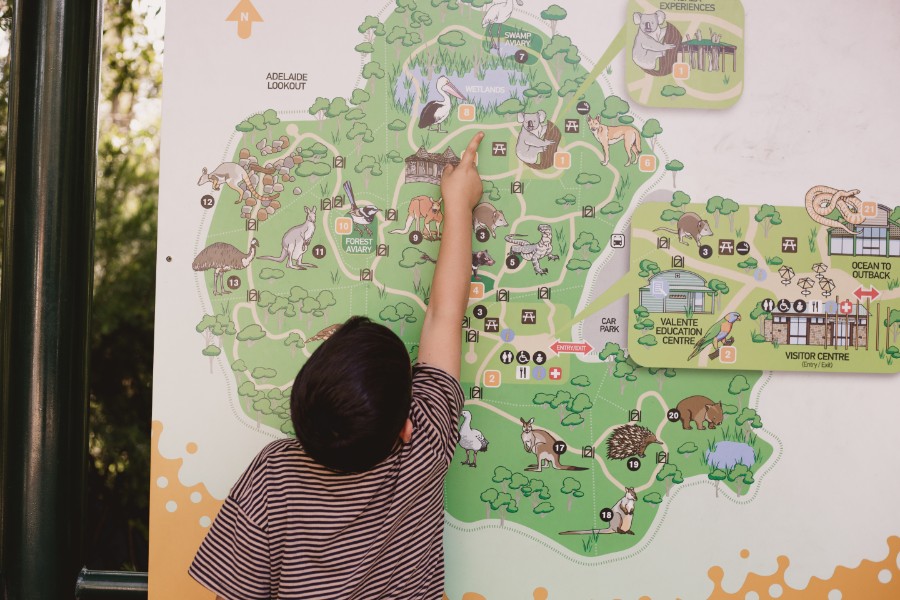 These school holidays, Cleland is introducing some great kids activities, including the new Wildification program. Starting April 15 you can let your children go wild at Cleland! Drop them off and relax while they take a six-hour adventure around the Park with experienced carers and highly trained educators. Wildification includes exclusive animal experiences, games, art, recess, lunch, and a totally wild day that will ensure they sleep well that night!
Don't go running off into the bushes just yet, because there's more! Cleland also has some amazing up-close wildlife experiences, including the recently launched Butterfly Aviary and the wombat experience where you can meet Fred – the world's friendliest wombat.
A visit to Cleland is the perfect opportunity to let your little ones connect with animals in their natural environment. By providing an immersive nature experience, with a number of enclosures including the Oceans to Outback interpretive centre you can get hands on with some of our state's most iconic animals and reptiles, and will learn more about the importance of conservation and our local bushland.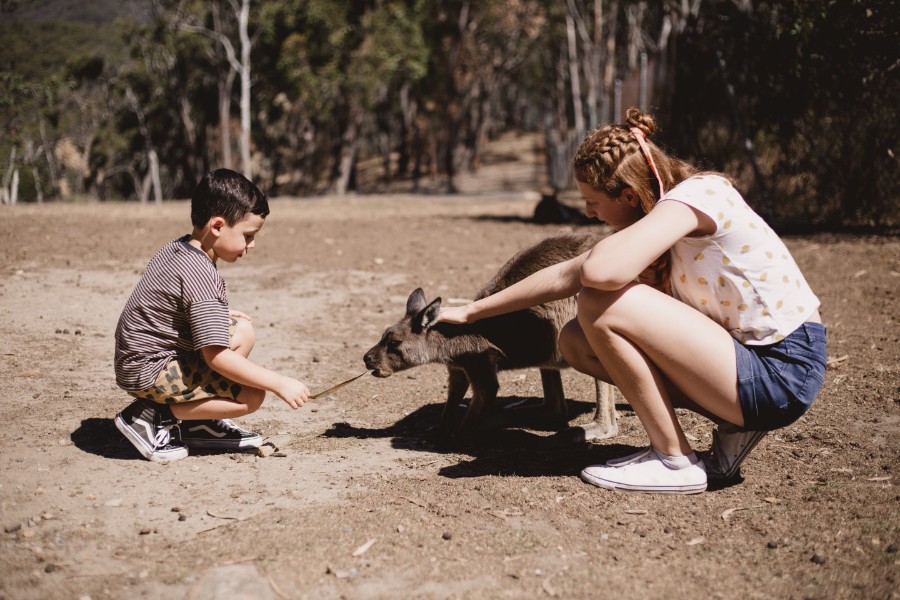 Get Hands on @ Cleland!
Unique animal experiences are available at Cleland, head to their website to find out more.
• Wildification
• Keeper Talks
• Koala Experience
• Reptile Experience
• Butterfly Experience
• Wombat Experience
• Breakfast With The Birds
• Night Walks
• Guided Day Tours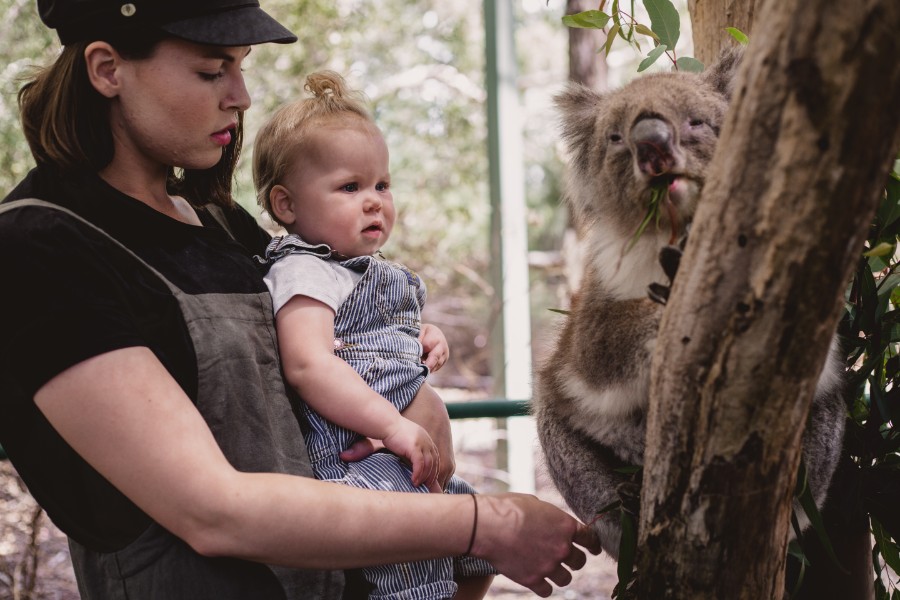 WHAT TO KNOW BEFORE YOU GO!
What animals might we see?
• Marsupials such as koalas, kangaroos, wallabies, wombats, bettongs and potoroos
• Dingoes and Tasmanian devils
• Native birds, water birds and forest birds
• Snakes, reptiles and even the elusive echidna.
Tip: Cleland's animals are very well adapted to the climate conditions of the Mount Lofty Ranges. During very hot weather look carefully into cool, shady nooks and crannies to spot them avoiding the heat of the day.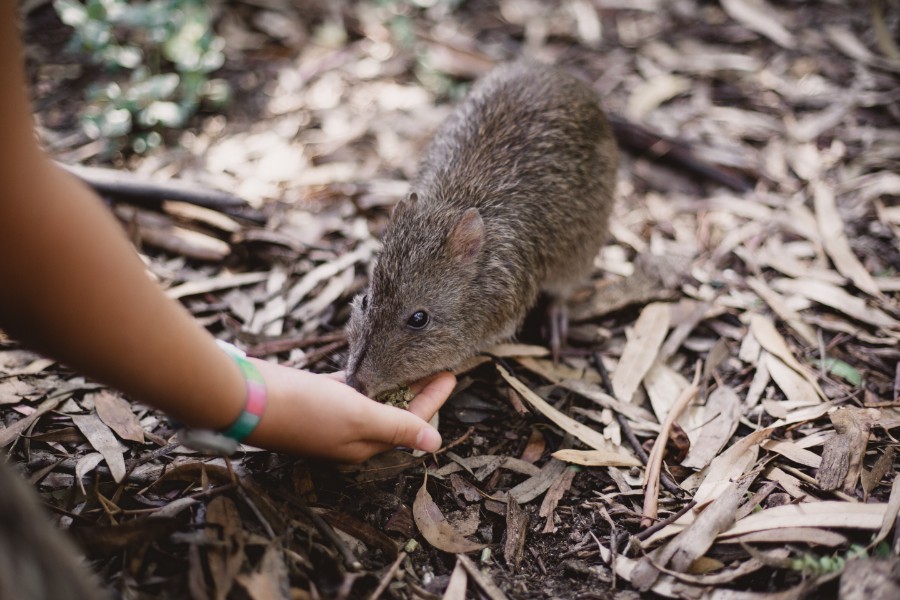 Can I hand feed the animals?
Pick up a bag of specialised animal food (for a small fee) as you enter the park. It's the best way to get up close to the kangaroos, emus, wallabies, potoroos and waterfowl who live in the park. You can feed the animals, get some great photos and even touch them. By moving slowly and quietly you will get the chance to see more!
Car parking
There is ample free car parking at Cleland Wildlife Park.
For parents
Cleland is pram/stroller accessible, and they have prams for hire. There are toilets and a parents room next to the café and gift shop. There are also toilets in the car park.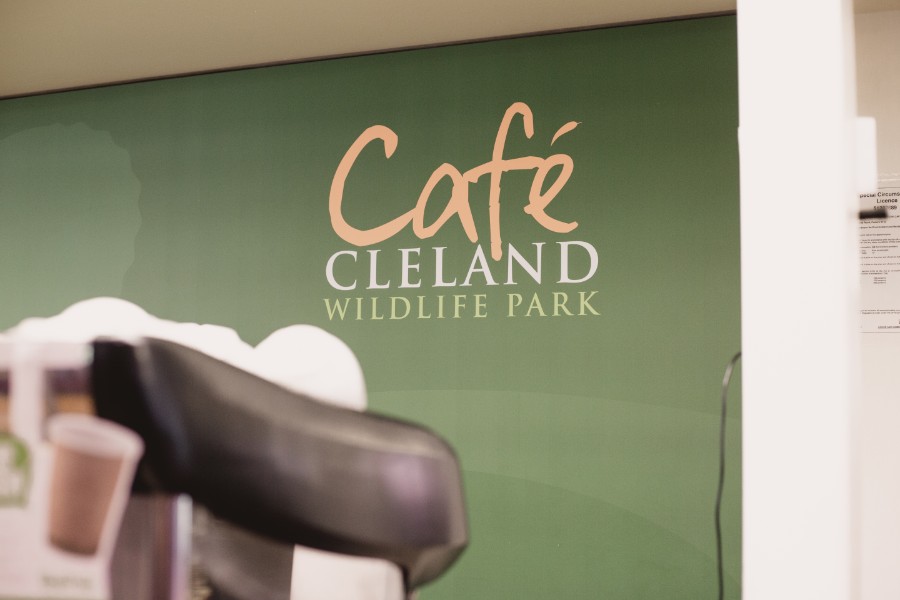 Cleland Café
The Cleland Café is licensed and open daily from 9.30am – 5pm. Grab a light lunch or sit down to a main meal with fresh ingredients and handmade produce from the Adelaide Hills. Oh and don't forget their fabulous coffee roasted weekly in Adelaide!
Barbecues
Enjoy the traditional Australian experience of a bush barbecue. Gas barbecues are available, free of charge.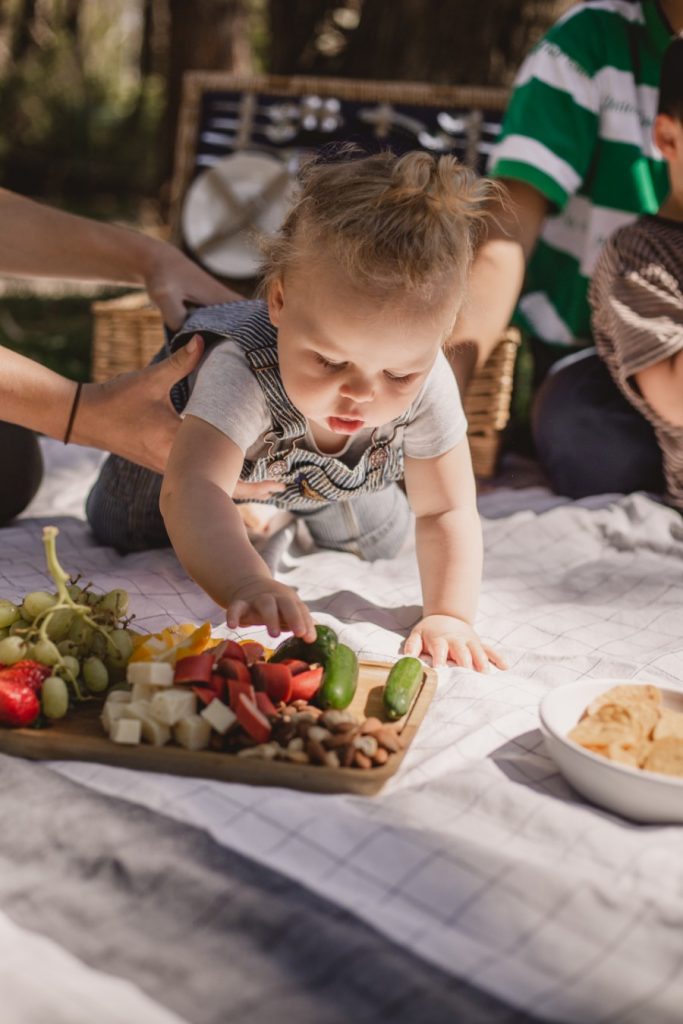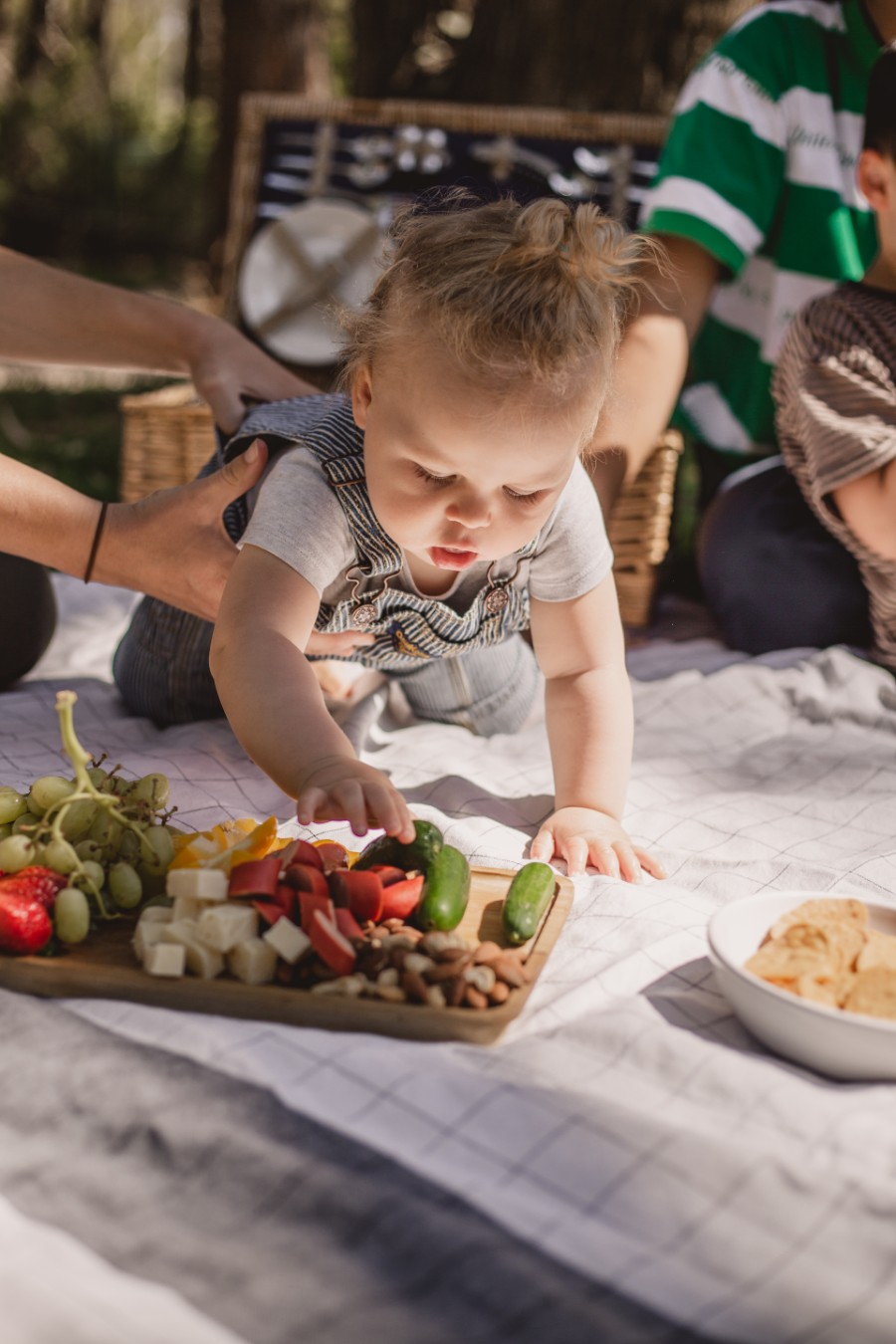 Picnic tables
Picnic tables are dotted in idyllic locations around the park. You can buy your lunch or a snack from the café, or bring your own food and drinks to make a day of it!
Disabled access
There are disabled facilities, wheelchair hire and accessible paths at Cleland.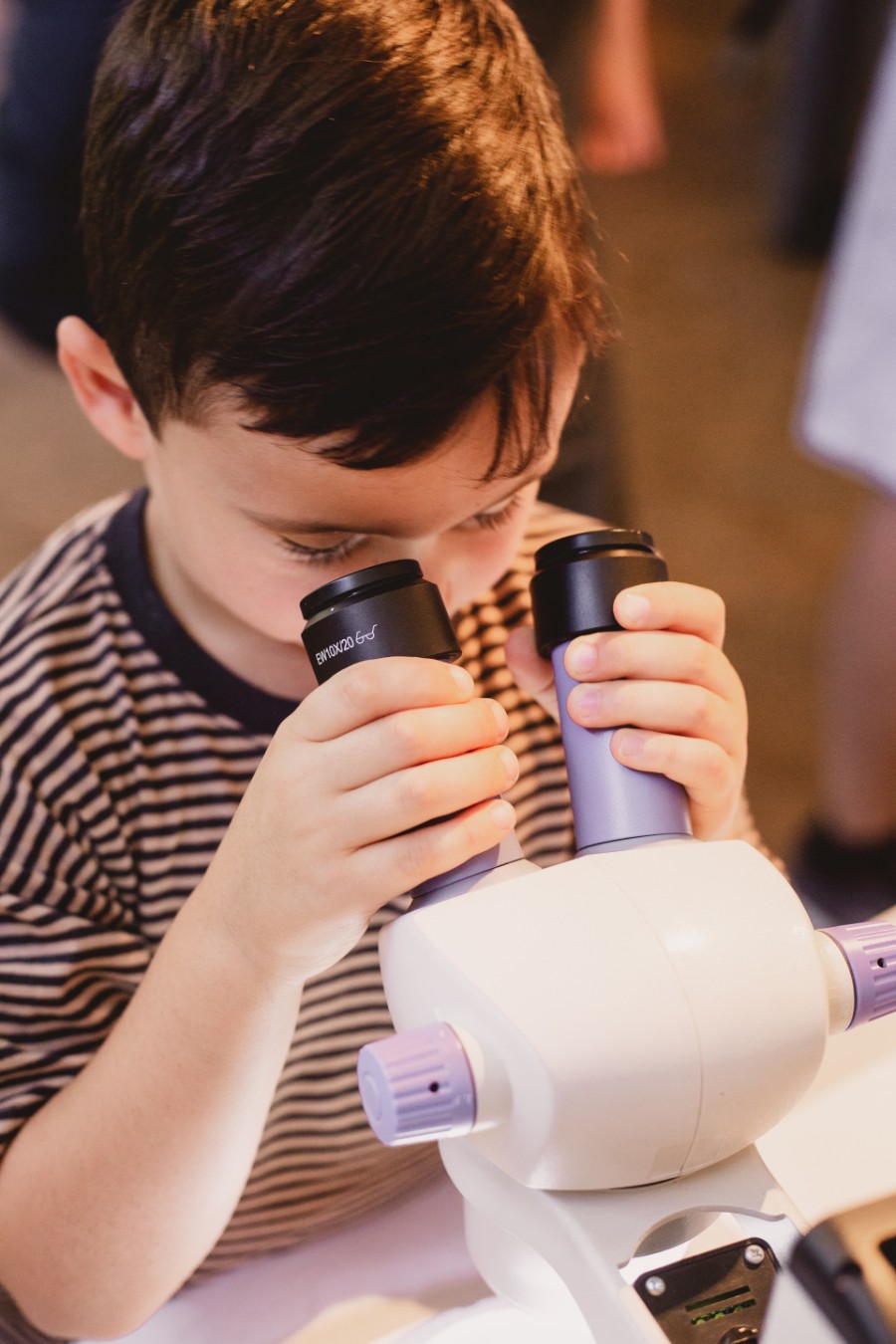 Opening hours
Cleland Wildlife Park is open from
9.30am – 5pm every day
(except Christmas Day or days of catastrophic fire danger).
Entry gates and aviaries close at 4.30pm.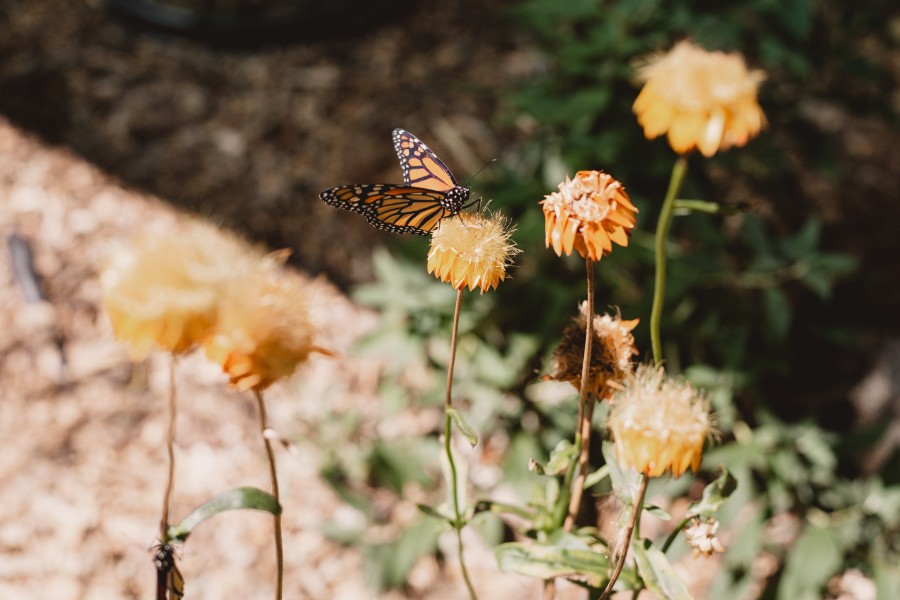 For more information:
clelandwildlifepark.sa.gov.au
@clelandwildlifepark