With a range of activities designed to educate and engage, this event promises to be both educational and entertaining for visitors of all ages.
Situated on Ngarrindjeri Country, Monarto Safari Park provides a fascinating setting for learning and exploration. Little explorers will have the chance to discover the native wildlife and learn about the rich culture and heritage of the Ngarrindjeri people. Through interactive experiences, visitors can immerse themselves in the beauty of the land while gaining an understanding of the deep connection Aboriginal and Torres Strait Islander peoples have with Country.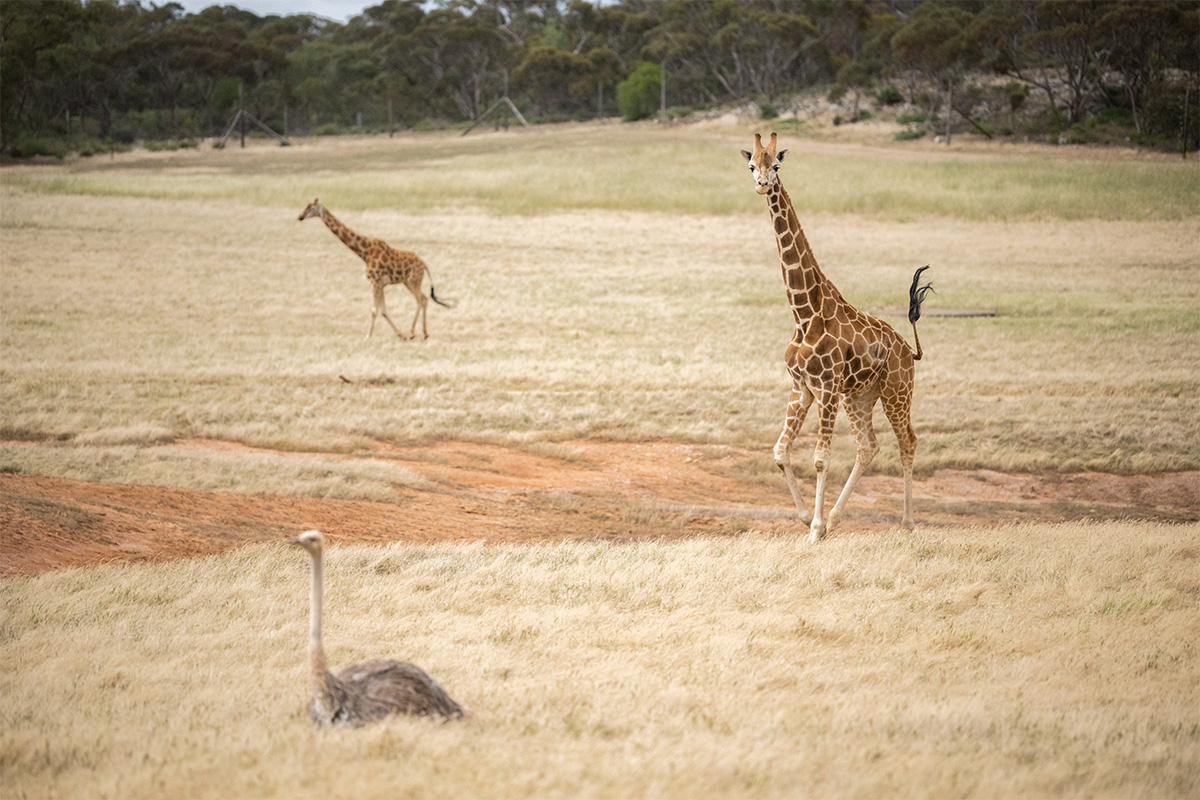 One of the highlights of the event is the opportunity to learn some Ngarrindjeri language. Children can engage in language workshops where they will be introduced to key words and phrases, fostering a sense of appreciation and respect for the local Indigenous culture. This immersive experience allows young ones to deepen their understanding of the significance of language in preserving cultural identity.
In addition to language lessons, visitors can participate in traditional weaving workshops. Led by skilled Indigenous artisans, these workshops provide hands-on learning experiences where children can create their own woven masterpieces. This ancient art form not only allows participants to tap into their creativity but also provides a unique glimpse into the traditional practices and skills passed down through generations.
While at Monarto Safari Park, families can embark on an incredible wildlife adventure. With 12km of walking tracks, visitors can observe Africa's most iconic animals, such as lions, giraffes, and elephants, while also discovering native species. For a more guided experience, families can opt for a bus tour, hopping on and off at platforms to listen in to keeper talks and gain insights into the park's conservation efforts and the diverse animal inhabitants.
NAIDOC Week at Monarto Safari Park offers a perfect opportunity to celebrate and learn about Aboriginal and Torres Strait Islander culture while appreciating the beauty of nature.
---
For more information: 
monartosafari.com.au/event/naidocschoolholidays