Building on the resounding success of previous years, the festival is expanding from four weeks to a full eight-week extravaganza, promising an unforgettable experience for all chocolate lovers.
Set in the picturesque Barossa Valley Chocolate Company, the Winter ChocFest 2023 will delight guests with an irresistible selection of handcrafted hot chocolate drinks and delectable desserts, all featuring the signature Barossa Valley Chocolate Company Chocolate.
"We are excited to present the family friendly Winter ChocFest 2023", says Kate McClure, General Manager of the Barossa Valley Chocolate Company. "This year's festival promises to be bigger and better than ever, with eight hot chocolate drink flavours created by our Chocolate team and this year we are including a selection of desserts catered to the whole family."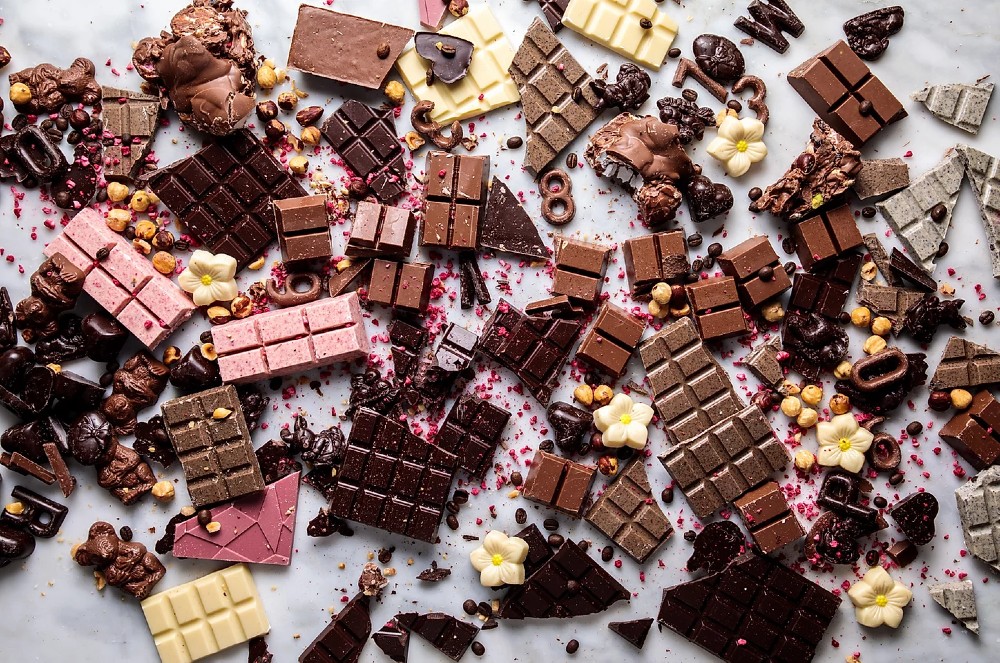 Over the course of the eight-week celebration, the Barossa Valley Chocolate Company will unveil two new hot chocolate drink flavours and two delicious desserts every fortnight. From August 2 to September 25, visitors will treated to on an extraordinary chocolate journey, with the chance to try an array of divine treats.
If you've ever had the pleasure of tasting one of Barossa Valley Chocolate Company's hot chocolate drinks, you know what makes them truly special. Led by the expert chocolatier, Amy Sajinovic, the team has crafted eight flavours, including three new additions to the lineup. Among the newcomers is the Midnight Delight, a mouthwatering creation made with the award-winning Lemon & Raspberry Dark Chocolate.
Our hot chocolate drinks are certainly UNIQUE to the way most Australians would have made them at home as kids
"We make ours with our chocolate and every year we try to create new and interesting flavours to keep our guest excited and make it worth coming back for more. We love seeing kids and grown-ups trying our different flavours and what's great is that they can find the flavour they like the most and take home some chocolate frogs to make their own hot chocolates at home," says Amy.
For those unable to visit the Winter ChocFest in person or eager to recreate the experience at home, the Barossa Valley Chocolate Company has curated special 'at home' packs. These hot chocolate drink hampers and 90g 5 Frog Packs will be available for purchase both in-store and online.
---
For more information: