The Blitz Golf League, featuring six events in five states, is the world's shortest golf tournament format featuring a mix of pros, elite amateurs, and celebrities across male and female competitors; and founder, Simon Zybek, can't wait to bring this competition back to Adelaide.
Friday, January 6, 2023, will see North Adelaide Golf Course play host to the Blitz Golf Pro Series Final for what will be the first-ever professional twilight golf event in Australia.
Dubbed the T20 of golf, Blitz is a 10-hole golf tournament with multiple short rounds and cuts.
"We have no doubt we're in for an evening of thrilling entertainment at North Adelaide," Simon continues.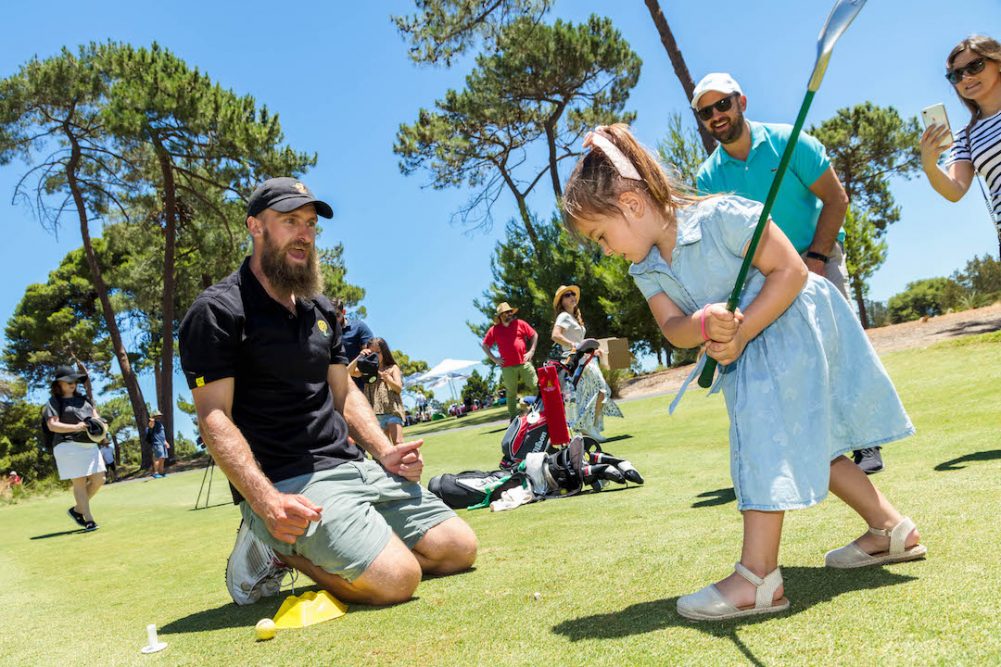 Entertainment at Blitz Golf
Entertainment for the four-hour twilight event includes performances from Global Beats, World Music Group, along with DJ's and acoustic sets from 4pm to 8pm. With free general admission, guests will be treated to a variety of food trucks and giveaways in the kids zone.
Blitz Golf is offering free ground passes to allow everyone to enjoy the event. There are two upgrade options for those wanting a superior experience. The $20 Stadium Hole Experience provides premium deck seating with the best views over the stadium hole. A Club Blitz ticket for $100 includes access to a premium balcony viewing area with a four-hour drinks package (limited tickets available).
The Pro Series Final will be preceded by the Amateur Final which will see 40 of the previous AM Series winners going head-to-head for the richest AM prize pool in Australian golf.
Adelaide will host the National PRO Final which follows on from 5 events Australia-wide as part of the inaugural Blitz Golf League "BGL". The events are being held in Brisbane, Melbourne, Wollongong, Perth and the NSW Riverina.
With each event lasting a maximum four hours, it's bringing golf to new audiences with accompanying live music acts, food stalls and children's entertainers. The Australian-created series has been lauded as innovative for its ability to capture interest through a fast-paced competition that is perfect for TV broadcast.