Movie Frenzy is back in 2022, with popular titles now available to rent for $3 and under, so you and the kids can watch until your heart's content. If you'd rather expand your digital at-home library permanently, movies can be purchased for $10 or less too. Cheap as chips!
We know deciding what to watch can sometimes take as long as viewing the movie itself, so save yourself the time and read up early on the most popular titles available to add to cart during this digital sale.
Best family films to add to cart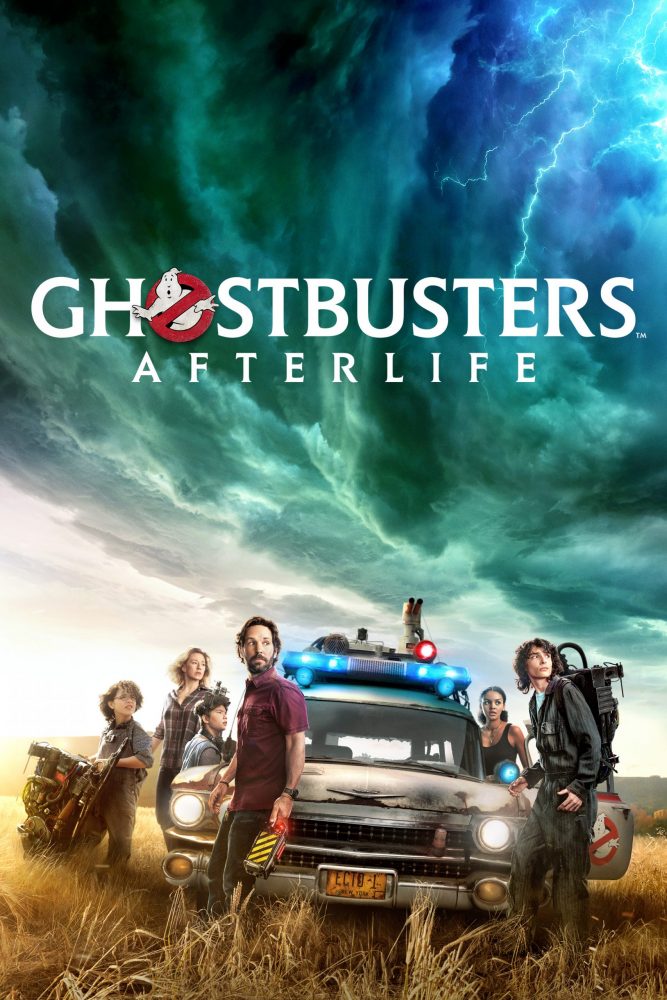 For a modern take on a much-loved classic, Ghostbusters Afterlife continues the legacy, brought to life through the lens of the original busters' grandchildren. An iconic cast of Finn Wolfhard, Paul Rudd and of course, Bill Murray, this film is a crowd pleaser for new and old Ghostbusters fanatics.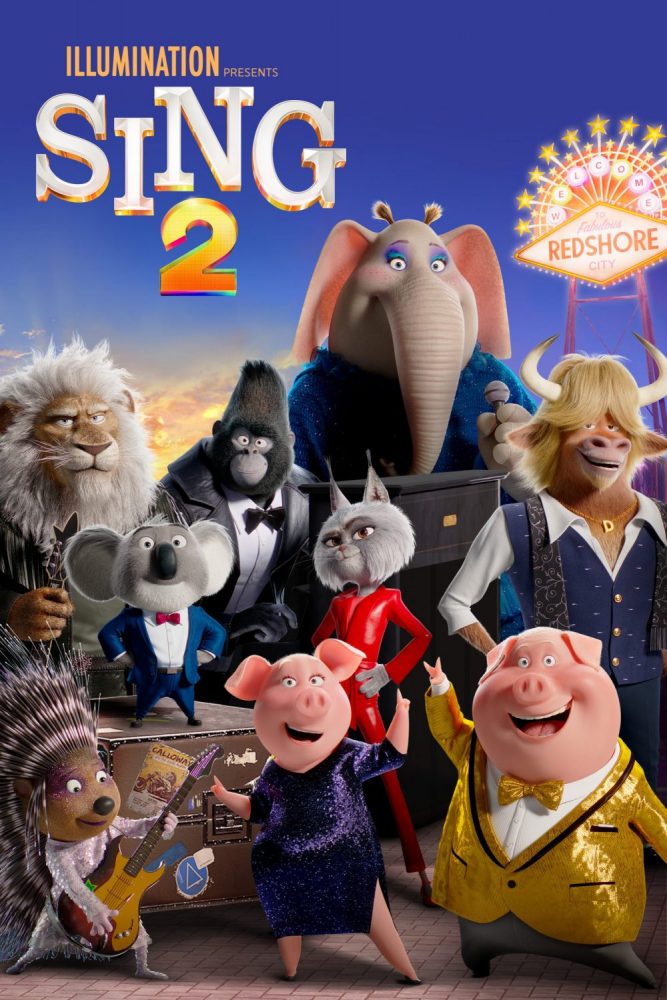 For a family sing-a-long, this animated sequel of Sing features koala Buster Moon and his all-star cast of animal performers as they prepare to launch a dazzling stage extravaganza in the entertainment capital of the world. This feel-good flick follows the animals' stories and focuses on the power of music to heal a broken heart. Wholesome entertainment at its best.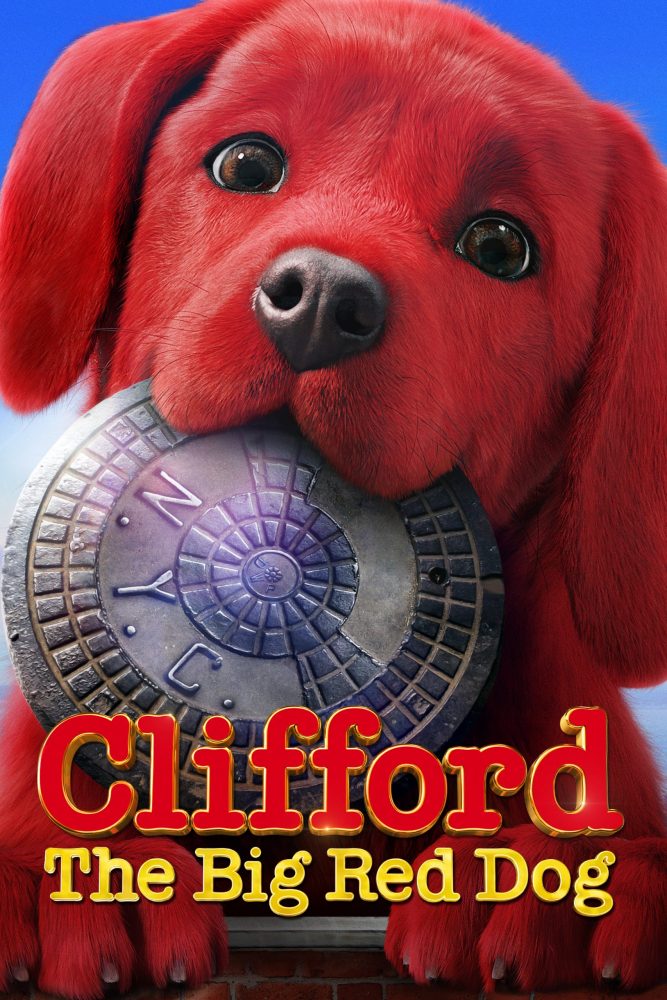 The nostalgia of Clifford The Big Red Dog is enough to keep the entire family entertained. When Emily Elizabeth meets a magical animal rescuer who gives her a little red puppy, she never anticipated waking up to find a giant, 10-foot hound in her small New York City apartment. Enjoy as this 'tail' as old as time follows everyone's favourite four-legged friend on an adventure in the Big Apple.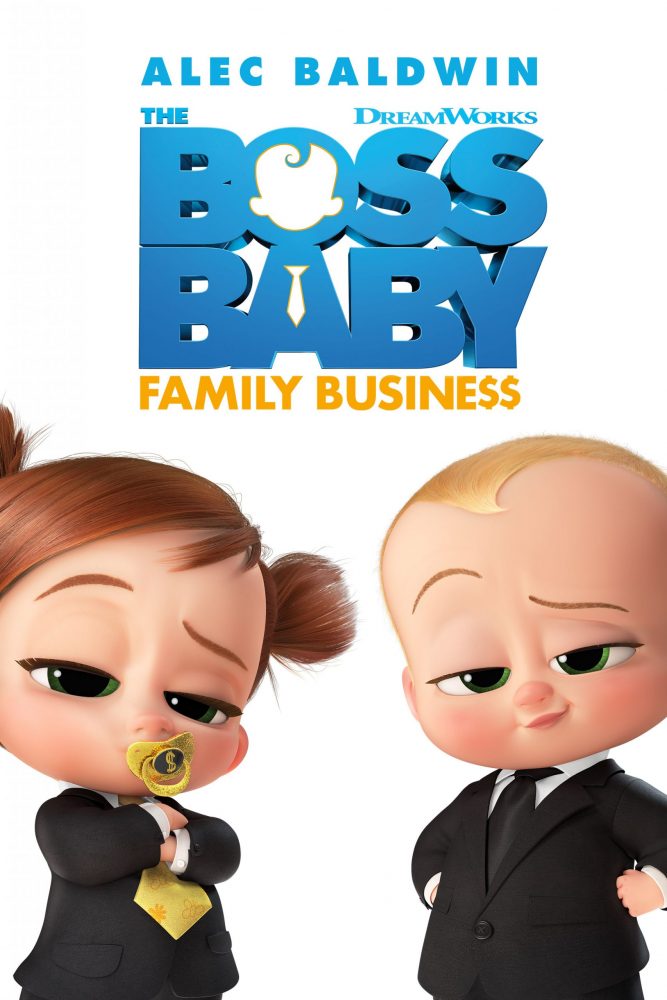 The Boss Baby: Family Business
This animated comedy stars James Marsden as the voice of Tim Templeton, a stay-at-home dad to two adorable daughters, while his estranged brother, Ted, is a big-shot CEO. They come together in an unexpected way when they take a magical formula that transforms them into babies for 48 hours. Teaming up with Tim's secret-agent daughter, they must go undercover to prevent an evil genius from turning fellow toddlers into giant brats.
Family friendly flicks
Grab the popcorn and get involved in this week-long digital sale live from June 24 – June 30.
Find these family friendly flicks and alongside hundreds more discounted titles, across digital platforms including Apple TV, iTunes, Dendy Home Cinema, Fetch, Foxtel Store, Google Play, Microsoft Store, Amazon Prime Video, Telstra TV Box Office, YouTube.
For more information: 
ABOUT THE AUSTRALIAN HOME ENTERTAINMENT DISTRIBUTORS ASSOCIATION: The Australian Home Entertainment Distributors Association (AHEDA) represents the Australian film & TV home entertainment industry in digital content and packaged goods (4K Ultra HD, Blu-ray & DVD). We advocate for our members on issues affecting the industry, including intellectual property theft and enforcement, classification, copyright and media convergence. Our industry gives consumers their first opportunity to access entertainment at home and we are committed to supporting and advancing this unique sector.