Adelaide Symphony Orchestra's Managing Director Vincent Ciccarello said both series are part of the ASO's commitment to offering exceptional musical experiences that are accessible to all South Australians.
Relaxed performances are created with accessibility in mind, designed to make artistic experiences and spaces more welcoming and comfortable for neurodiverse audience members, anyone on the autism spectrum, and people with vision or hearing challenges, sensory and/or communication needs or learning disabilities.
The ASO relaxed and family shows include elements such as adjusted lighting and sound and sensory-friendly break-out spaces, so many children and their families will be able to enjoy a live concert for the very first time.
The relaxed performances have been designed as a holistic experience through foyer and venue design elements and pre-concert venue way-finding and communications.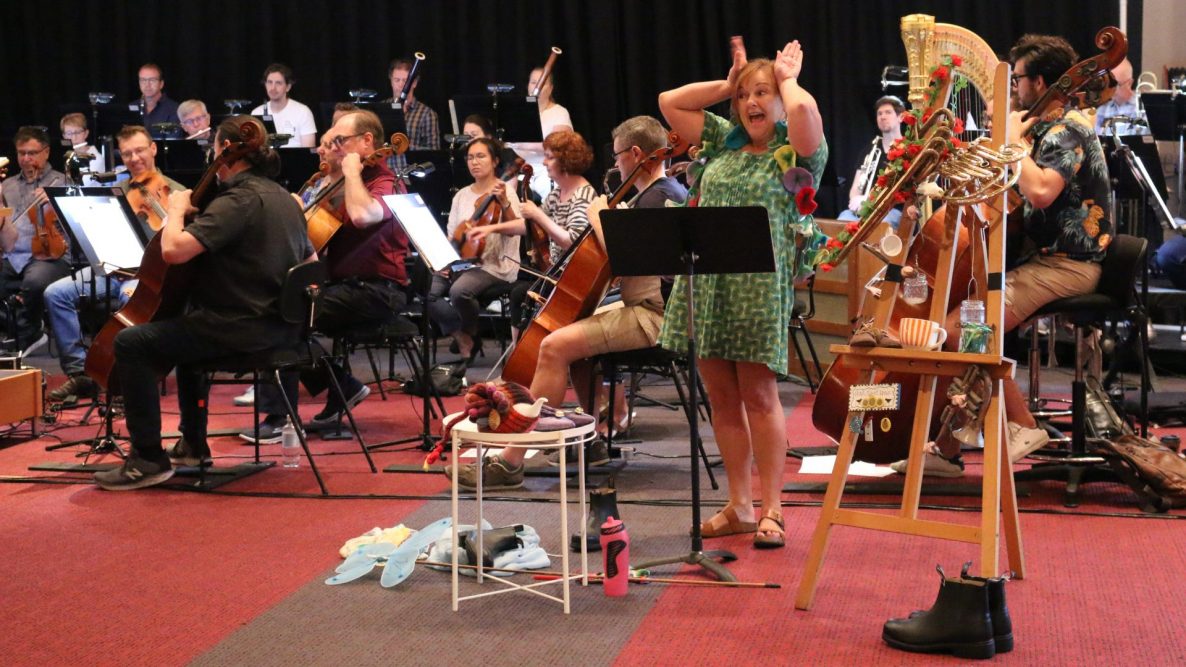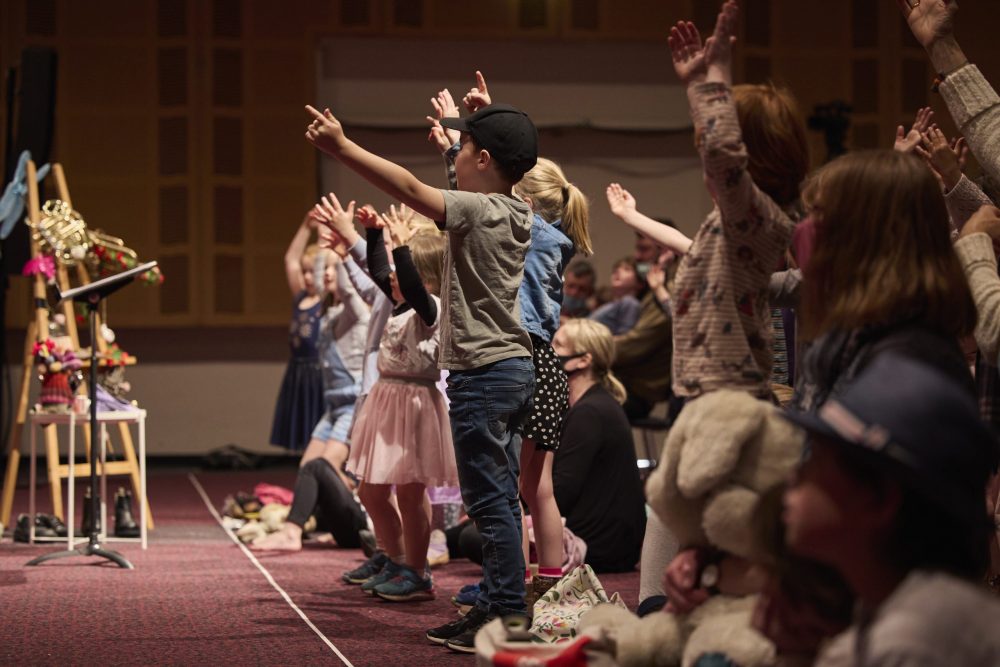 Ideal for children with sensory needs
ASO musician Emma Perkins knows first-hand the obstacles that families sometimes face when taking a child with sensory needs to live performances. Emma is very proud to be part of a project with such meaningful outcomes for families. She says,
As a musician, teacher and also parent of young children (including a child with extra challenges), I've seen the positive effects that live music can have on a child's development and emotional wellbeing. It can be an incredibly powerful tool for learning and emotional regulation.
Finding a live performance setting that is appropriate for your child can be tricky and even daunting when you have a child with a disability or with additional needs. ASO's relaxed concert program will provide a fun and welcoming musical experience for all children, whilst also easing the anxiety that can be associated with attending a live performance for both children with additional needs and their parents.
For more information: