We've found toddlers do best outside with lots of ground to run around in. So we've listed our top 3 things to do in Adelaide with toddlers this Spring.
A Story Book Trail, a Botanic Garden, and a Wildlife Park are sure to keep you and your little one busy this Spring. Grab all of the things, we're going outside on an adventure!
Top 3 things to do in Adelaide with toddlers this Spring:

Carrick Hill
This time of year is the perfect time to head outdoors with your kiddo in tow and Carrick Hill makes for a lovely morning or afternoon out. Your toddler will love Carrick Hill's Story Book Trail  – a self guided and pram friendly half kilometre trail with themed areas to explore and discover throughout the picturesque Carrick Hill grounds! We are sure your toddler will absolutely adore the cubby house area.
The Story Book Trail takes classic children's stories and encourages and ignite their imagination. From Wind in the Willows to The Hobbit to The Jungle Book and The Secret Garden, there are so many tales you and your kiddos will discover along the way.
Take advantage of the Spring weather and explore picturesque grounds of Carrick Hill, with lush green hills that are perfect for picnics and/ore rolling down, and there's a cafe on site for the much needed coffee toddler parents need!
46 Carrick Hill Dr, Springfield SA 5062
---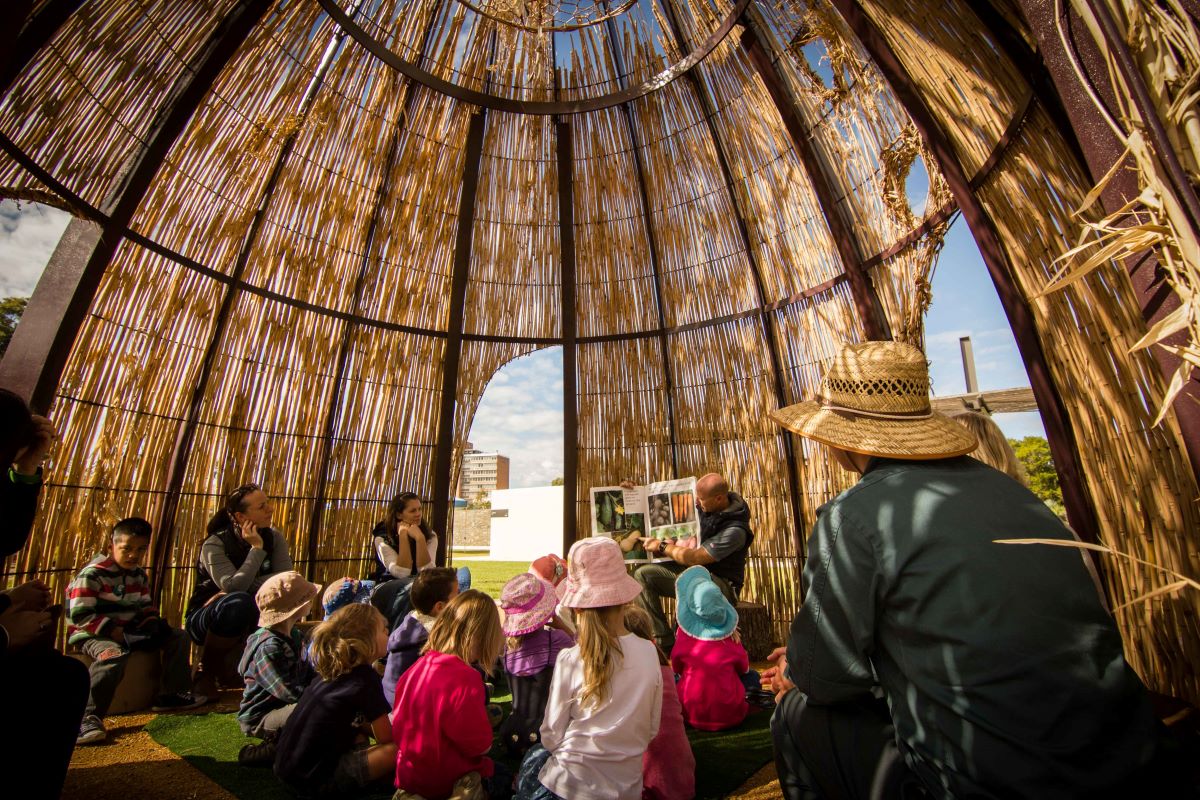 Adelaide Botanic Gardens
Adelaide Botanic Gardens is seriously beautiful and surprisingly peaceful considering it's in the heart of the hustle and bustle of the city! And we especially love the Botanic Gardens on a warm Spring day.
Take a wander around, stop for a picnic and just enjoy being present in nature, it really makes for a fun day out with toddlers! There's plenty of flora and fauna to see and loads of room for your toddler to run around and explore. The pond near the Garden Kiosk is always a hit with the kiddos, your toddler will love counting all of the turtles and seeing all of the different birds.
What's more, is the paths are pram friendly so you'll have no issues getting about with toddlers and babies in prams. Parking is usually pretty easy too on Plane Tree Drive, and plenty amenities available to make sure everyone is fed, clean and dry.
North Terrace, Adelaide SA 5000
---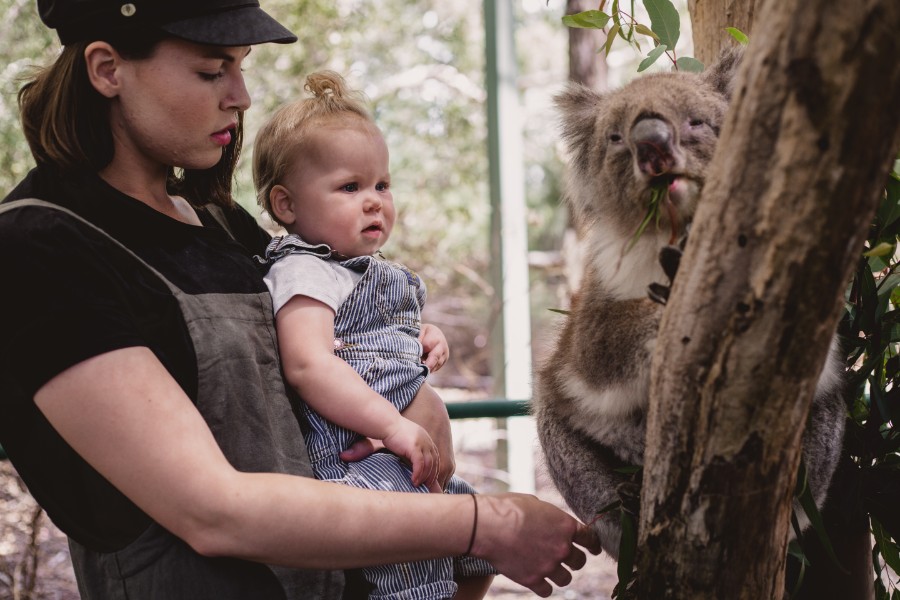 Cleland Wildlife Park
Just 20 minutes away from the city centre, Cleland Wildlife Park is the perfect spot for toddlers who are fascinated in all things that crawl and bounce and move! Your toddler can get up close and personal with kangaroos, koalas, wallabies and more!
Cleland is a great place to have a picnic on a warm Spring day, so pack your picnic basket and rug. But don't stress, if you get caught short there's a cafe on site too to feed rumbling tummies.
The park has plenty of space for little ones to run around and lots of to explore. Plus the paths are pram-friendly for when they need to rest their little legs.
365 Mount Lofty Summit Road, Cleland, SA, 5152
clelandwildlifepark.sa.gov.au
---