You've probably figured out by now that Goldie + Ace love a good throwback! And what better than Barbie and Hot Wheels to relive our 80s/90s nostalgia? Summer '23 from Goldie + Ace is all about it!
Check out these classic throwback-inspired digital prints, harking back to the pieces we know and loved from our own childhoods!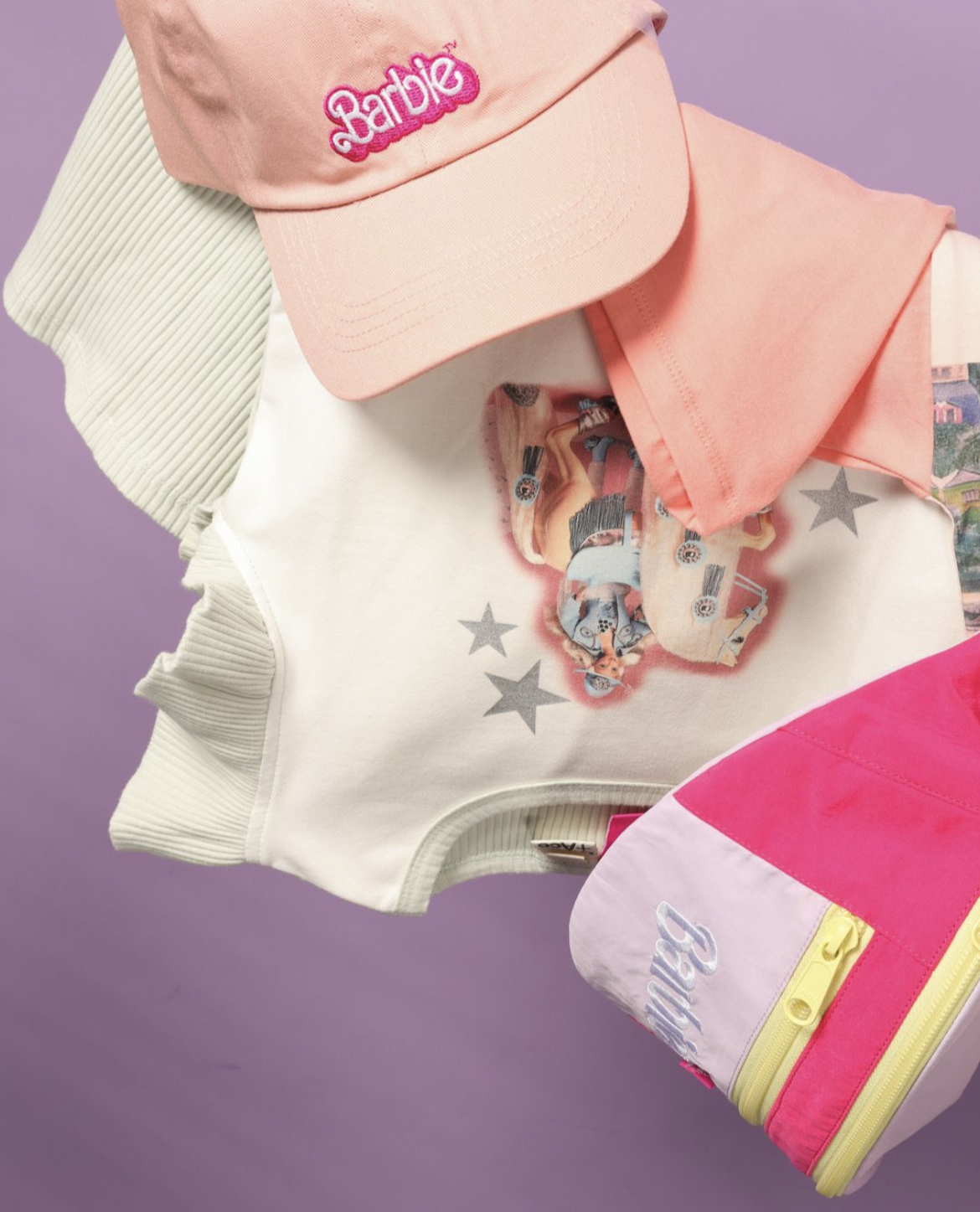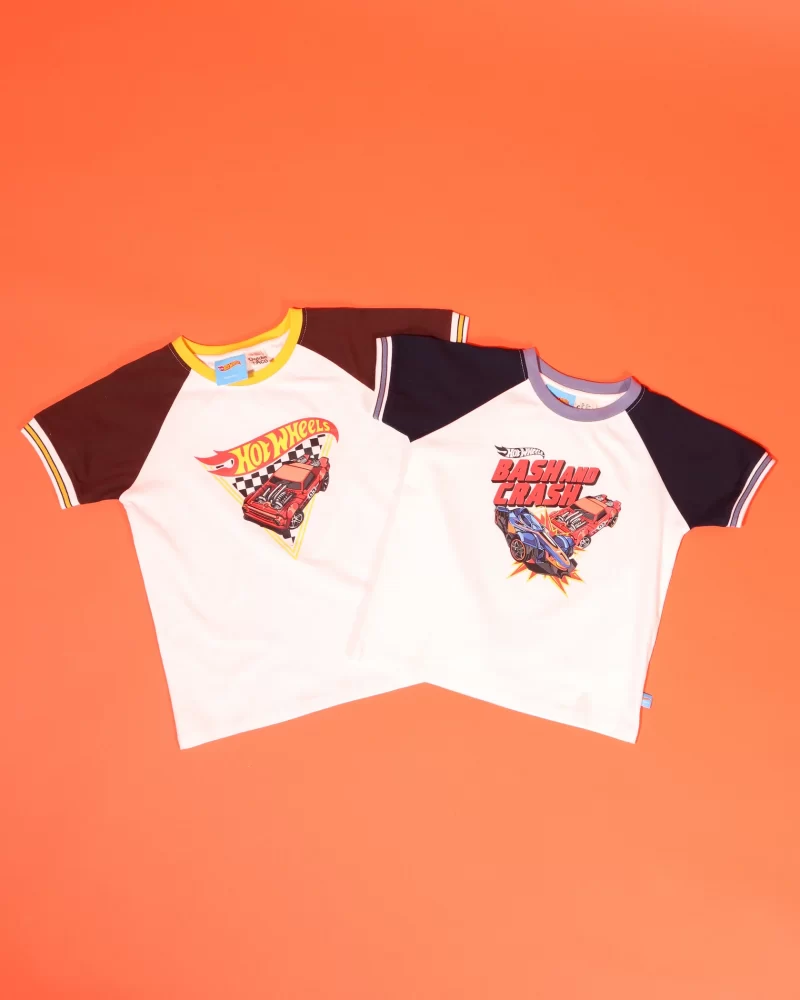 Whether it's the perfect outfit for your car-obsessed little one, or party clothes feat. some retro pink Barbie goodness, you'll find your childhood reborn at Goldie + Ace in the coolest possible way.
You can even keep their treasures safe in style with Hot Wheels and Barbie kids bum bags, complete with the embroidered vintage logos. Featuring a front pocket and closing with a top zip, the adjustable strap makes it easy to fit across the shoulder or around the waist.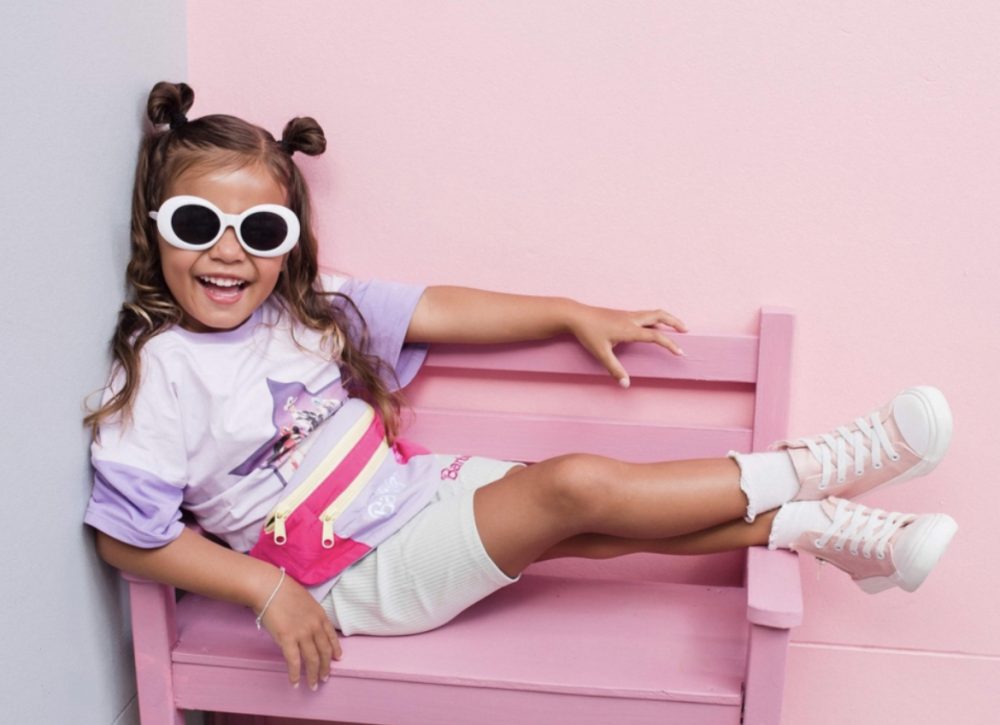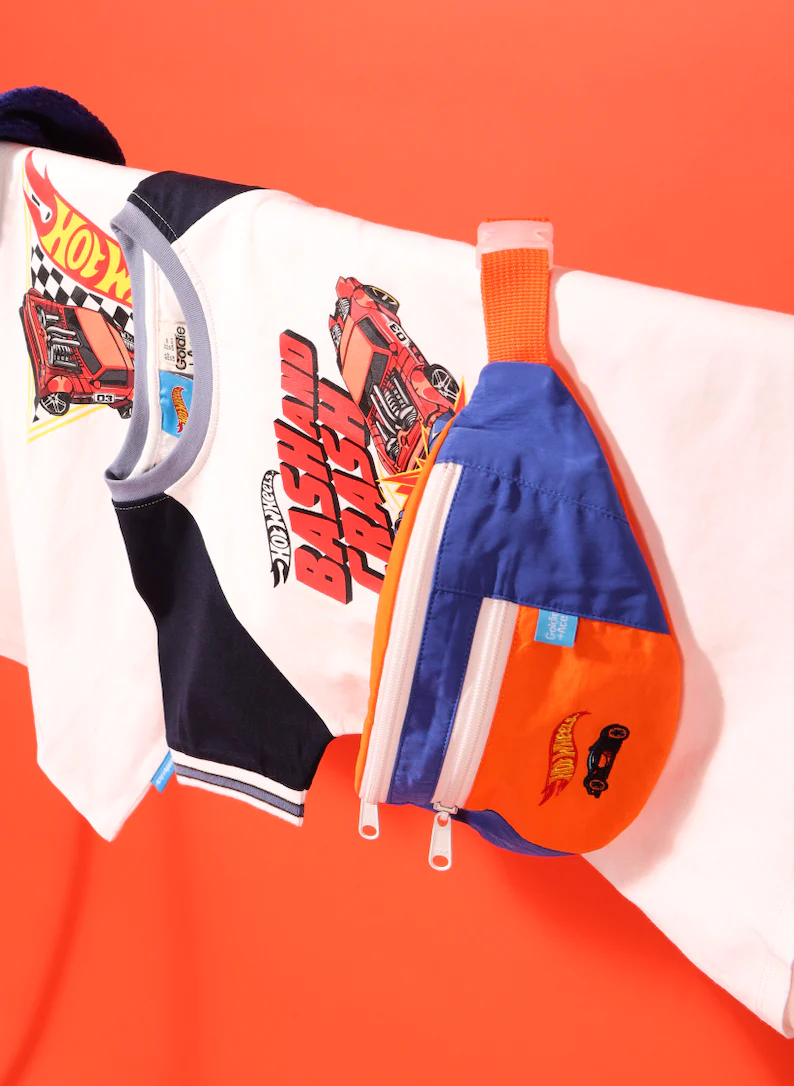 First in, best dressed!
---
To view the collections: