What is time? Who is it? What does it want? Bobo Choses' new kids collection deals with Time. It is a tricky matter for adults, but not for children who have their own way of relating to it. For them, time is flexible, malleable, friendly and always in a constant present.
Bobo Choses presents Autumn Winter 2022 collection, Forever Now.
It's never too late to have fun!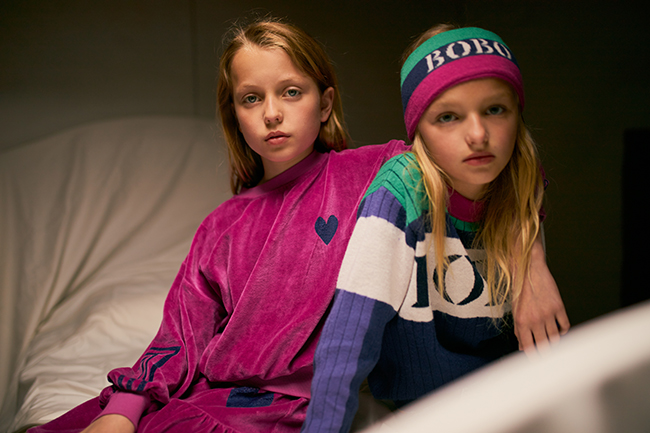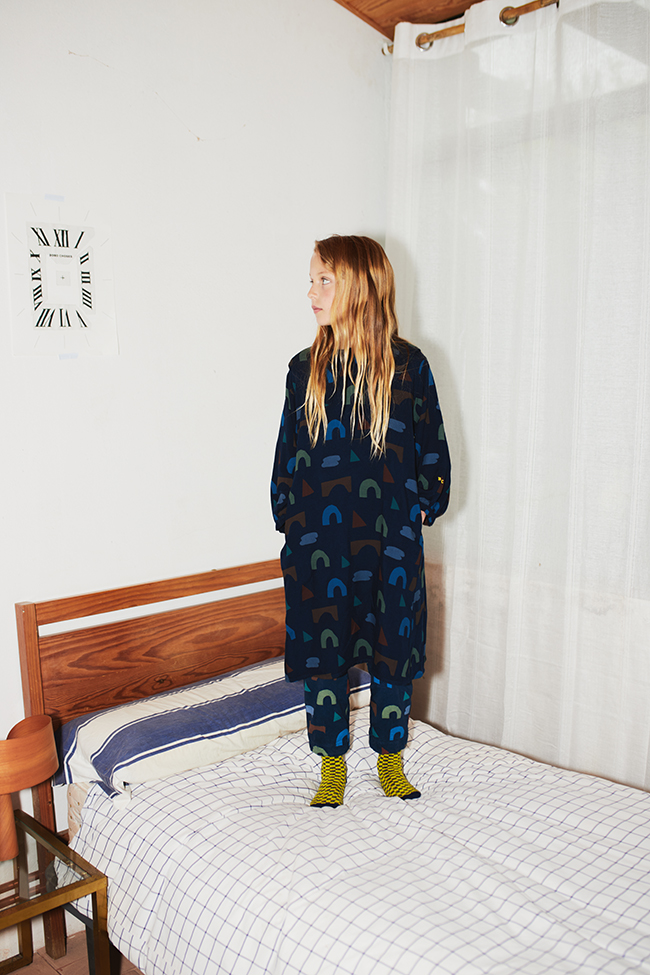 Sustainable threads
Bobo Choses uses organic cotton, and have also introduced BCI (Better Cotton Initiative) as a new sustainable source.
Using sustainable materials and recycled fibres, all products are nickel and chromium-free.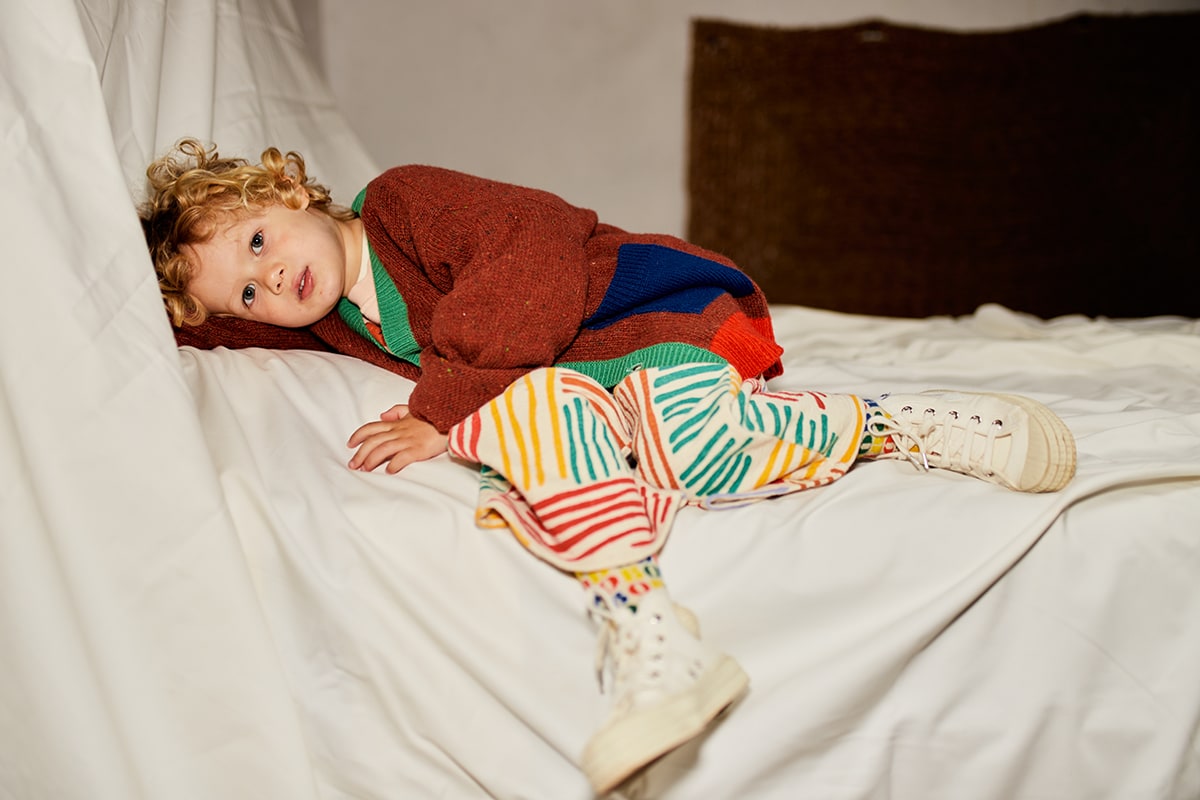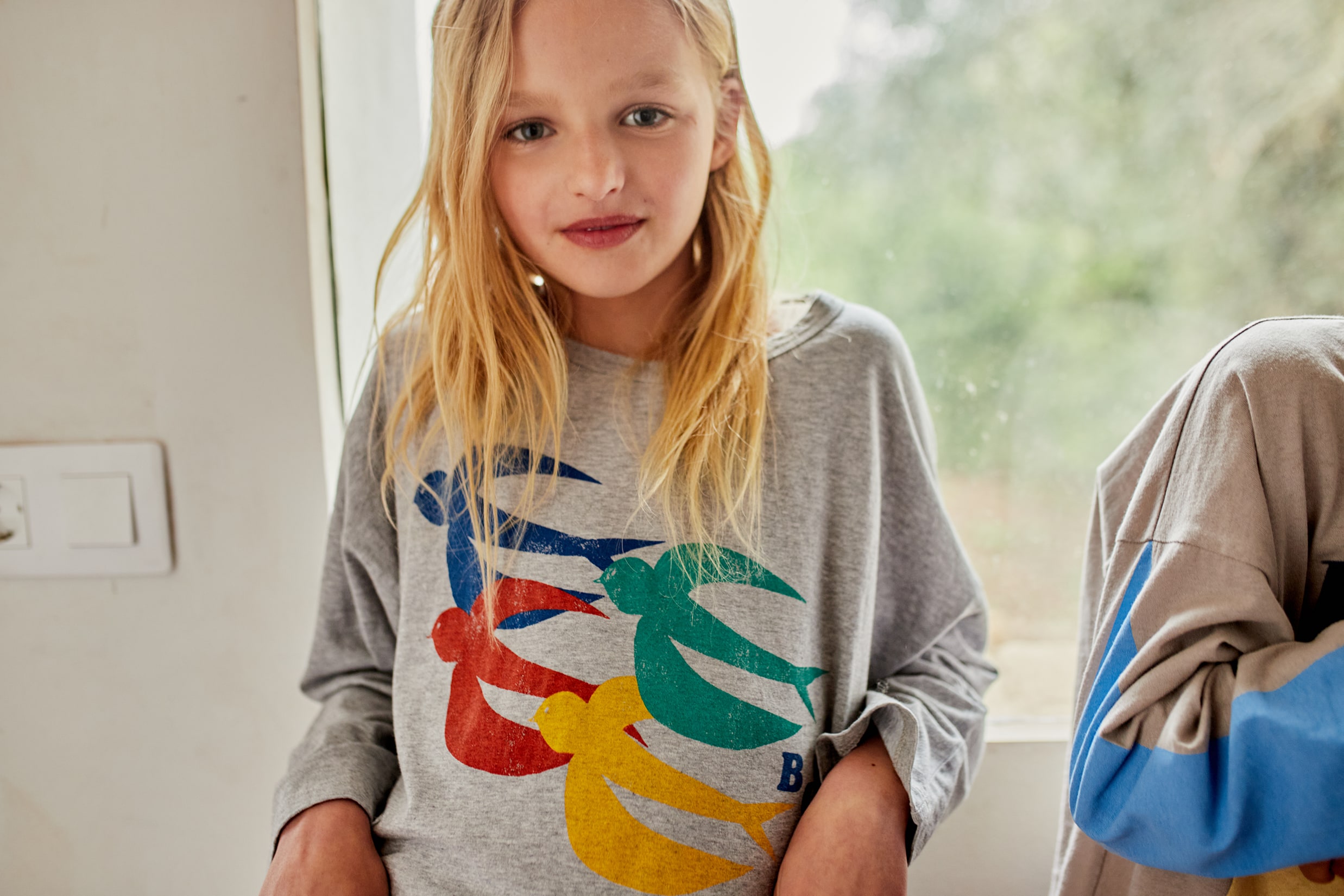 Unisex clothing: combine in multiple ways for both boys and girls
Cut with comfy fits for easy wear to play, the AW22 collection reveals geometric prints paired with unexpected colour matches.
Funny time-led characters from the new book make also their statement in this collection like Mr.O'clock, the Sleepy Dog, or the Walking Clock.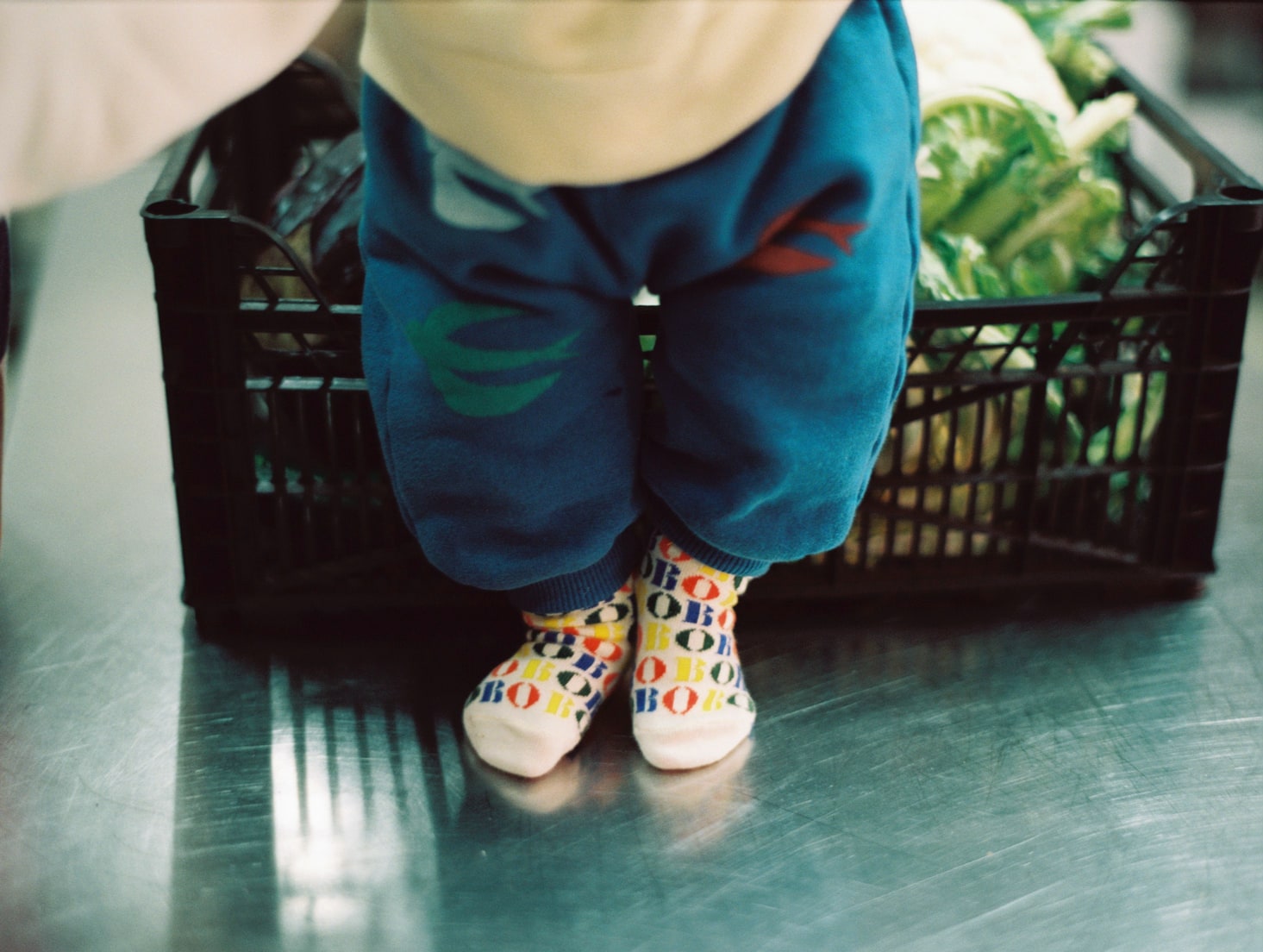 The AW22 Baby collection is 100% fun and easy-to-combine. Colours, prints, fabrics, and shapes are adapted from the kid collection to better suit the little ones.
Fabrics are primarily organic to respect the baby's fragile skin and offer soft and pleasant touch: organic cotton, soft organic jersey, fleece, wool, and alpaca wool blends.
Baby garments have easy shapes to allow bubs' freedom of movement wearing cool and different outfits. And because they deserve protection from the cold weather, the outerwear collection guarantees good protection and is fully breathable.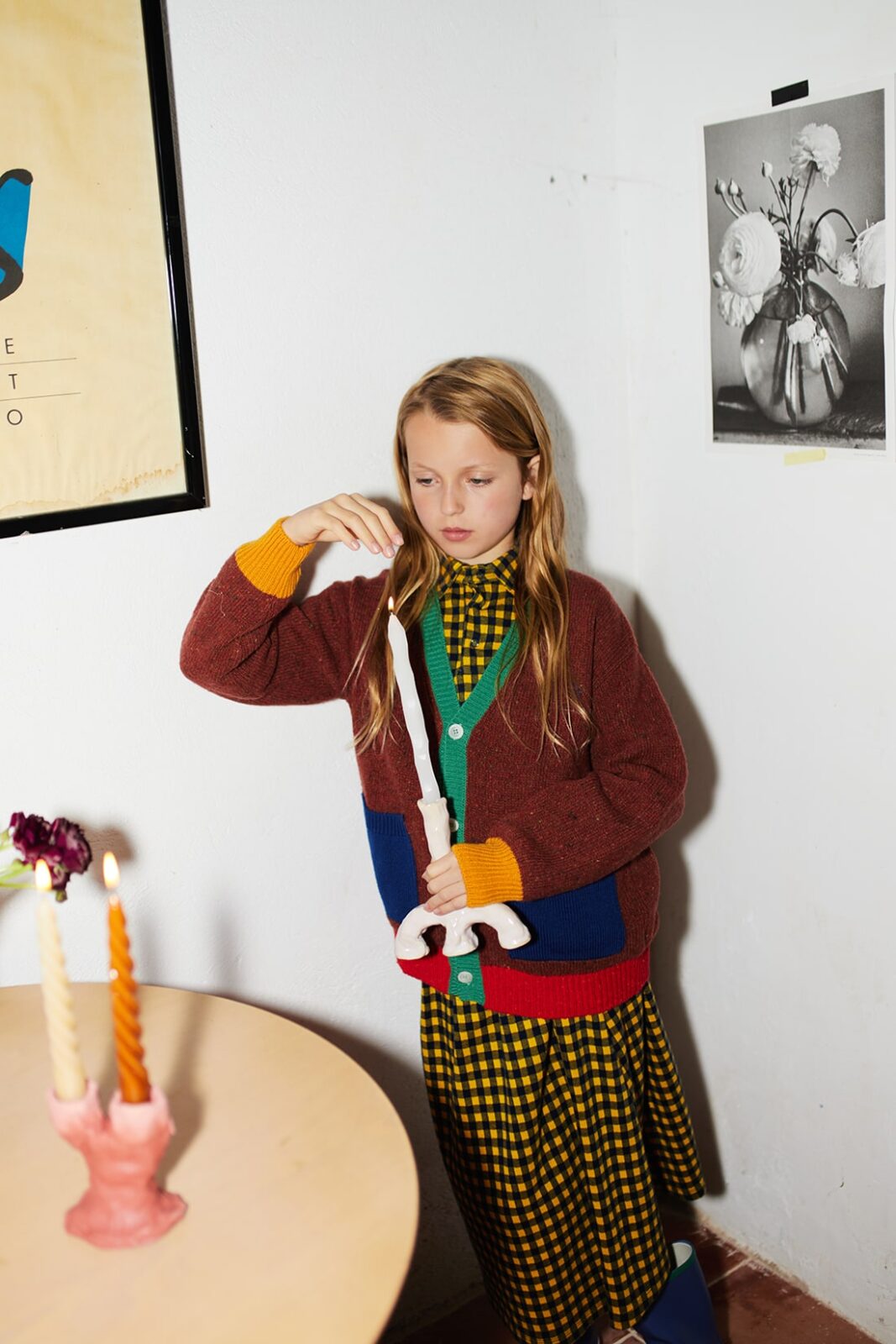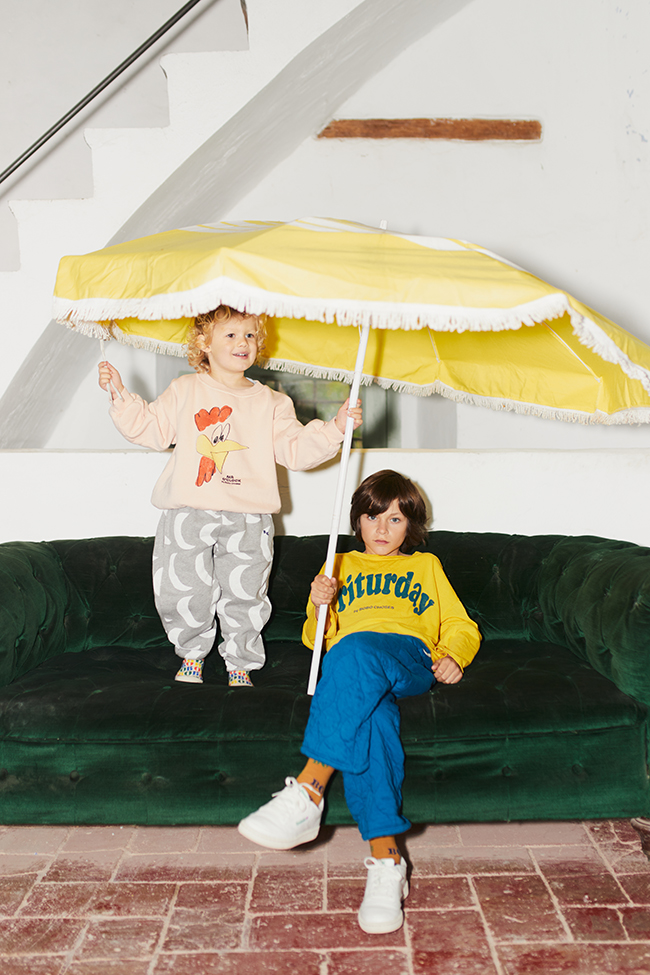 Kids accessories
From socks and shoes to caps, bags and hats, there are accessories for the whole family, many of them made with recycled polyester and organic cotton.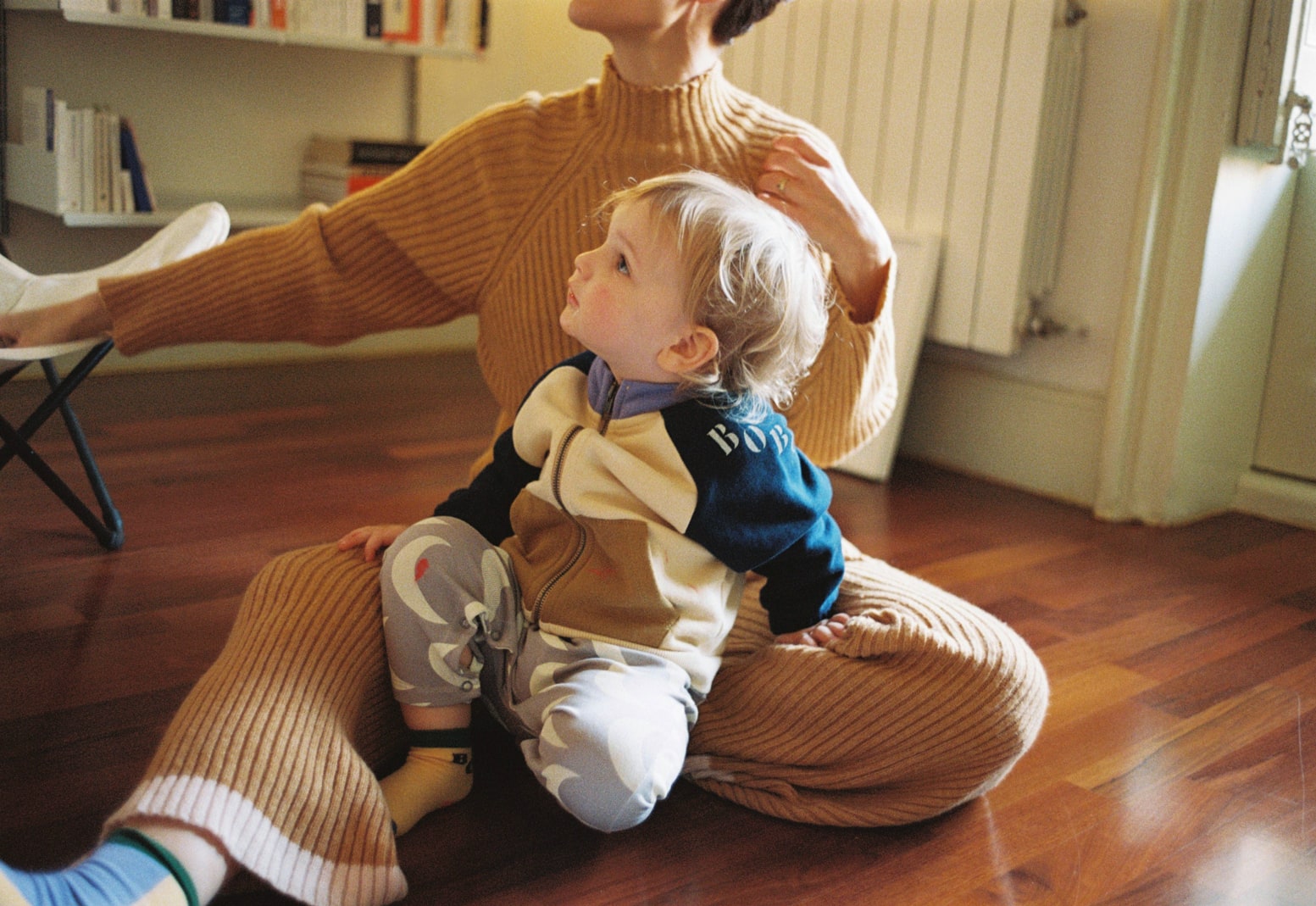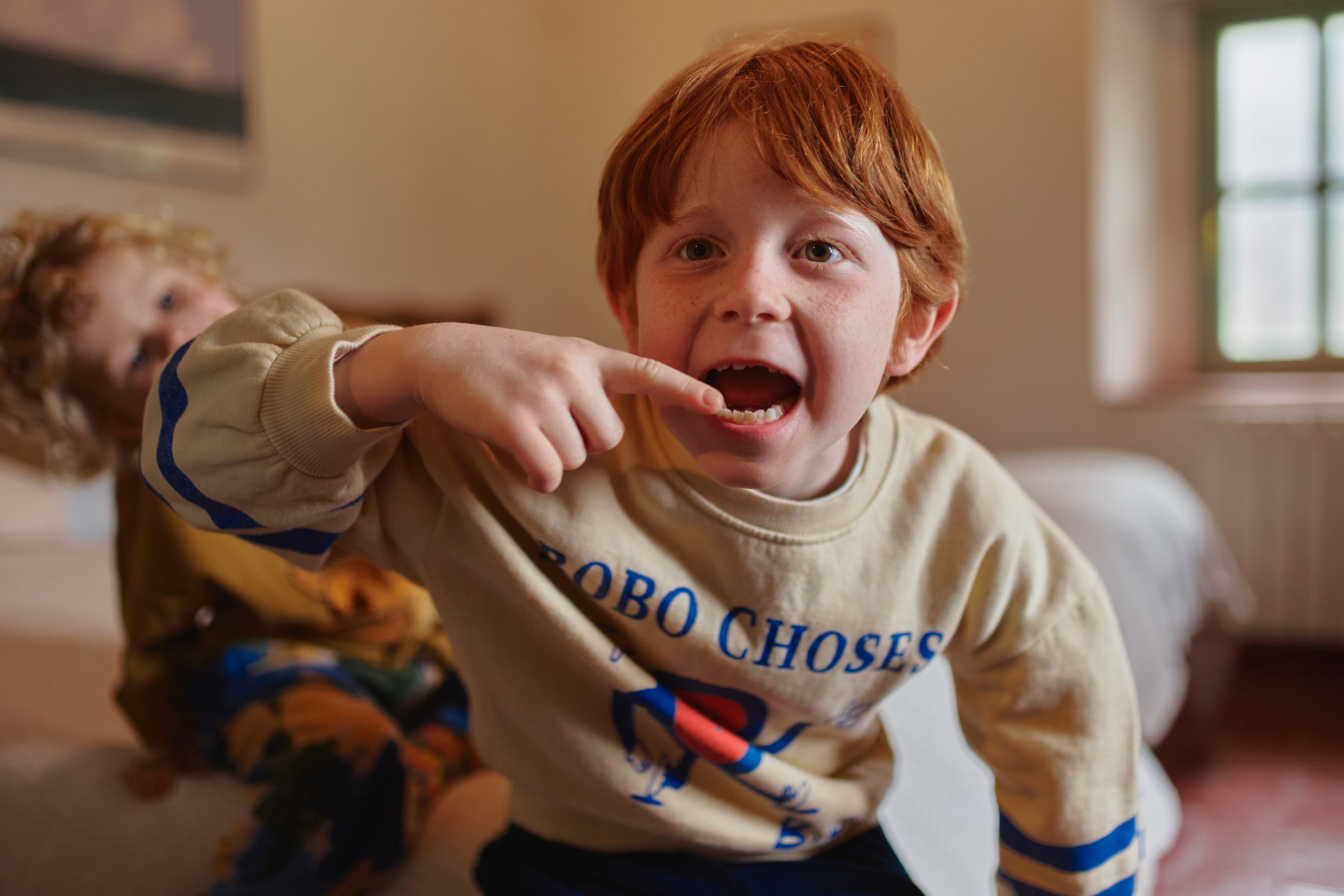 The magical universe of Bobo Choses is born out of original stories and poems. Eventually, the characters come to life in the form of prints, shapes, and products.
With each collection, Bobo Choses also publish a book with the story that inspired it.
For more: